Do 'selfies' spread head lice?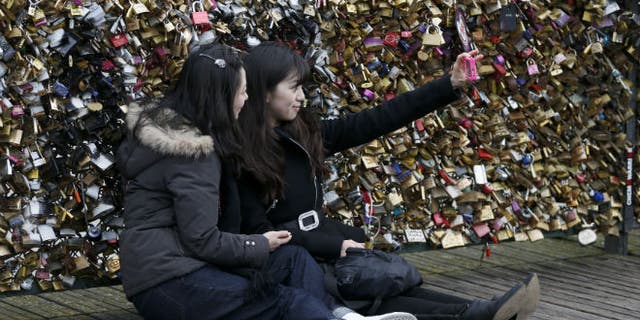 'Selfies' may be causing an increase in lice infestations among teens, one California lice expert told SFist.com.
Marcy McQuillan, who works at Nitless Nogins, a head lice removal company in Scotts Valley, Calif., said she's seen a big increase in lice among teenagers within the past year.
"Typically it's younger children I treat, because they're at higher risk for head-to-head contact," McQuillan told SFist.com. "But now, teens are sticking their heads together every day to take cell phone pics."
McQuillan claims her business has increased tenfold in the past few years and warns that teens seem to be addicted to taking the self-portraits.
"Every teen I've treated, I ask about selfies, and they admit that they are taking them every day...I think parents need to be aware, and teenagers need to be aware too. Selfies are fun, but the consequences are real," McQuillan said.