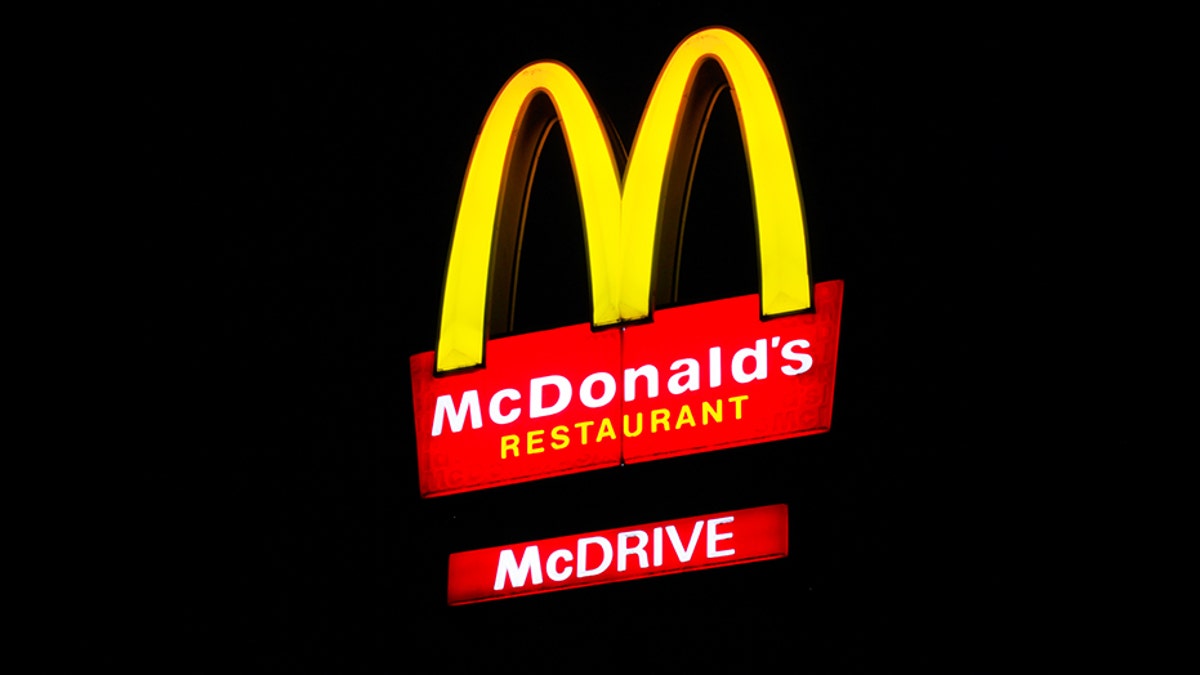 A McDonald's customer was in for a not-so-tasty surprise when she bit into her McChicken Sandwich Monday afternoon.
Classical singer Ciara Harvie was eating at a McDonald's in Edinburgh, Scotland, when she discovered a dead spider nestled between the shreds of lettuce in her sandwich.
MCDONALD'S CUSTOMER THROWS SMOKE GRENADE THROUGH DRIVE-THRU WINDOW
The 20-year-old said she took the food – and arachnid – to the register, where she was met by a manager who she claims refused to apologize, the Mirror reported. Instead, the manager gave her another chicken sandwich, which Harvie did not eat.
Harvie posted her creepy-crawly lunch on Facebook, where it has been shared 2,000 times.
"Went to McDonald's at Fort Kinnaird today and found a dead spider in my burger," she wrote on Facebook. "I took it back and didn't even get an apology. I don't think I'll be going back anything soon."
Ciara said on social media that she was angrier by the reaction of the chain's employees than the spider.
"I didn't realize it was a spider at first, I just thought it was a piece of brown lettuce or something. I looked closer and was shocked to see it was a dead spider. I understand that things like this happen, and probably not very often, but I think the way they handled it was the most disappointing thing."
McDonald's has since apologized to Ciara for the incident and offered her a free meal, which she has declined.
FOLLOW US ON FACEBOOK FOR MORE FOX LIFESTYLE NEWS
A spokeswoman for McDonald's said in a statement to the Mirror:
"We are sorry to hear about this customer's experience. Food quality and safety are of the utmost importance to us and we place great emphasis on quality control, following rigorous standards in order to avoid any imperfections. At the time, we apologized to the customer and provided her with a replacement McChicken Sandwich. We have since spoken again with the customer to apologize once more and offer another replacement meal, which was declined."