Study will pay people to eat avocados every day for 6 months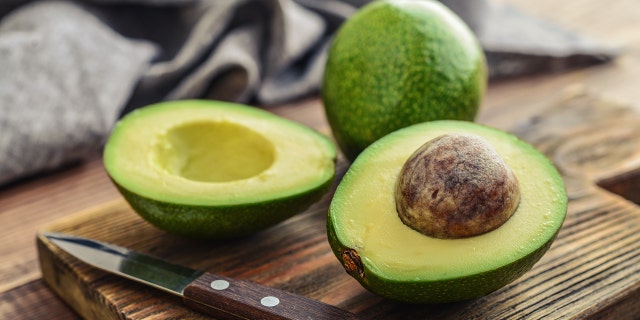 Four universities want to know if millennials are on to something with this avocado craze.
Researchers at Loma Linda University, Penn State, Tufts University and the University of California, Los Angeles are each looking to pay 250 avocado fans to eat the fruit every day for six months.
The study – "The Habitual Diet and Avocado Trial" – is examining if the fatty fruit can help with weight loss.
CHIP GAINES' STANCE ON AVOCADO TOAST SPARKS SOCIAL MEDIA DEBATE
"Since avocados contain the highest fat content of any fruit, it seems illogical to think they might actually help people lose their belly fat," Loma Linda University reported.
The colleges are trying to recruit a total of 1,000 participants to help them answer, finally, whether avocado, typically praised for its heart-healthy fats, is really that good for you.
AVOCADO TOAST HAS BEEN TURNED INTO A CHOCOLATE BAR BY GOURMET CHOCOLATIER
In a previous study published in the Journal of the American Heart Association, avocados were discovered to help lower blood pressure when people replaced saturated fats with one of the superfood.
Participants will be required to eat either one avocado every day for six months, or eat only two avocados per month for six months.
To qualify for the study, which is funded by the Hass Avocado Board, you must be 25 years or older and measure 35 to 40 inches around the waist, depending on gender. You also need to be available to attend clinical visits on campus, undergo two abdominal MRI scans and attend monthly dietary meetings.
FOLLOW US ON FACEBOOK FOR MORE FOX LIFESTYLE NEWS
Those chosen for the study will received $300 at the end of the six months and 24 avocados.