Reporter kicked out of Amy's Baking Co. after being served drinks with flies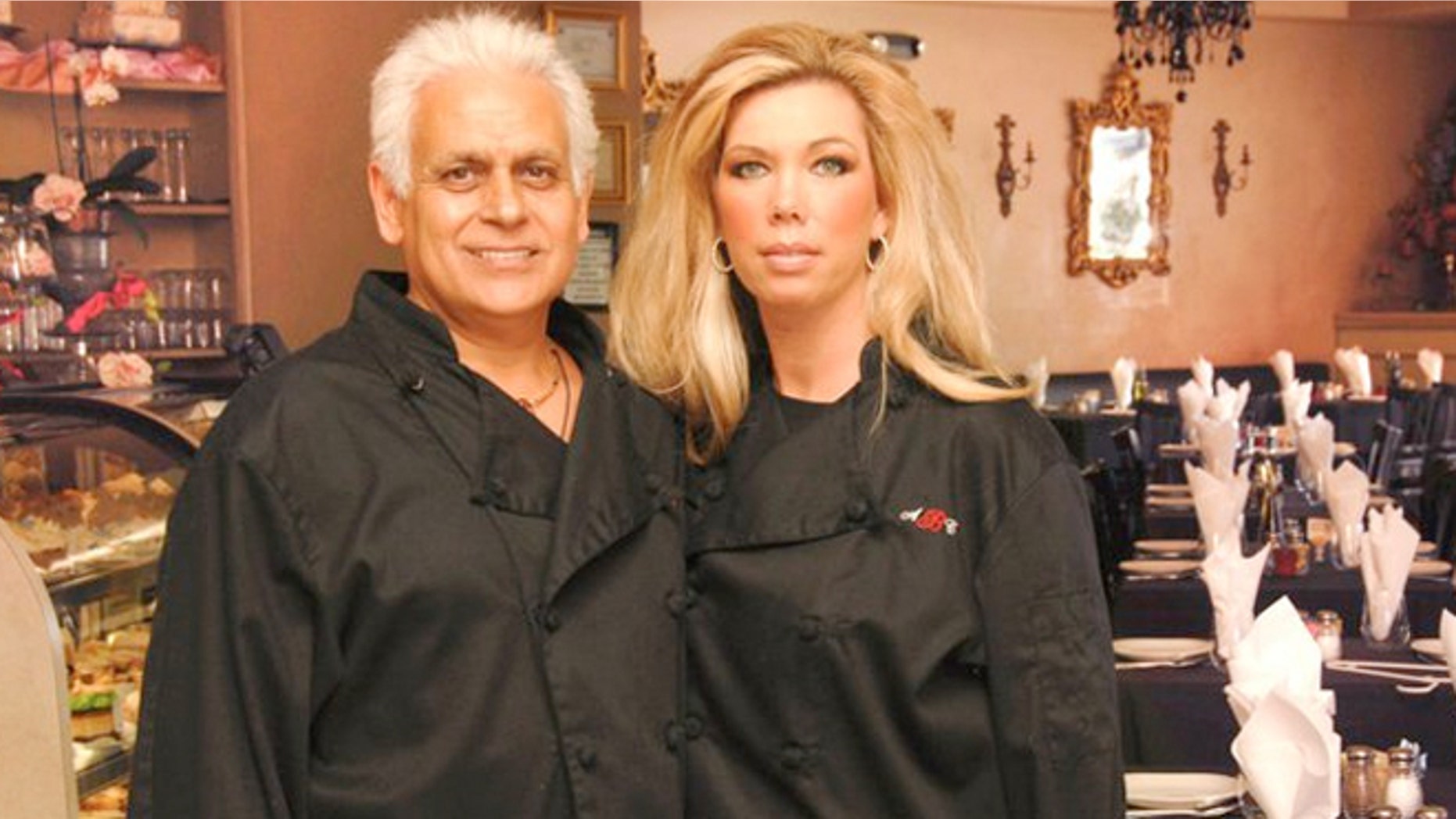 The beleaguered Amy's Baking Company, still trying to recover from its disastrous depiction on Gordon Ramsay's "Kitchen Nightmares," and its social media meltdown, is facing yet more criticism.
The Phoenix Business Journal's Hayley Ringle, along with a co-worker and some friends, went to the Scottsdale, Ariz. restaurant on Friday to get a taste of the restaurant's grand re-opening, aimed at helping clean up its tarnished  image.
"We went in with an open mind," writes Ringle, "but our quartet was kicked out after pointing out bugs in not one, not two, but three versions of one simple vodka martini."
According to Ringle, the first drink was not on the rocks, as ordered, and contained a small fruit fly. The second drink was prepared correctly, but also, as Ringle claims, with a fruit fly.  The third drink came with not one, but three fruit flies, according to the report.
Co-owner Samy Bouzaglo dealt with complaint himself.  The first two times he apparently dealt with the issue cordially enough, but not the last time. Bouzaglo, known for his angry outbursts on "Kitchen Nightmares," kicked the whole party out of the restaurant.
Ringle, who said the place was surprisingly empty, went to Pita Jungle next door, which was "super busy and very friendly."
This is the latest in a string of public problems Amy's Baking Company is grappling with.  Last week, The Arizona Republic reported that Bouzaglo could face deportation after he neglected to disclose information to authorities involving a history of drug and extortion charges in other countries.