5 cocktail trends you need to know before you order a drink
Handcrafted cocktails have been all the rage for years now. Farm-to-table ingredients are more important than ever and bartenders are mixing exotic drinks with as much attention as a James Beards-rated chef.
The fourth annual Manhattan Cocktail Classic drew to a close this week in New York City, but results from the mixers and shakers who flocked to stir, sip, and speculate on what's next behind the bar may well be coming to a glass near you. And what may be the most notable and welcome trend has more to with attitude than aperitifs.
"What's exciting is the trend of bartenders getting over ourselves," laughs Tobin Ellis, president of the Las Vegas-based BarMagic, a high-end cocktail and bar-design consulting firm. "There's been a backlash, and I've been waiting for that to happen for a while." What Ellis is referring to is a bit of preciousness that's entered behind-the-bar decorum, where some bartenders prefer to be called mixologists and take 20 minutes to make you a drink.
"Trends come along and people geek-out on them – but we have a lot of people who are excited about flavors and who are very talented, but have no business being behind a bar. It shouldn't take 16 minutes to make a Sazerac," says Ellis, a near 20-year veteran of the hospitality and cocktail industry. "Every bartender should be able to use fresh ingredients, make classic cocktails, be innovative, and also help people have a good time. Give them the experience they want, not the one you want."
With that in mind, the innovation part appears to be alive and well in cocktail culture. During the classic, Ellis hosted an event called Social Mixology: Unchained. The event was a challenge to several prominent bartenders to come up with never-seen-before cocktails. There was the science-geek wizardry of Dave Arnold, owner of David Chang's Booker + Dax, who used nitrogen to muddle fresh herbs and turn them into a potent powder for use in drinks and that wouldn't oxidize over time. Then there was the venerable Don Lee, creator of the cocktails and spirits program for Momofuku Ssam Bar, who used technology similar to that of a humidifier to turn liquor liquid into a heady mist (although, of course, this might not be particularly satisfying to the very thirsty – but it is pretty cool).
While these might not be your everyday cocktails, these nationally acclaimed drink specialists worked with some of the latest trends in cocktails. What else is on deck? Although less "ta-da!" than the above, and more "it's about time," keep your eyes peeled and your shakers ready for the following:
1. Beer Cocktails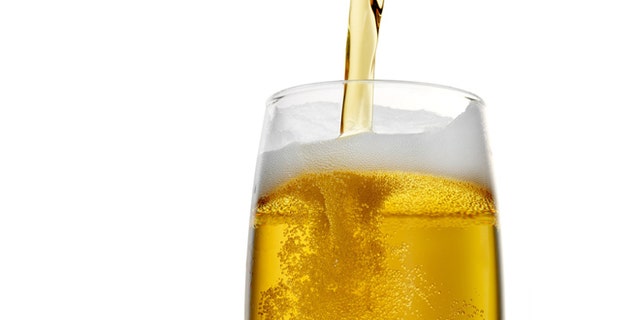 While the idea of combining citrus and beer has been around about as long as lager, bartenders are approaching it as an ingredient in a thoroughly epicurean manner, thinking of beer more as a bittering (think hops) or balancing agent than a way to simply fill up the glass.
2. Artisinal Sodas
At the opening party for MCC, representatives from the Culinary Institute of America were on hand with homemade artisanal pop offerings, like acorn soda and celery soda. With more restaurants and bars moving away from the soda gun and toward the DIY of carbonated beverages, look for more unusual flavors in the near future.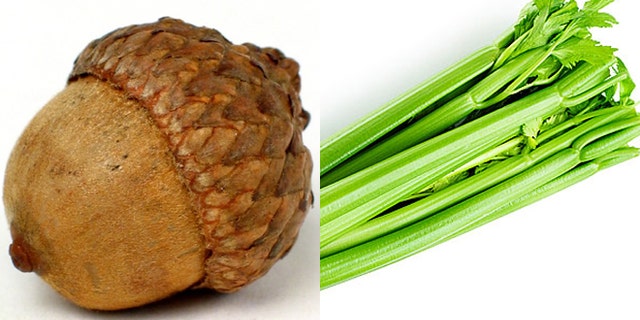 3. Local, Local, Local
With more than 30 producers and growing, New York State alone has been doing its share of growing the craft distilling movement, but the Empire State is not alone. According to the latest statistics by the American Distilling Institute, registered craft distilleries have gone from a mere 24 to 234 in a short decade, with that number rising all the time.
4. Vermouth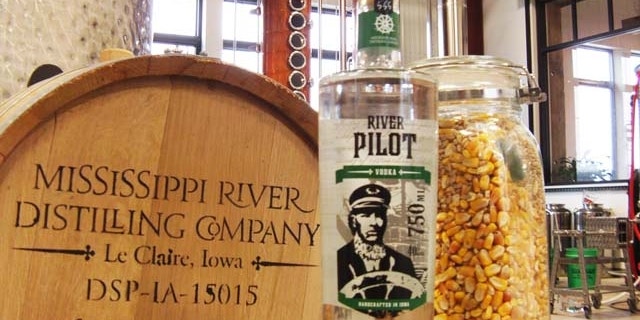 It's not just for martinis and Manhattans anymore. Special, carefully crafted American-made bottles of the wine-based mixer, like New York's Atsby and Uncouth Vermouth, and Portland, OR's Imbue, have been slowly popping up around the country, and more often than not they're great sipped alone. Although no one will mind if you mix it up, too.
5. Cocktails in a Can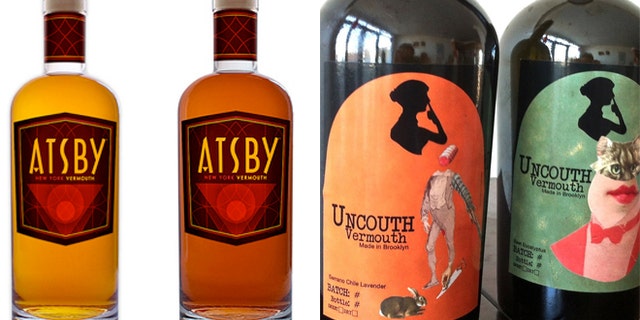 Last year, it was all about hand-bottled cocktails behind the bar, but we might just be poised for an aluminum-bound flip-top revolution of sorts. At the kick-off opening gala for MCC, Campari was offering up small-sized Negroni Sbagliato's (Campari, sparkling wine, sweet vermouth) in a kicky little can. Apparently, the company created them as a one-off for the party, but a really great, high-quality tipple in tin? That would be an outdoor-party boon – here's hoping it comes to a supermarket shelf near you soon.