P.F. Chang's offering 'Pyeongchang Lettuce Wraps' following on-air flub by Chicago news station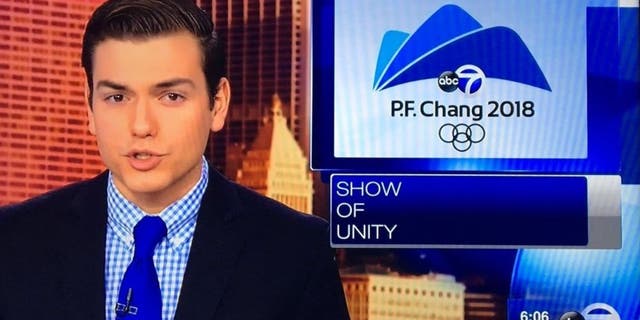 The marketing team for the Pyeongchang restaurant chain — pardon us, we mean the P.F. Chang's restaurant chain — has a great sense of humor.
Following a highly publicized gaffe by Chicago's ABC news affiliate during their 2018 Winter Olympic coverage, P.F. Chang's is offering a new promotion for its newly renamed "Pyeongchang Lettuce Wraps."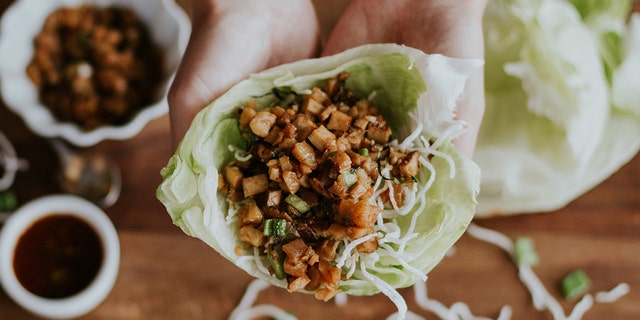 FEMALE OLYMPIANS ON TEAM USA SAY THEY WANT TO WEAR BLACK TO SUPPORT #METOO MOVEMENT
"If you haven't heard, there was a graphics mix up at a Chicago TV station that alluded to P.F. Chang's as hosts of a certain winter sporting event," reads a message posted to the official P.F. Chang's website. "Though it's not true, we thought it would be appropriate to give the people what they want."
SEE IT: THE OLYMPIC MCDONALD'S WAS DESIGNED TO LOOK LIKE A VALUE MEAL
The restaurant added that it would be renaming its P.F. Chang's Lettuce Wraps in honor of the news station's viral flub, and that customers can score a free order of these new "Pyeongchang Lettuce Wraps" along with the purchase of any entrée.
The deal is only valid on Feb. 15 for dine-in patrons only, and redeemable by presenting a barcode included in the restaurant's announcement.
P.F. Chang's has had a good sense of humor about WLS-TV's mix-up since Saturday, when the station mistakenly displayed an on-screen graphic reading "P.F. Chang 2018" instead of "Pyeongyang 2018."
FOLLOW US ON FACEBOOK FOR MORE FOX LIFESTYLE NEWS
A spokesperson for WLS-TV later explained that the station had originally prepared a "P.F. Chang 2018" graphic for a sports anchor's satirical segment, but accidentally displayed the image during the station's Olympic coverage.
The station has since apologized for the gaffe.