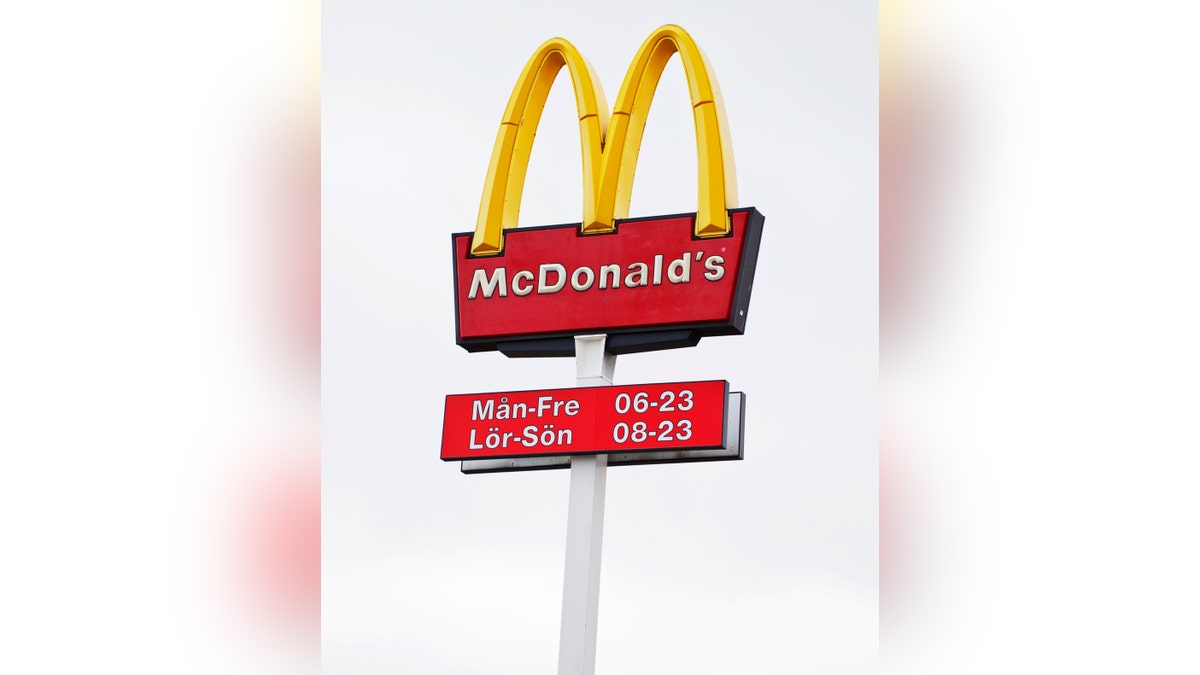 Let's hope Balenciaga doesn't get too salty over this one.
Earlier this month, the folks in charge of McDonald's Sweden's Instagram account appeared to be trolling the Spanish fashion house over a pair shoes Balenciaga debuted in 2018, likening the footwear to McDonald's fry cartons.
In the post, a person can be seen modeling the fry boxes on his/her feet, while the caption jokes that, if the picture gets enough "likes," McDonald's Sweden will start actually producing them.
"If we get 103042 likes we'll release these for real," McDonald's Sweden wrote, according to a translation.
MAN RELEASES RAT IN NEW JERSEY MCDONALD'S, PATRONS GO WILD
Balenciaga's red slippers originally debuted as part of the brand's Fall 2018 collection, Complex reports. They also cost between $545 and $740, depending on reports.
Shortly afterward, they were likened to Mickey D's fry boxes on Twitter, as well.
"Just copped them new Balenciaga," one user wrote, sharing a photo of a fry box on his foot.
"I wear 14s. Can you bring back the super-sized?" another joked, per The Sun.
CLICK HERE TO GET THE FOX NEWS APP
A representative for Balenciaga was not immediately available to comment.