The fallout from 'Papa John' Schnatter's use of a racial slur continues in the wake of his resignation.
Mike Moore, the mayor of Schnatter's hometown of Jeffersonville, Ind., has announced that a fieldhouse named for the controversial Papa John's founder will no longer bear his name. He has also mailed back a donation Schnatter had committed to the building in 2017.
"The city of Jeffersonville represents a very diverse community," Mayor Moore said Wednesday, as reported by the Louisville Courier Journal. "It was a tough decision, but I believe it was the right decision."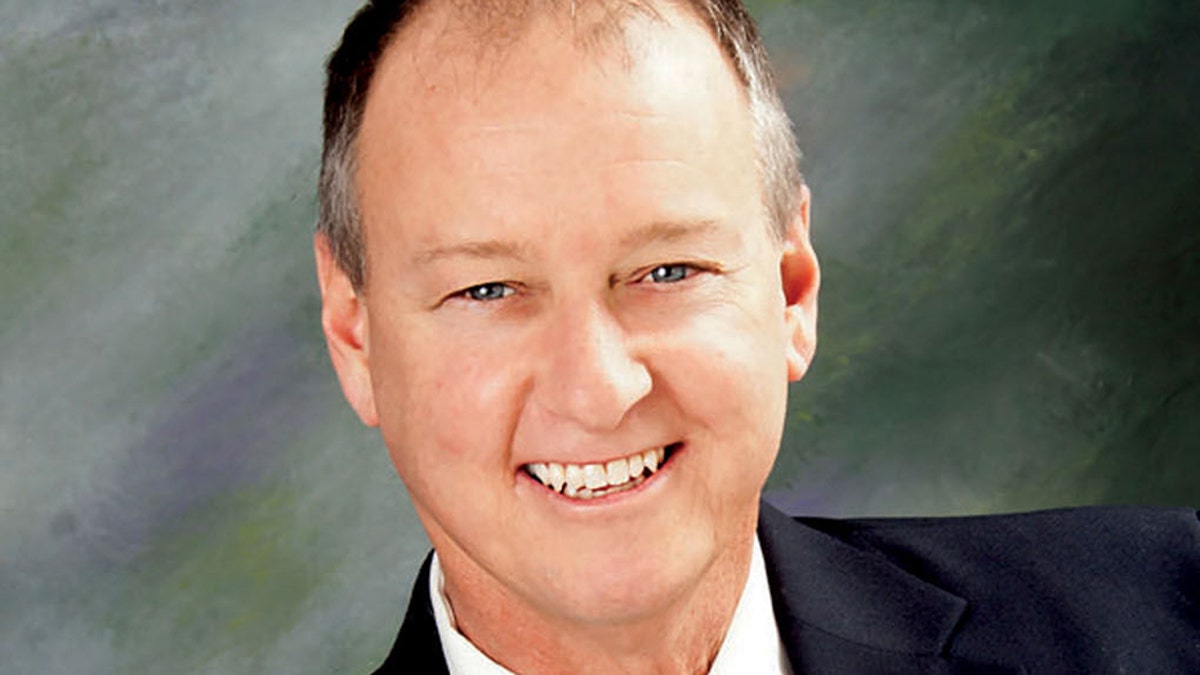 PAPA JOHN'S FOUNDER APOLOGIZES FOR USING RACIAL SLUR DURING CONFERENCE CALL
The fieldhouse, which since 2017 was known as the John H. Schnatter–Nachand Fieldhouse, will revert back to its original name: Nachand Fieldhouse.
Schnatter's name was added to the building after he pledged $800,000 toward its renovations, which are currently ongoing. Moore confirmed to Fox News that he mailed back $400,000 of Schnatter's pledged donation — the entirety of what he says Shnatter had paid so far — back on Thursday morning.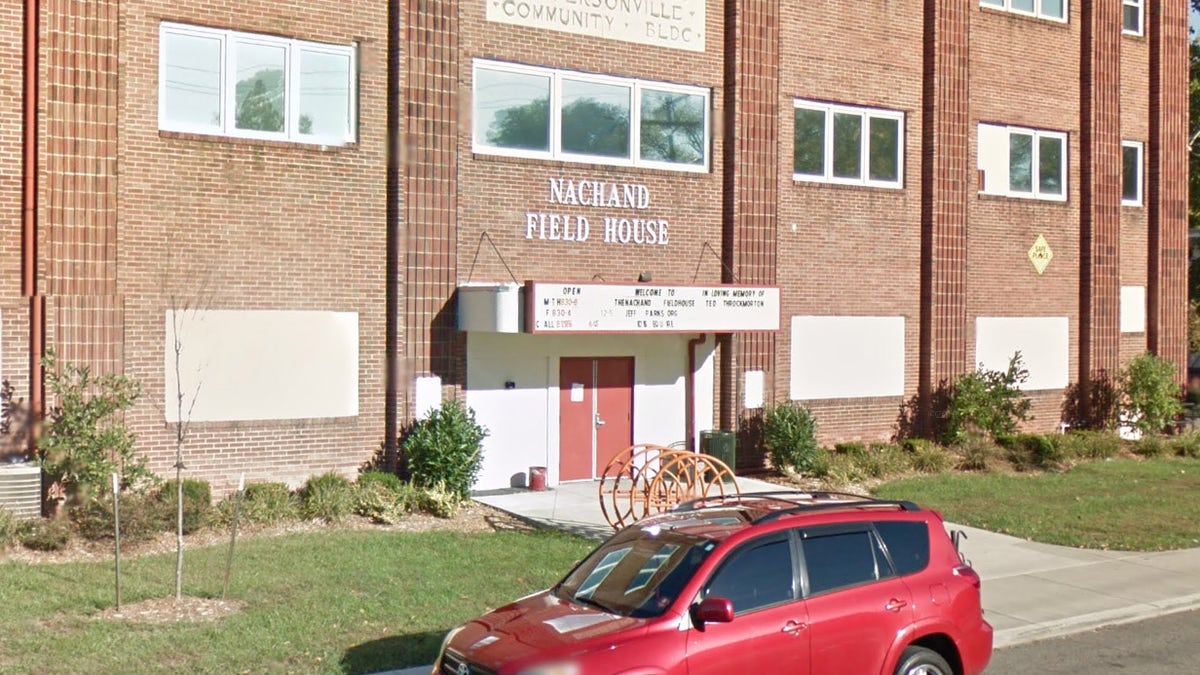 Papa John's confirmed on Wednesday that Schnatter had resigned from the company's board following a Forbes report claiming he used the N-word during a conference call with a marketing firm in May 2018.
PAPA JOHN'S FOUNDER RESIGNS AS CHAIRMAN FOLLOWING CONFERENCE CALL CONTROVERSY
Citing "a source with knowledge of the event," Forbes reported that Schantter was taking part in a role-playing exercise in the wake of his comments concerning the NFL, and him placing blame on the league's national anthem protests for the company's sales. During the call, he reportedly said "Colonel Sanders called blacks n----" and never faced backlash.
He also allegedly stated that, in his home state of Indiana, "people used to drag African-Americans from trucks until they died," reportedly intending for the sentiment to convey his opposition to racism.
The marketing firm on the call, Laundry Service, later terminated their contract with Papa John's.
Schnatter apologized for the remarks Wednesday. "News reports attributing the use of inappropriate and hurtful language to me during a media training session regarding race are true," said Schnatter in a statement released by Papa John's. "Regardless of the context, I apologize. Simply stated, racism has no place in our society."
DIGIORNO TROLLS PAPA JOHN'S OVER LOSING NFL SPONSORSHIP
Schnatter originally stepped down as Papa John's CEO in December 2017, after claiming that the NFL's handing of player protests contributed to the company's third-quarter earnings slump. Papa John's ended its official sponsorship of the NFL in February 2018.
Fox News' Janine Puhak contributed to this report.