Footage from McDonald's attack shows woman slamming teen employee into fryer
New details have emerged concerning last week's assault of a 17-year-old McDonald's employee in Wisconsin.
The Glendale Police Department has charged a 19-year-old woman, identified as Debreaka Jones, with disorderly conduct and physical abuse of a child in connection with the incident, FOX 6 News reports. Police say Jones may also face felony assault charges over the incident.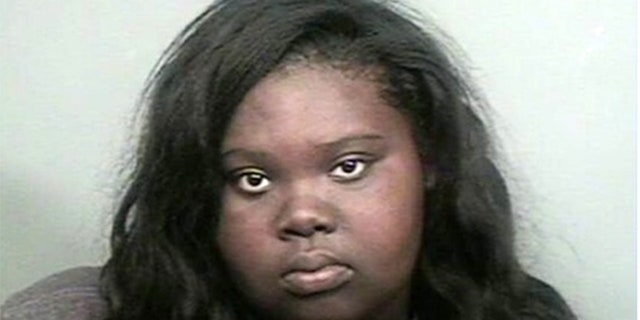 BOY CLIMBS UNDER BATHROOM STALL AT CHICK-FIL-A, ASKS STRANGER FOR HELP WASHING HANDS
Jones had become angry over getting the wrong breakfast order — she wanted a bacon breakfast sandwich, but instead received a sausage biscuit — leading her to assault the employee working behind the counter, according to a criminal complaint.
The incident originally took place on the morning of March 18, after the suspect and her friend pulled up to the drive-thru of McDonald's and placed a breakfast order for the bacon sandwich, the Milwaukee Journal Sentinel reported. The customer was mistakenly provided with the wrong food, however, and soon turned violent.
"What the [expletive] is this? I didn't order no sausage biscuit," said the woman, who then threw the food back at the drive-thru operator.
SEE IT: 'WILD' FIGHT BREAKS OUT AT WENDY'S IN MILWAUKEE
A McDonald's manager reportedly gave Jones a new sandwich, though she and her friend returned to the restaurant — this time entering the dining area — and continued to berate the manager, claiming her order was still wrong. The manager then provided her a refund, according to FOX 6 Now.
The suspect, still angry, walked behind the counter while continuing to argue with the manager, where she ended up shoving a 17-year-old female employee into a fry station.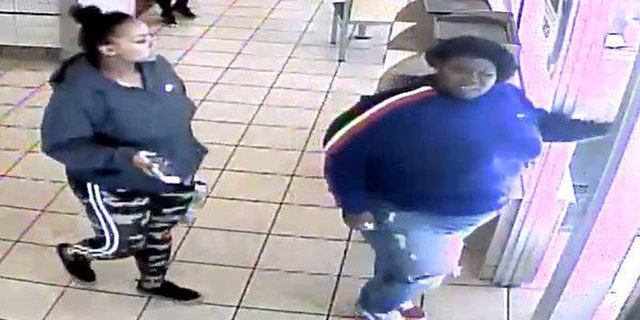 FOLLOW US ON FACEBOOK FOR MORE FOX LIFESTYLE NEWS
In footage of the incident, the employee can be seen getting knocked backward and hitting her head before slumping to the ground. She was later transported to St. Joseph's hospital in Milwaukee for evaluation, WISN reported.
The Glendale Police Department later announced on Facebook that they had apprehended the suspect thanks to "dozens of tips" provided by the public.