Crumbs Bakeshop to re-open with big cupcakes and 'Cronut' imitator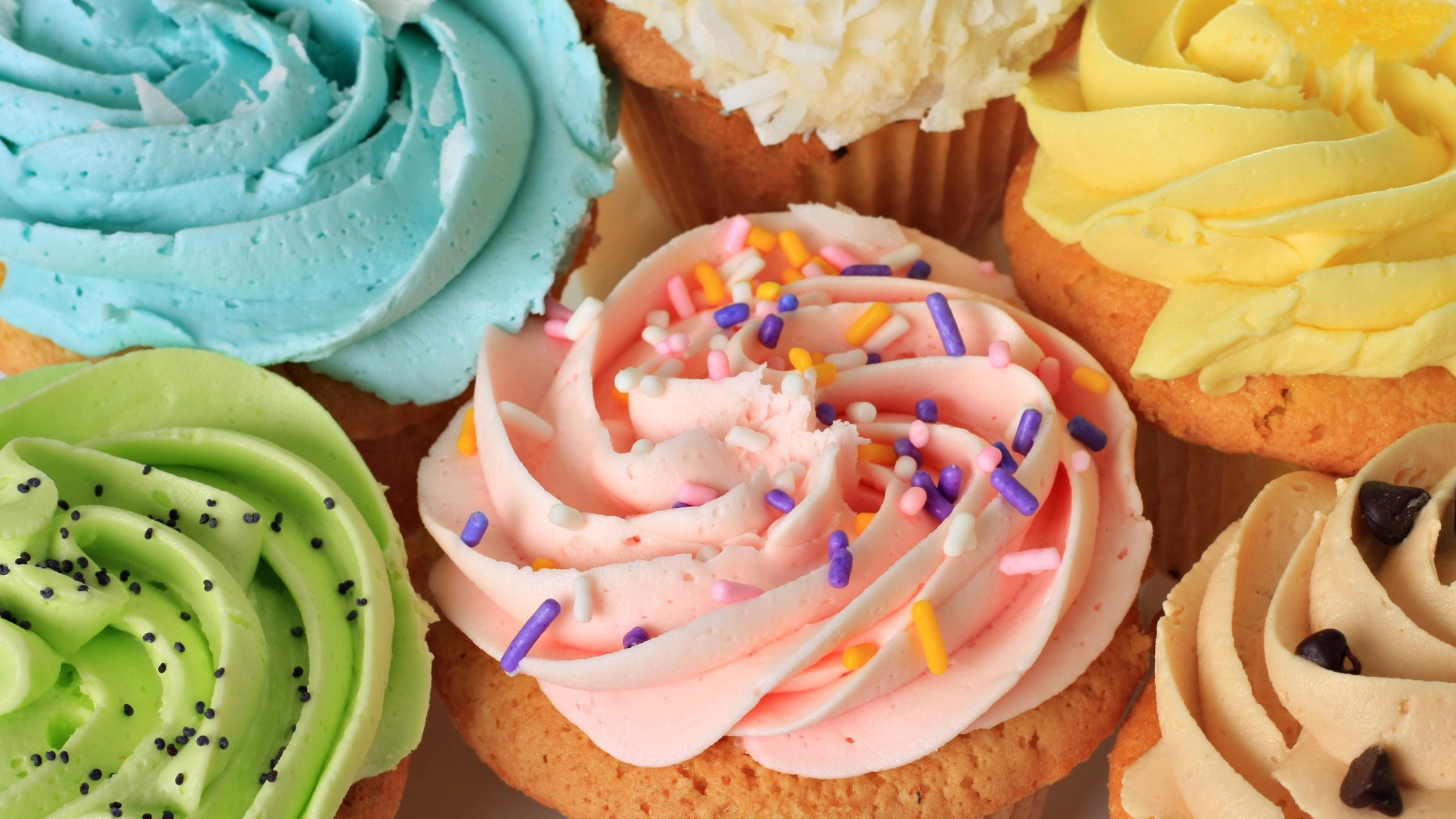 Crumbs Bakeshop, the popular cupcakery that recently filed for bankruptcy, is celebrating its grand re-opening this Tuesday in New York City.
Crumbs locations across the country shuttered last July, prompting a helping hand from a different dessert maven.
Marcus Lemonis, entrepreneur and host of CNBC's 'The Profit,' along with Fischer Enterprises, owner of Dippin' Dots, LLC and Doc Popcorn, LLC formed a joint venture to acquire the bake shop and save it from permanently closing. Their plans include re-opening most Crumbs locations, as well as diversifying the brand by bringing new products to the market, including cookies, ice cream and a chocolate bar, among other sweet treats.
"Saving this iconic bake shop was important to me not only because of its existing delicious products, but because there is a tremendous opportunity to expand product offerings so that every sweet lover can find something they'll enjoy," Lemonis announced via a press release on his blog.
An additional 25 locations will open in the next 30 days in major cities, including Boston, Chicago, Los Angeles, Newark, DE, New York and Washington, DC. The social media account is even sounding the rally cry for cupcake lovers everywhere.
Lemonis will appear at the re-opening celebration in the Garment District neighborhood of Manhattan, the first of the Crumbs locations to re-open, where customers will be able to sample popular Crumbs cupcakes, including Red Velvet, Carrot Cake and Cookies & Cream.
New flavors will also be available for sampling and purchasing, including Sweet Pete's Salted Caramel Chocolate Cupcake and a Key West Key Lime Pie Cupcake.
Following the re-opening, Crumbs will offer new gluten-free options, the Crumbnut, a doughnut-croissant hybrid mirroring a Cronut, and the new Baissant, a bagel-croissant hybrid.
"We believe we have found a winning formula by combining the beloved Crumbs cupcake with an exciting new mix of products," Scott Fischer, COO of Fischer Enterprises, stated in the press release.
"The revamped Crumbs concept should appeal to both the existing Crumbs customer base and anyone looking for a great sweet or snack option."