Beyonce launches vegan, gluten-free meal delivery service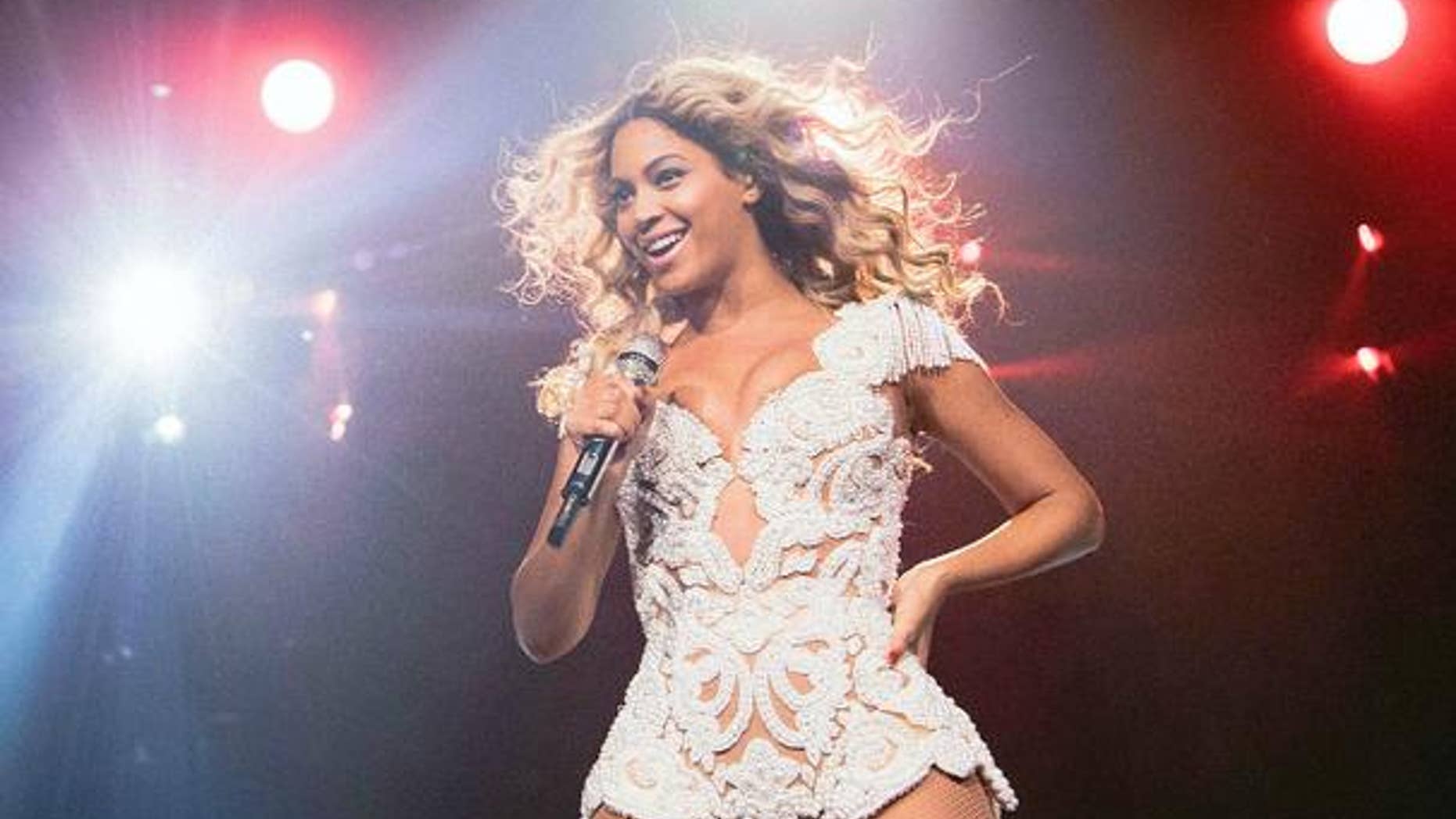 Beyonce has launched a vegan meal delivery service that claims to provide "clean" food and fuel weight loss.
She and husband Jay-Z have previously touted the benefits of a plant-based diet—even going vegan for 22 days in the winter of 2013.
The meal service called 22 Days Nutrition—stemming from the belief that it takes 21 days to reverse a bad habit—is the brainchild of the pop diva and her personal trainer Marco Borges.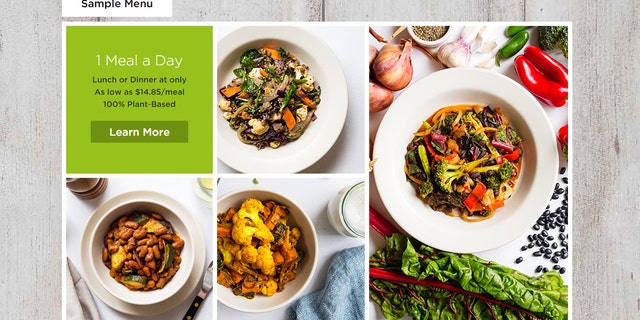 "We all know the importance and value of eating plant-based foods but often times find ourselves trapped in a series of bad habits that sabotage optimum wellness," Borges states in a press release. "The Vegan Meal Delivery program makes it easier to reset your habits with healthy and delicious plant-based foods."
According to the 22 Days website, all meals are "fresh, never frozen," all organic, gluten-free, dairy-free, soy-free, and non-GMO.
So what's on the menu?
Dieters will enjoy meals like Curried Indian Cauliflower and Sweet Potato Bowl, Fajita Kidney Beans or St. Martin Veggies and Quinoa.
For a Beyonce-backed product, the meals are surprisingly affordable—ranging between $9.76 to $16.50 each. Diners can choose between one, two and three-meal-a-day plans. Still, it's decidedly higher than delivery competitor Veestro, which offers high-quality frozen vegan meals at about $10 a pop.