Beer lover makes favorite brew labels come to life with animated GIFs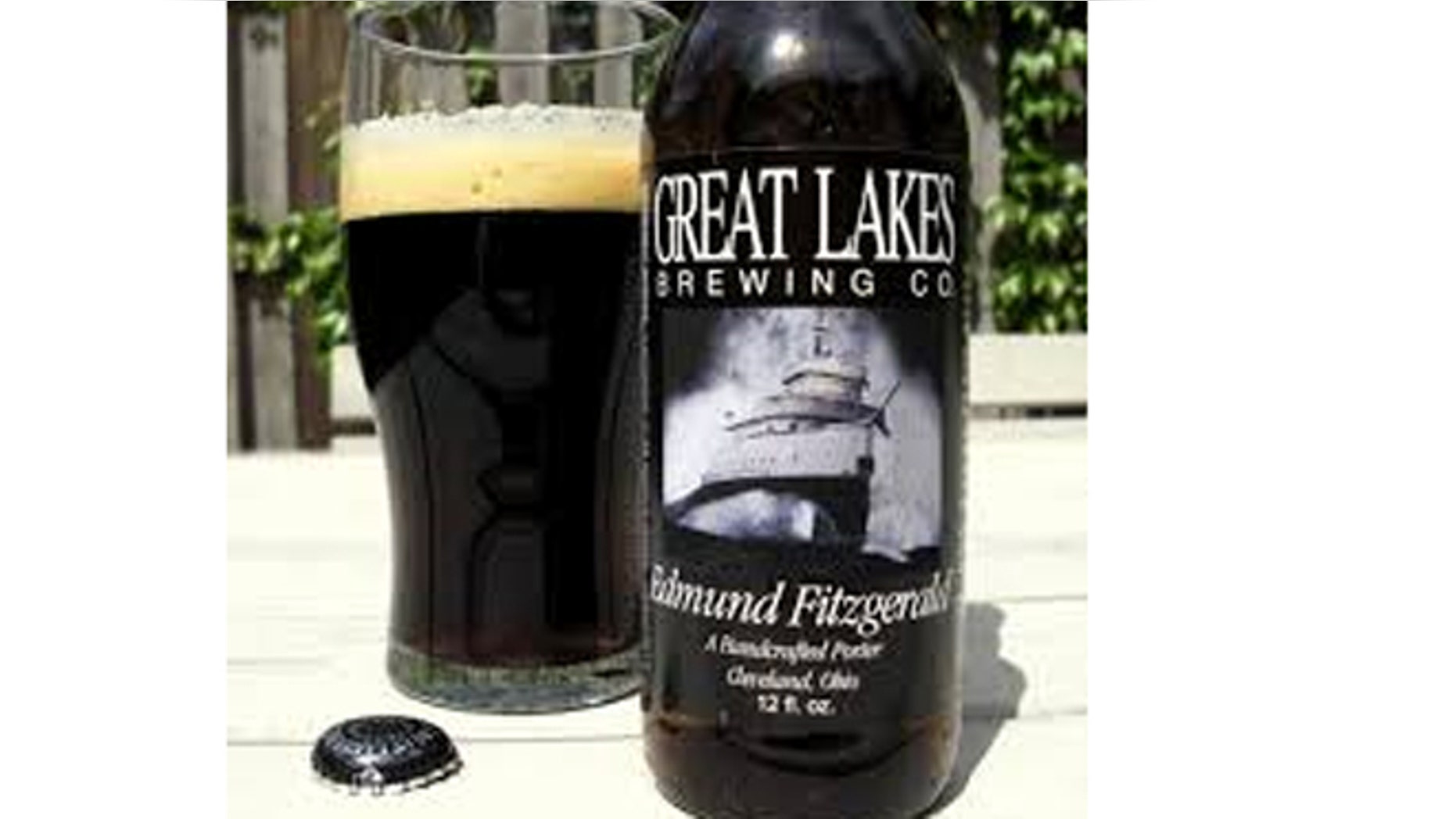 Boston-based beer lover Trevor Carmick has got many people buzzing about his personal slideline project that's giving added life to his favorite brews.
On a lark, Carmick, who is a video editor and graphic artist, started animating the labels of some of his favorite beers, and sharing his creations as animated GIFs on his blog BeerLabelsInMotion.   He's done about a dozen labels now, each of which  takes about 5 to 6 hours to complete.
Carmick says he got the idea when he saw a New York Times article featuring Sam Calagione from Dogfish Head brewing beer with strawberries and documenting it with animated GIFs.
"I loved how a still image came to life and was forever alive and moving... yet still completely frozen in time. It was always in the back of my mind so one day when I saw a bottle label I thought, that would be a really cool to try that technique on the picture," he told FoxNews.com.
Carmick picks the beer labels based upon a mix of local and regional craft beers he likes to drink, but also to raise awareness of some of the harder to get brews. "I really wanted to highlight local craft beers, but I realize that not too many people outside of Massachusetts  have even heard of beers like Pretty Things or Jack's Abby. Hell, we can't even get my favorite beer, Edmund Fitzgerald here in Boston!"
Now he's got beer enthusiasts, breweries and marketers looking at his clever creations. "I never thought I'd post them online but my friend suggested I put them on Tumblr. I'm surprised they became so popular," he says.
Here's one for Magic Hat 9. "When I told friends that I wanted to do #9, I liked that my friends looked at me sideways and asked, 'how would you even animate that? There's nothing really going on,' and my answer was, 'exactly!'"
You don't want this Dog Fish Head 60 Minute IPA to swim away. Carmick says, in addition to loving the beer, he was motivated by the challenge of how to animate it. "I stumbled upon that glass photo on their online store and thought, perfect," he says. "That was another rather easy one that a lot of people claim is their favorite."
The Yeti from Great Divide Brewing comes to life in this one. "Yeti was picked because I love Great Divide's beers and I wanted to practice a walk animation cycle," says Carmick.
People are blowing their top for this Heady Topper by The Alchemist. "Heady Topper is one of my favorite beers of all time, and getting a looping explosion from atop his head seemed like a really interesting challenge," says Carmick.
Despite the stormy conditions on the label of Carmick's favorite beer, the Edmund Fitzgerald by Great Lakes Brewing Co, making this GIF was smooth sailing. "I'd say my favorite is the Edmund Fitzgerald. It came out a lot better than I ever imagined it would. And go figure, it was one of the easiest and fastest ones to put together," he says.