12 craft beers to bust out at your summer barbecue
Nothing takes the edge off the dog days of summer like a crisp, refreshing craft beer. These seasonal beers tend to be paler in color and sometimes more subtle in flavor, as the heavier, richer brews of the fall and winter can be a bit too heavy on the stomach in the warm weather. For the backyard barbecue, the beach house, and all the other places your summer adventures take you, here are 12 craft brews to enjoy during the hottest months of the year.
1. Blue Point Brewing Company's Blueberry Ale - Long Island, NY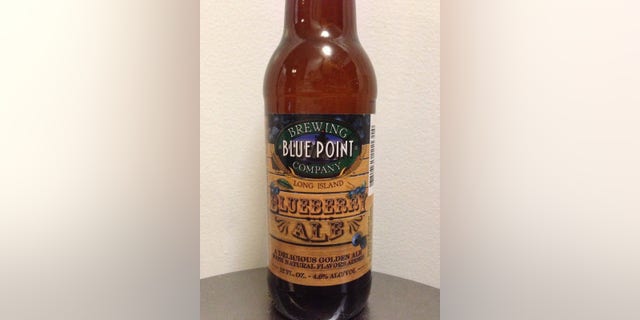 It may be brewed all year round, but we can't imagine a summer without a refreshing splash of Blue Point's Blueberry Ale. What really makes it special is that it's not simply blueberry-flavored beer; it's beer brewed with actual blueberries. And you can really taste that difference. This golden ale has a fruity, inviting aroma. It's light and sweet, yet not overwhelming.
2. Deschutes Brewery's Twilight Summer Ale - Bend, Oregon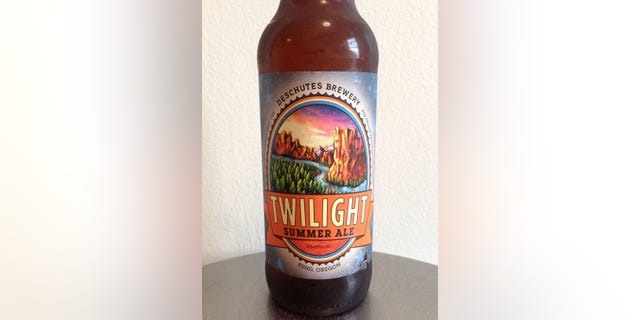 Twilight Summer Ale has a great color and a peachy smell, almost like a Bellini. This refreshing ale is even throughout the drinking experience and a bit dry at the end, making you desperate for another sip. It's a perfect golden ale for a quiet, summer evening.
3. Anchor Brewing's Liberty Ale - San Francisco, CA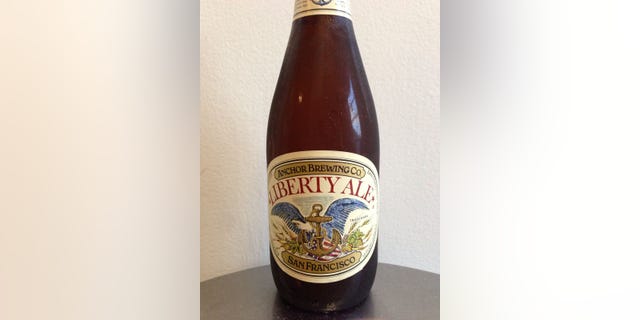 This American IPA may be just what you need on a hot, muggy summer afternoon. The garden-like, somewhat-minty scent can only be described as uplifting. It's got a complex, yet delicate flavor with a nice spice to it.
4. Brooklyn Brewery's Pennant Ale - Brooklyn, NY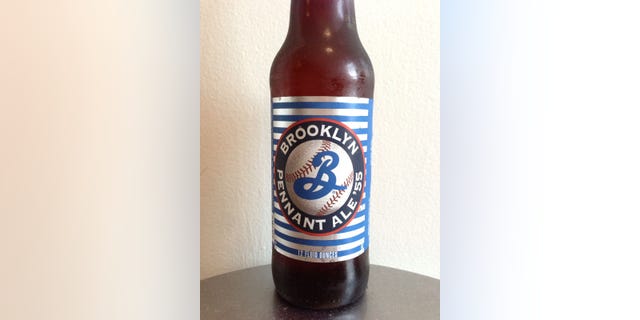 Brooklyn Pennant Ale is brewed year-round as well, but the baseball theme is undeniably summery. This gorgeous-looking, honey-colored pale ale has a clean smell, and a satisfying, thick feel on your tongue. It ends with a nice bite. It goes without say that this ale matches well with a hotdog, but it'd also pair nicely with a rack of barbecue ribs.
5. 21st Amendment Brewery's Bitter American - San Francisco, CA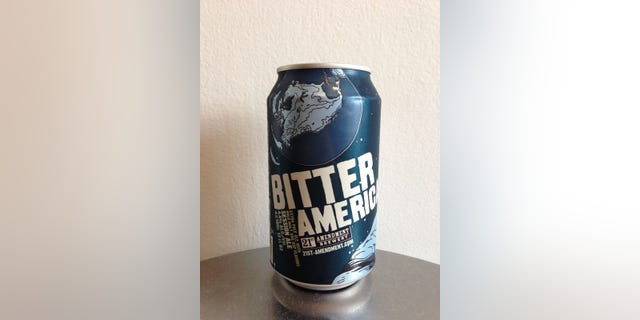 The Bitter American session ale packs a delicious balance of classic flavors done well into a can with a design that is flat-out awesome. We loved the up-front smell and clean finish and would easily enjoy it in a pitcher or two at the local beer garden.
6. Magic Hat Brewing Company's Elder Betty - South Burlington, VT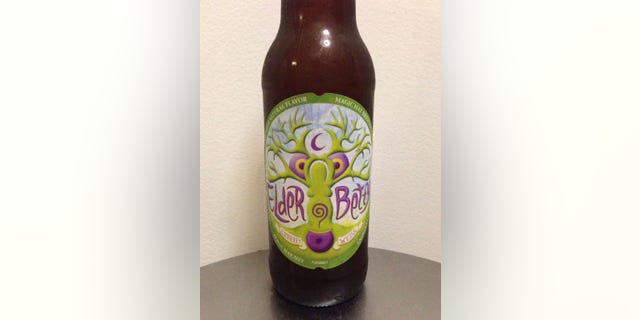 One of our taste panel members called this Weiss-style ale "just… delicious" and we all had to agree. The elderberry flavor is unmatchable; we found the taste subtle, sweet, natural, and balanced with a touch of tartness. "I would love to drink this all day," which is unusual for a beer on the sweeter side, noted another panelist.
7. Baxter Brewing Co.'s Summer Swelter Ale - Lewiston, ME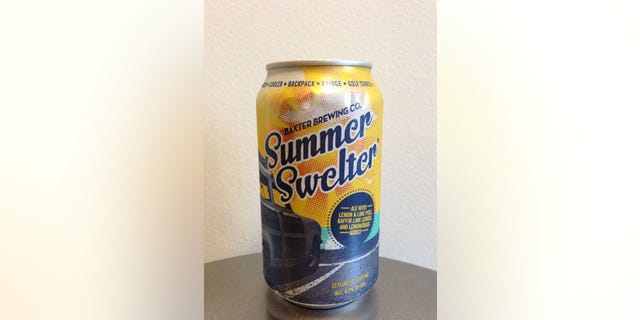 We're not sure if river tubing is a big thing in Maine, but that's what we pictured as the perfect activity for Summer Swelter Ale. It's got a great citrus smell that doesn't disappoint in taste—this is real lemon, not the bottled stuff. The golden, unfiltered taste is complicated (in a good way) with lime leaves and lemon grass that give it a great earthy flavor to balance the sweetness.
8. Founder's Brewing Co.'s All-Day IPA - Grand Rapids, MI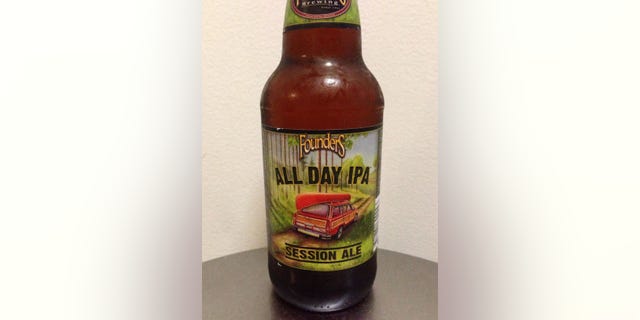 This seasonal brew was dubbed the "IPA of Summer" by one of our panelists. Floral aromatic notes give it a great start, but this beer still packs an IPA punch. Thick, bready, and full of hops, it finishes strong without being overly dry. Take it camping or out fishing; this beer won't let you down.
9. Dogfish Head Craft Brewery's Tweason'ale - Rehoboth Beach, DE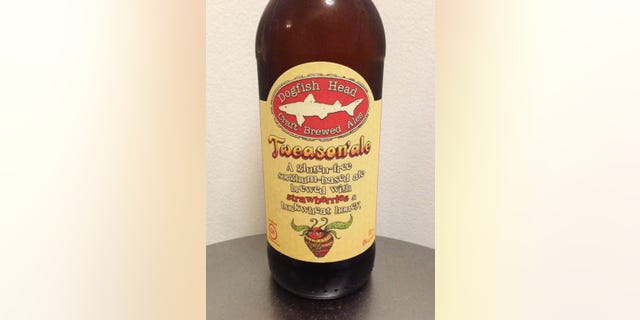 Tweason'ale is a special beer in a lot of ways. It's released four times a year in between each season, hence the name. It's also gluten-free. Tweason'ale is a wine drinker's beer, reminding our novice panelist of their favorite Rose`. Dominated by fruity flavors, we detected nice strawberry and black cherry vibes. Allergy or no allergy, we dare you not to like it.
10. Dogfish Head Craft Brewery's Positive Contact - Rehoboth Beach, DE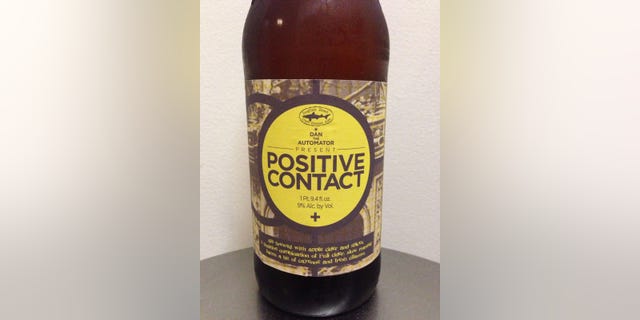 Positive Contact has the perfect complexity for quiet, summer afternoon pondering. Apple cider, cilantro and peppers give it a completely unexpected flavor profile- it's sweet, tart, and so refreshing. And don't let the pale amber color mislead you; this beer packs a punch! One our our panelists put it very simply, "I… am a fan." We think you will be too.
11. Sierra Nevada Brewing Company's Summer Fest - Chico, California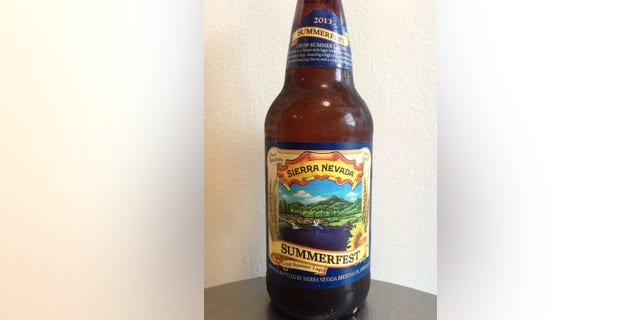 This Pilsner-style seasonal has a classic flavor with a twist. It's got a great spiciness that's balanced with a strong, crisp finish. Pair this with an awesome grilled chicken salad and take both to enjoy in the sunshine.
12. Boulder Beer Company's A Honey of a Saison - Boulder, CO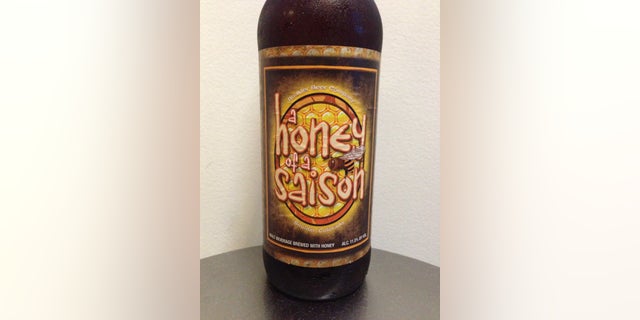 If you're jonesin' for a good ol' southern summer beer, A Honey of a Saison is for you. This thick-like-honey beer is full of complex, sweet and savory flavors. One of the most intense out of all the brews we tried, you could almost enjoy this one in a shot glass.