No Cinco de Mayo party would be complete without the proper cocktail(s) for your guests to enjoy.
We've put together a list of our best Cinco de Mayo-themed drinks that are sure to make your party a success.
Whether you enjoy tequila or rum, we've got you covered.
1. Egoiste Cantina Coffee
Egoiste is bringing a boost to the traditional Mexican coffee enjoyed every Cinco de Mayo. Whether you're indulging in a cold, caffeinated beverage while you lounge by the pool, or you let the warm Kahlua warm you up after a day of celebrating, this drink will have you feeling festive and fulfilled.
Recipe: Egoiste Cantina Coffee
2. Café Noir Horchata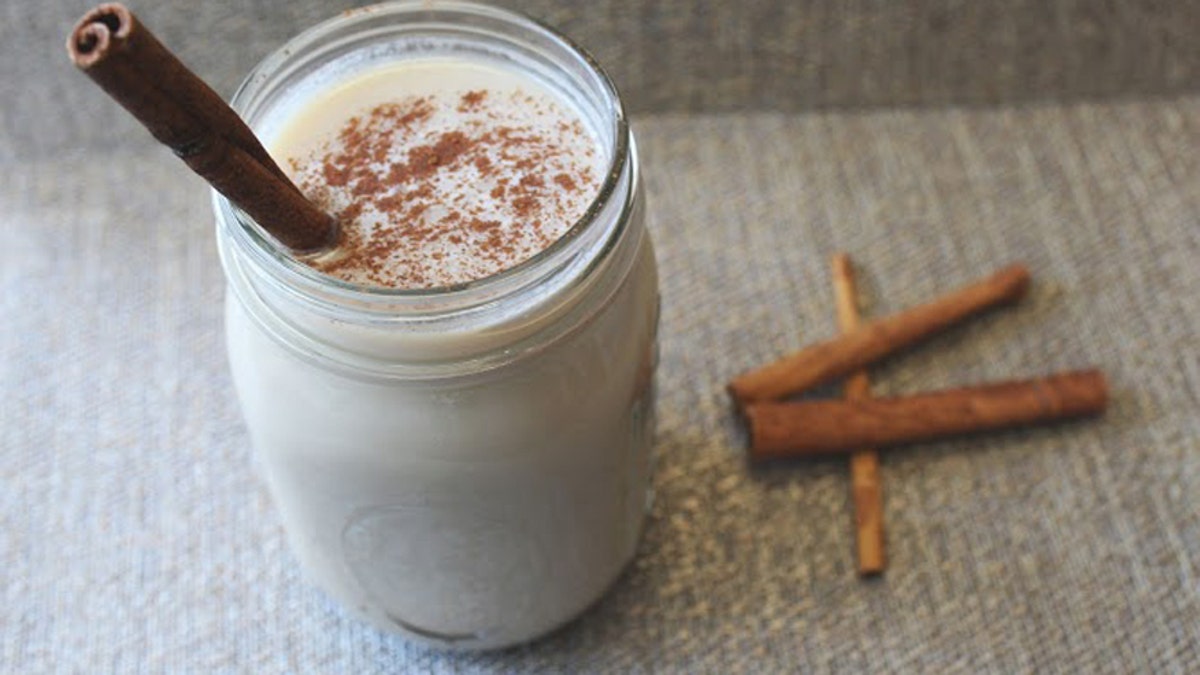 Combining the best of both flavors, this recipe adds a European twist to a classic Mexican treat. Serve this beverage at your daytime fiesta or enjoy the refreshing drink once the sun goes down. This recipe works great with both store-bought and homemade horchata.
Recipe: Café Noir Horchata
3. Orange Blossom Margarita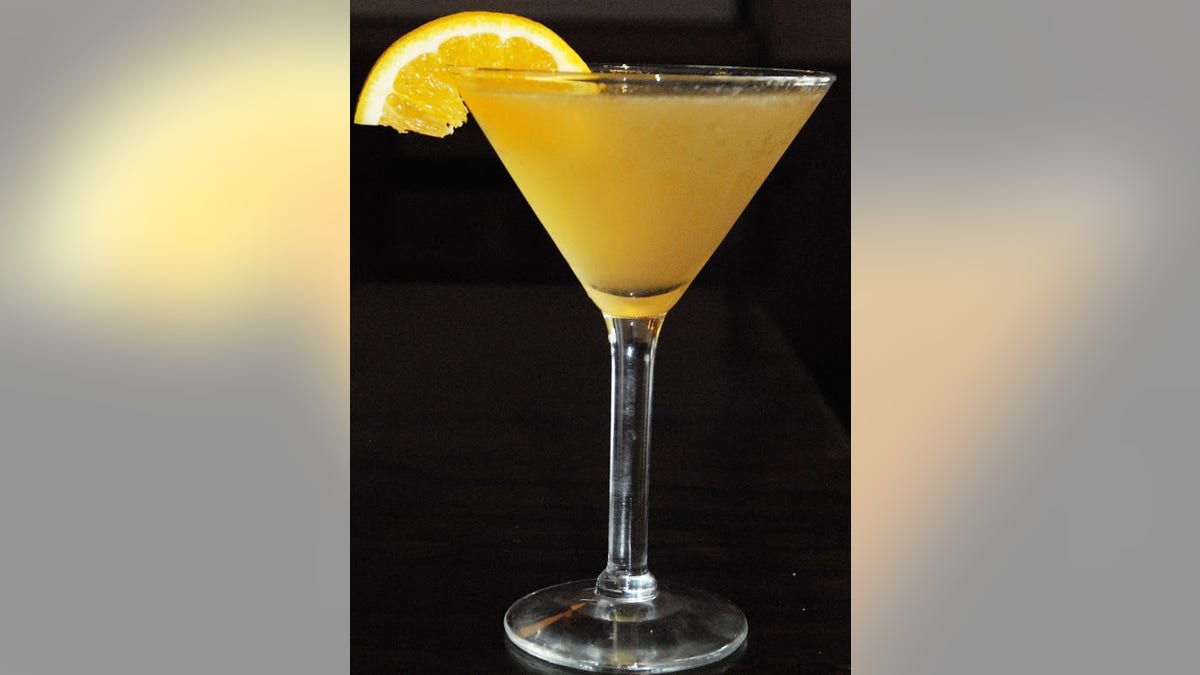 Give your margarita a twist. This citrusy drink packs a serious punch and is perfect for any party.
Recipe: Orange Blossom Margarita
4. Spicy Rita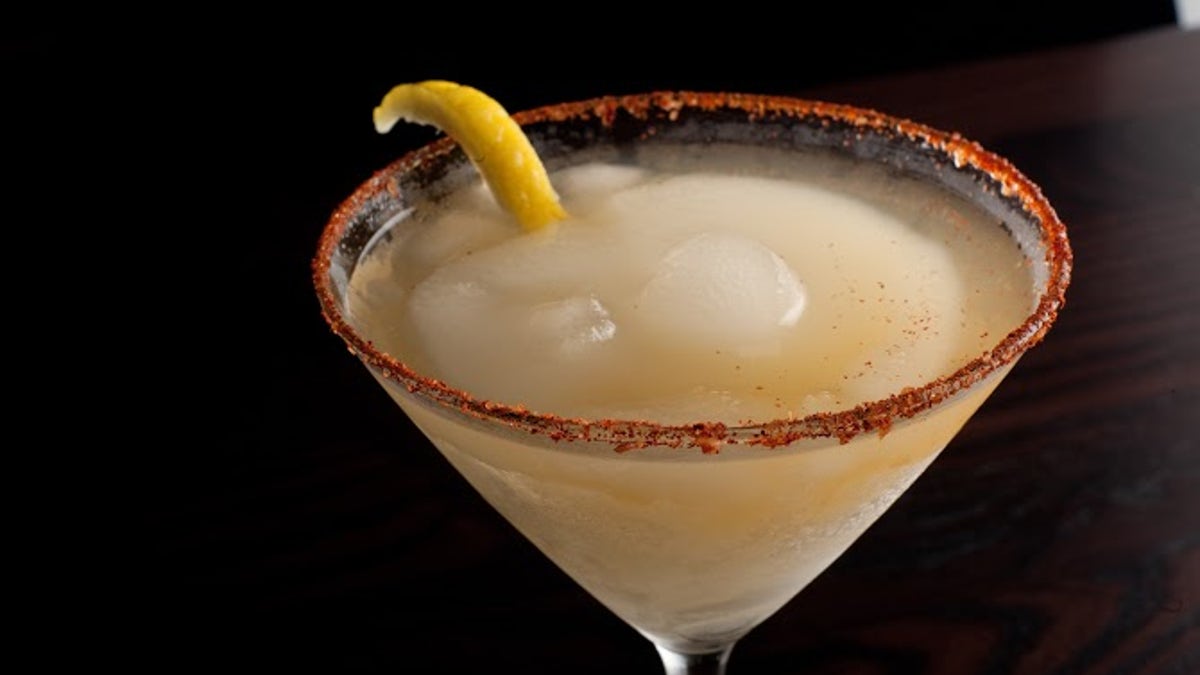 Cayenne salt gives this drink a spicy kick. The lime juice gives it that familiar margarita flavor.
Recipe: Spicy Rita
5. Smokin' Maid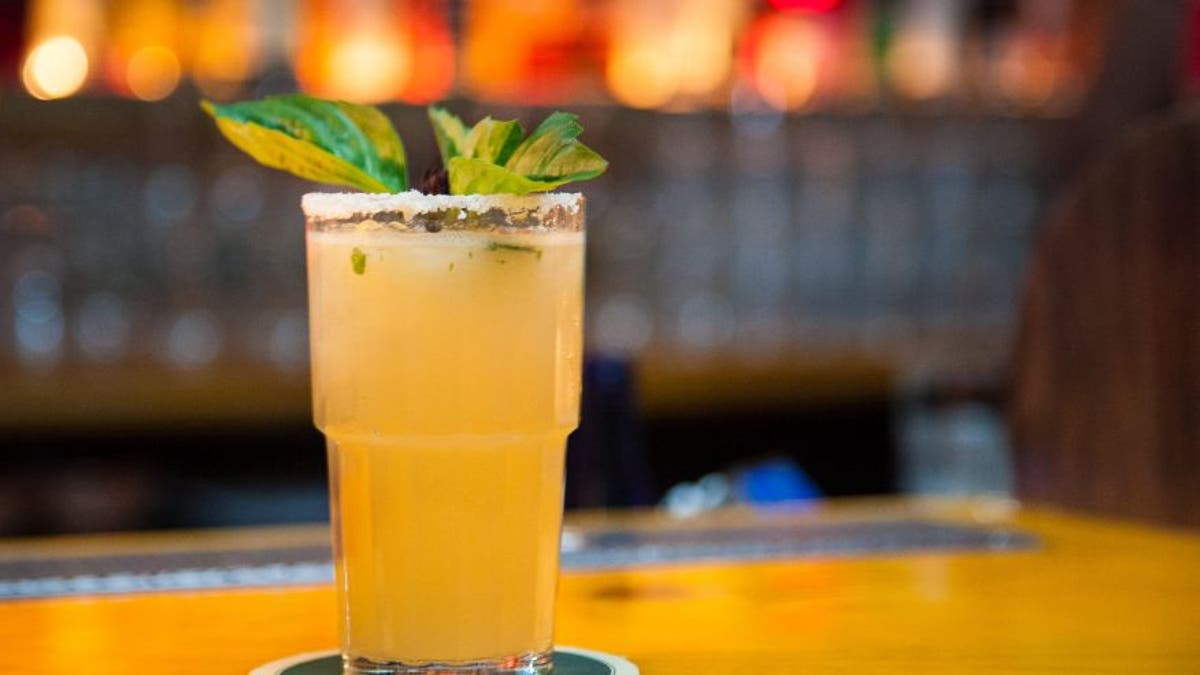 Spicy, smoky and surprisingly refreshing. You've never had such a sophisticated margarity-- but don't worry, it's easy as squeeze, shake and pour to make.
Recipe: Smokin' Maid
6. Rosa Mexicano's Pomegranate Margarita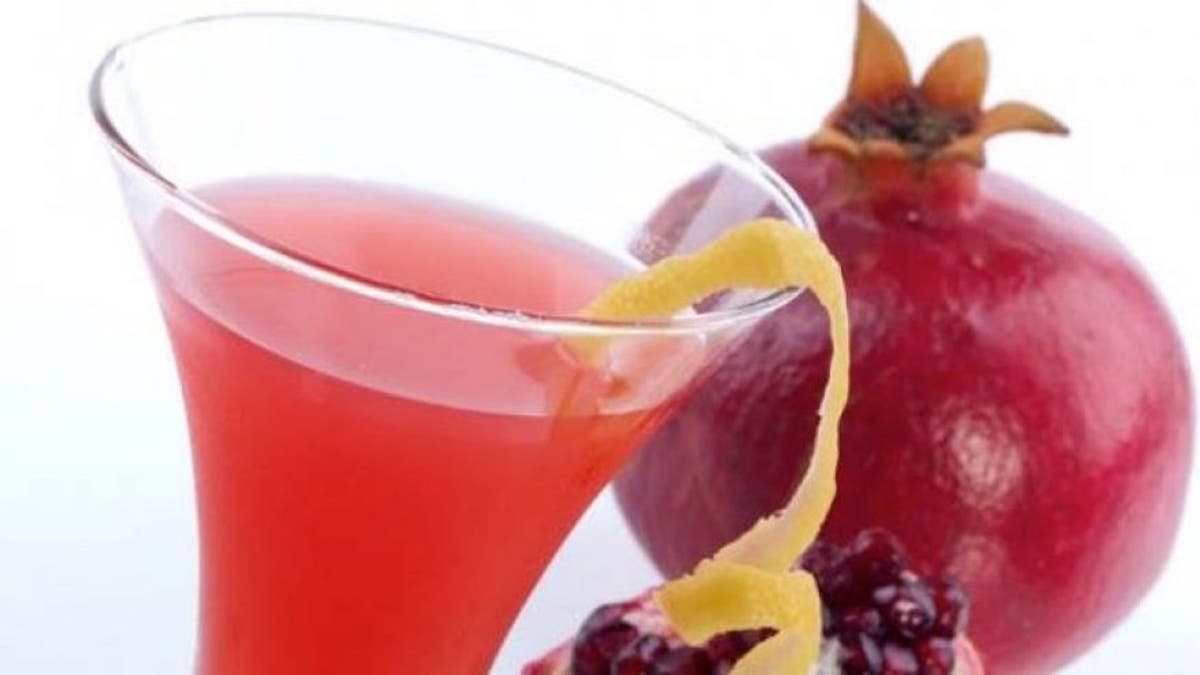 New York City's Rosa Mexicano restaurant is famous for its signature frozen pomegranate margarita, made with silver tequila, pomegranate, fresh lime juice, and triple sec (or substitute a little Grand Marnier if you like to make it just that much more decadent and festive).
Recipe: Rosa Mexicano's Pomegranate Margarita
7. Mile High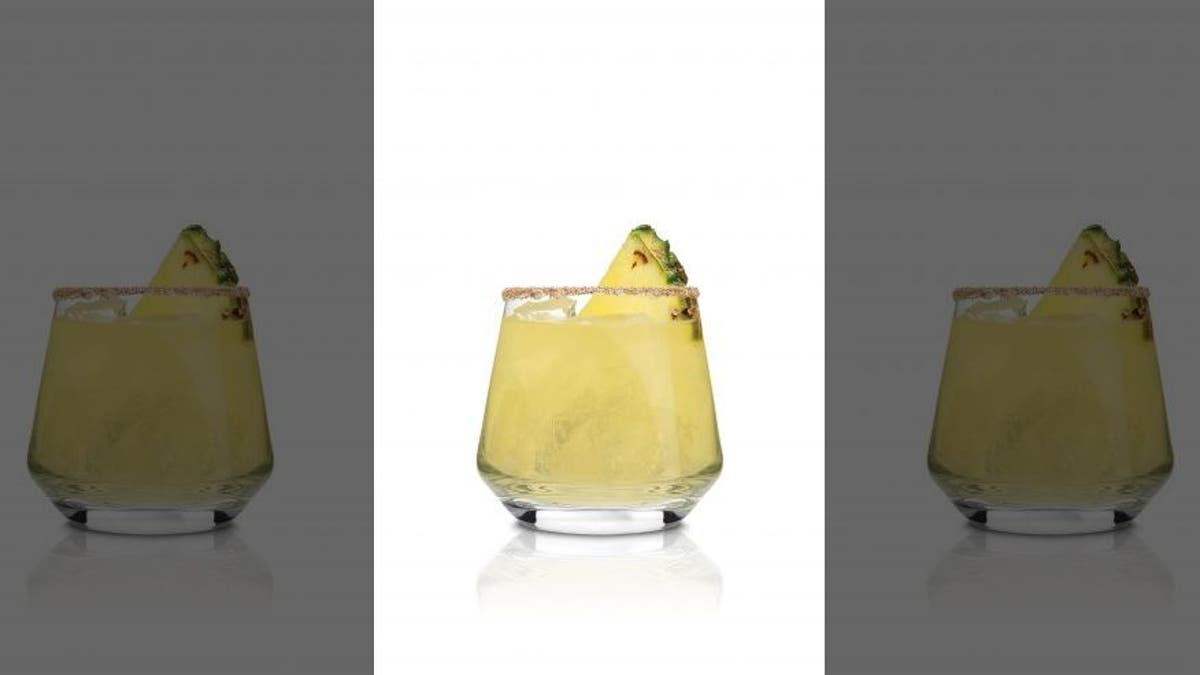 The Mile High is made with fresh pineapple juice to intensify the natural pineapple flavoring in the tequila and uses jalapeno as an added kick, creating a perfect combination of sweet and spicy.
Recipe: Mile High
8. Cool as a Cucumber Margarita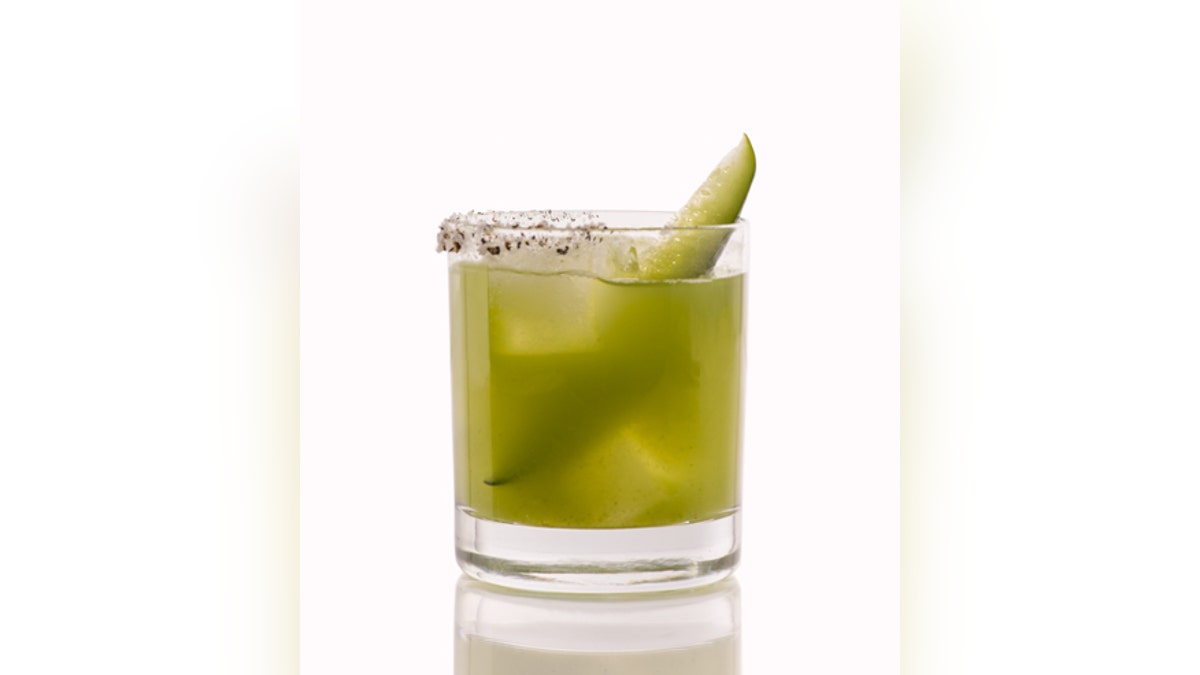 Give your guests a refreshing cocktail that combines spring's best flavors. Cucumber and lime gives this drink a special kick.
Recipe: Cool as a Cucumber
9. Zona Rosa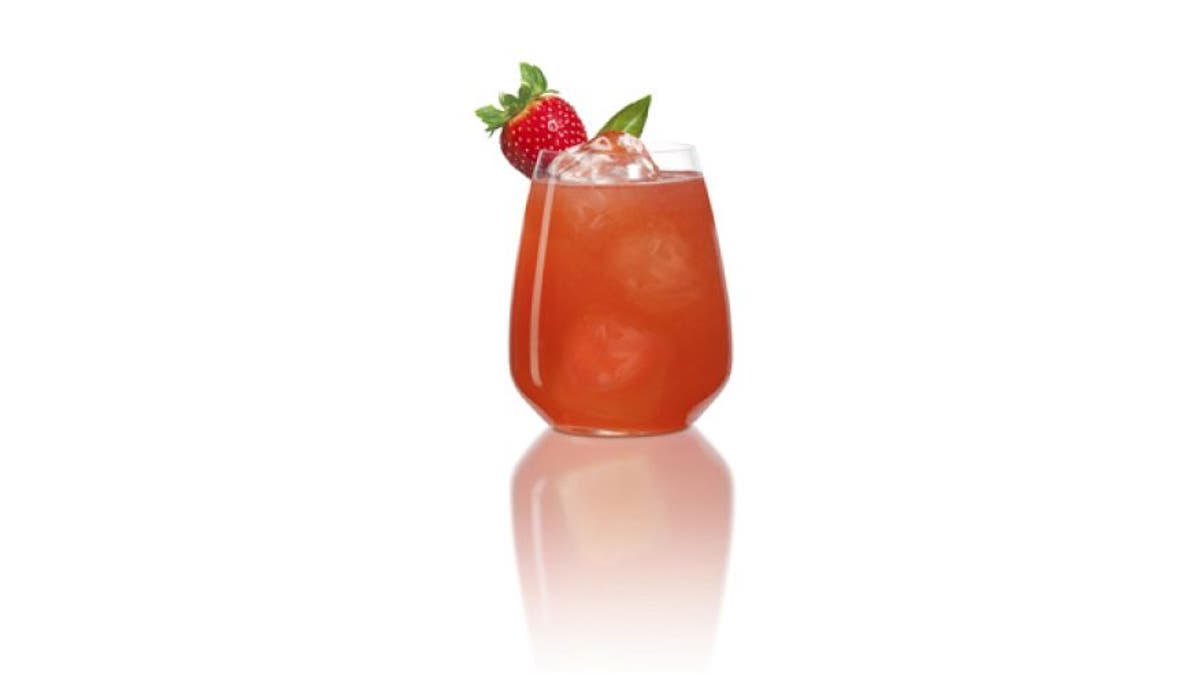 Wash down your wings with a strawberry, lime, and tequila cocktail. Adding fresh basil leaves takes this drink to the next level.
Recipe: Zona Rosa
10. The Freshest Sangrita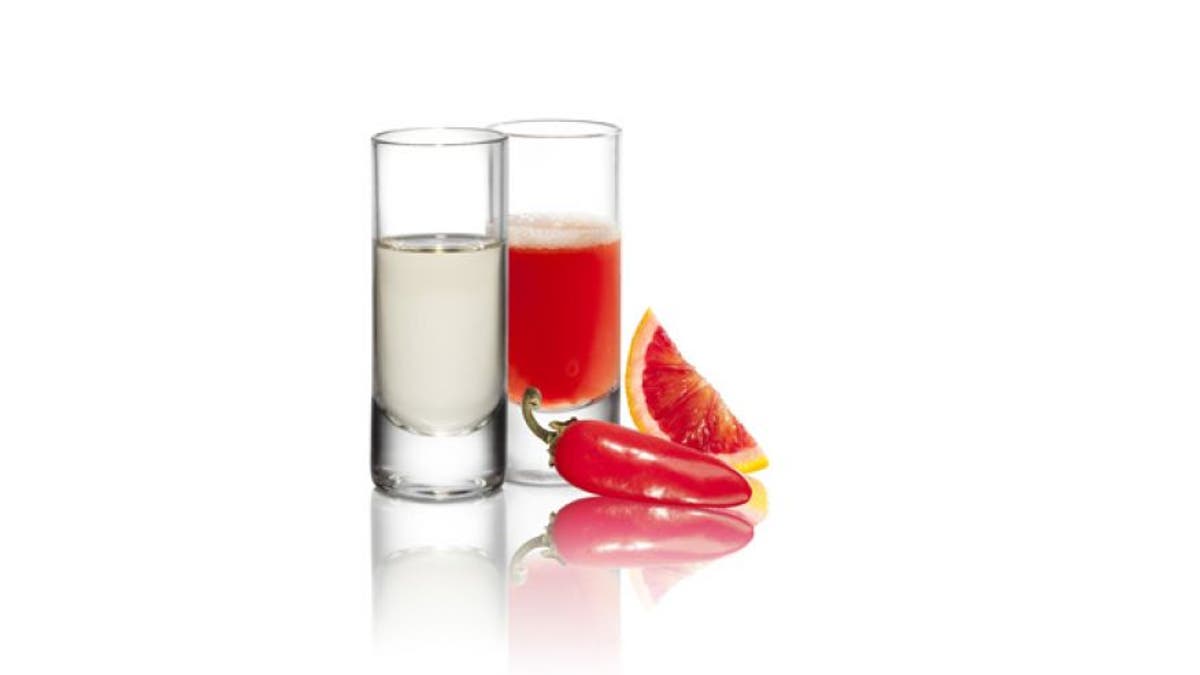 Pair your unique tacos with a fresh and citrusy sangrita. It seems to be a fun cross between two popular drinks sangria and a margarita. Smooth Tequila mixed with lime, grapefruit, and blood orange juice. You definitely can't go wrong with that.
Recipe: The Freshest Sangrita