Willie Nelson's braids sold for $37G at auction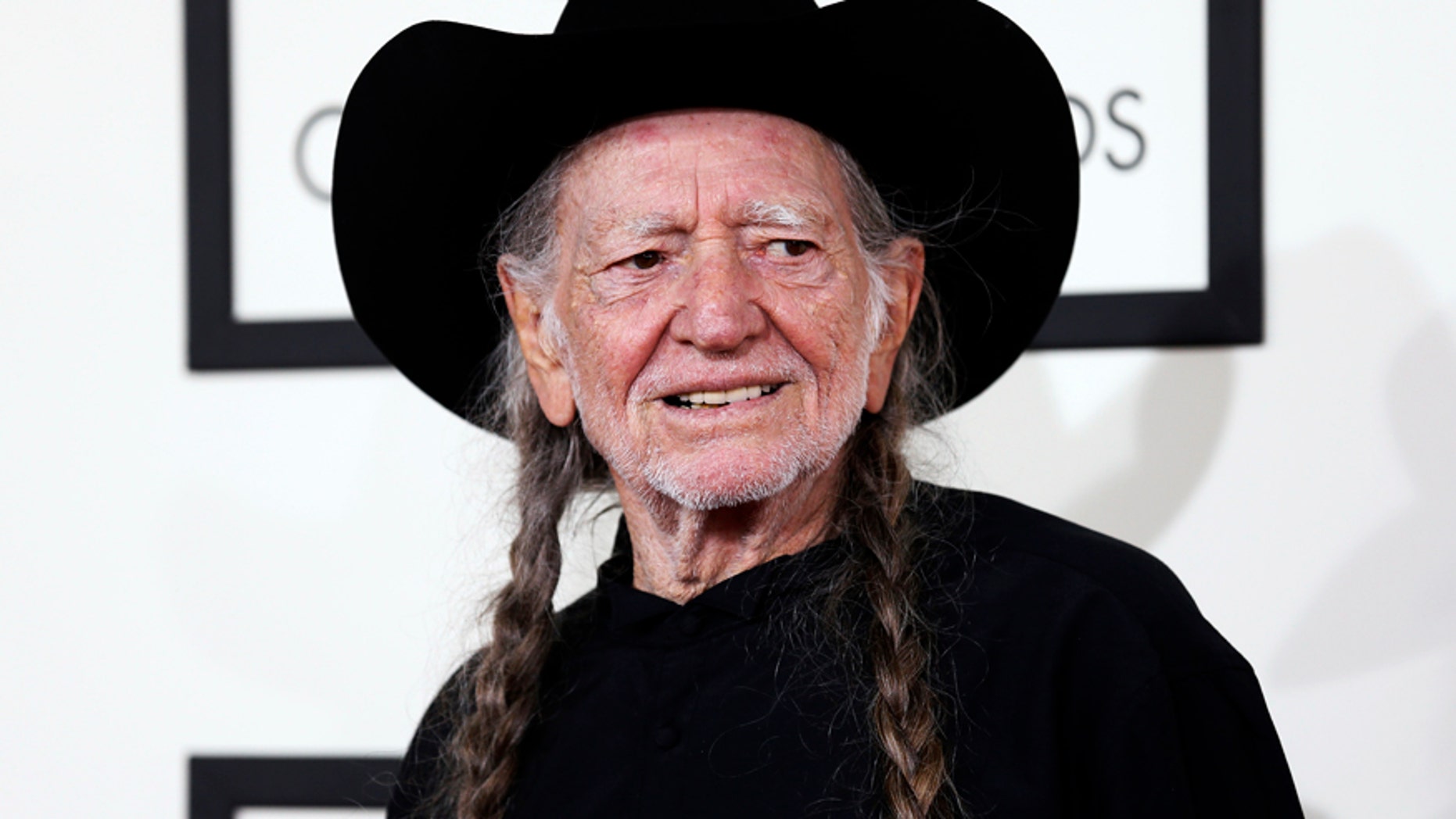 Some of the most distinctive hair in American music, Willie Nelson's trademark braids, sold for $37,000 Sunday, auction organizers said on Monday.
The braids were cut in the 1980s when Nelson's hair was still red and were the most talked-about item in the Arizona auction of items owned by the late Waylon Jennings, Nelson's cohort in the "outlaw country" music movement of the 1970s.
Jennings was given Nelson's braids at a 1983 party thrown by Johnny Cash and June Carter Cash in Jennings' honor to celebrate his sobriety. The identity of the buyer was not disclosed.
Also sold was Buddy Holly's Ariel Cyclone motorcycle, for $450,000. The motorcycle, bought by the rock 'n roll great in 1958, was given to Jennings by members of Holly's band years after Holly was killed in 1959.
Click here for more on this report from the New York Post.