William Shatner talks new Christmas album, guest stars and getting help from a military veteran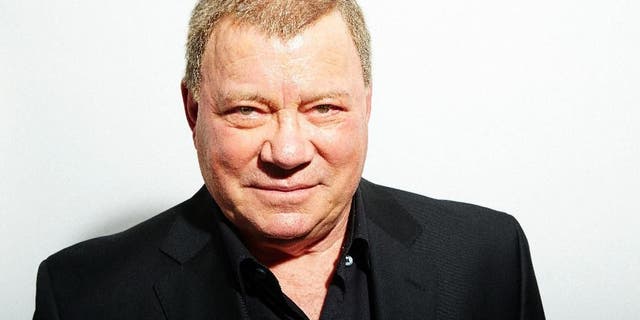 There are very few worlds in which "Star Trek" actor William Shatner hasn't left his mark. Now the 87-year-old performer can add Christmas album to his long list of credits and accomplishments thanks, in part, to a U.S. military veteran and some famous friends.
Shatner debuted his first-ever Christmas album, "Shatner Clause" on Oct. 26, just in time for the holiday season. In addition to some of the classic holiday hits sung in the star's trademark spoken-word style, fans were treated to collaborations from musicians including Iggy Pop, Brad Paisley, Judy Collins, Billy Gibbons and many more.
"It's moving, and the reviews have been extraordinary and I'm very gratified by that," Shatner told Fox News. "I think people will have a wonderful evening listening to this album. It's a really joyful celebration of Christmas."
Shatner, who has previously recorded a variety of records, also revealed to Fox News that he's currently working on a blues album and said "Shatner Claus" came about in a very unique way.
"I was asked," he joked.
The star continued noting that he always shared the Christmas tradition of telling his kids and grandkids about the story of the holiday and eventually decided to put it to music. However, the album crystalized with a little help from a creative veteran friend named Blade Anthony.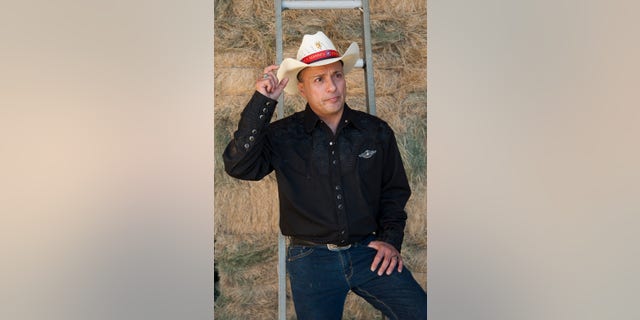 "A gentleman I've known over the years who is a veteran with battle anxiety, and writes beautiful poetry about being in battle, helped," Shatner said. "I was trying to put a one-man show together with his poetry, but he couldn't write anything. I said, 'Can you write a piece of poetry from before you got into the marines? Now that you're out and you're getting better, can you write?' He couldn't do that. He was locked in the heat of battle. I then asked him to write a Christmas poem that I could put to music and he wrote that and I think it's epic, so we set that to music."
The star went on to note that the poem in question became the track "One For You, One For Me" on the album.
In addition to Anthony, Shatner noted that his collaboration with country star Brad Paisley is particularly noteworthy on the album.
"One that comes to mind, which is perhaps the most famous, is Brad Paisley who has been a buddy and been on another album of mine -- and I on some of his videos -- so we've been pals for years and I asked him to be a part of this one and sing 'Blue Christmas.' He agreed."
Overall, the star admitted that he's particularly proud of his first foray into the Christmas genre and has been encouraged by the positive reviews the album seems to be getting thus far.
"The album is anchored in that epic poem, and the Christmas story and then all these Christmas songs," he said. "When I put it all together, I thought, "Gee, I hope this is as good as I think it is.'"