Who Won The Amazing Race 17?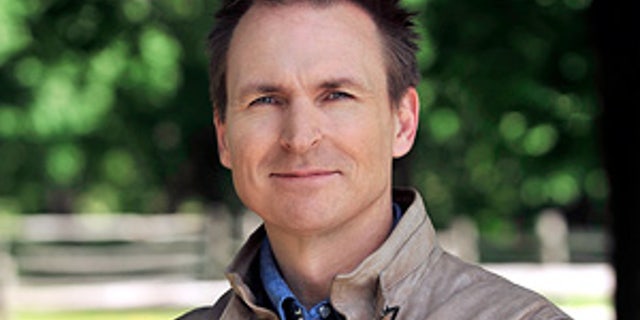 SPOILER ALERT: The following story reveals the winners of The Amazing Race 17.

After logging in more than 30,000 miles over 10 countries, doctors Nat and Kat, home-shopping hosts Brook and Claire, and dating couple Jill and Thomas face off for the $1 million on The Amazing Race 17.

Amazing Race's Nick and Vicki: We regret taking the six-hour penalty

The final three travel from Seoul to Los Angeles, where they must go to Pier J at the port of Long Beach for their first clue. They have to bungee-jump together 120 feet off a crane toward the water before getting to land to open their next clue. Nat and Kat arrive first, but Nat is worried because of her fear of heights. She cries, but gets through it and is laughing by the end. Jill and Thomas are second, followed by Brook and Claire.

The clue tells the teams to ride a helicopter to a surprise destination. They're taken to the Rose Bowl, where the clue is a Roadblock. Teams must decorate three sections of the official float of the Tournament of Roses Parade. Nat, Thomas and Brook opt to do it. Nat finishes, but must fix her flowers because she forgot to prep the roses with water. Despite this, she manages to fix them and beat Thomas and Brook, who finish in arriving order.

Amazing Race's Chad and Stephanie are married, expecting, and regretting that ice cream break

Teams must next figure out the answers to three questions, the first being the name of Sancho Panza's master, which is Don Quixote. Nat and Kat, and Jill and Thomas get in cabs and try to use the cabbies' cell phones for help. A woman on the phone helps Nat and she figures out that the next destination is Quixote Studios. Jill and Thomas have trouble communicating with their cabbie and eventually stop by a shop for help — to no avail. Meanwhile, Brook and Claire stop by a hotel to use the Internet and figure out the answer is Quixote Studios.

Nat and Kat arrive at Stage 7 on the lot, where they must perform the memory task game-show style. Teams must identify the 11 greeters with different hats who welcomed them at the Pit Stops from a screen flashing 48 people wearing hats. If they're correct, Bob Eubanks will give them the next clue.

Nat and Kat bust out their notebook of the race and correctly fill out the list on their first try. Eubanks gives them their clue, which is to the finish line at Greystone Mansion. They are out the door before Brook and Claire arrive and freak out over meeting fellow TV show host Eubanks. Nat and Kat hit traffic as Brook and Claire finish the task. Meanwhile, Jill and Thomas are still lost.

Amazing Race's Gary and Mallory: We shouldn't have trusted our map

Brook and Claire don't have traffic problems, but it's Nat and Kat who finish first and become the first all-female team to win The Amazing Race. Brook and Claire arrive next, so girls for a 1-2 finish. Jill and Thomas, whom we don't see completing the memory task, cross the finish line last.

"It's about time a girl-girl team won The Amazing Race," Nat says. "And we're both just really proud and honored to be that team."

Check out the rest of today's news

And a bonus: We get a preview of the new season — finally in high-definition — which will feature past teams who did not win the race on their first try and have, as Phil Keoghan says, unfinished business. Season 18 premieres Feb. 20.

What do you think of the finale? Are Nat and Kat deserving winners? Is it about time an all-female team won? Are you excited for next season? Who would you like to see come back?
View original Who Won The Amazing Race 17? at TVGuide.com
Related Articles on TVGuide.com
Other Links From TVGuide.com