Who may replace Kelly Osbourne on 'Fashion Police?'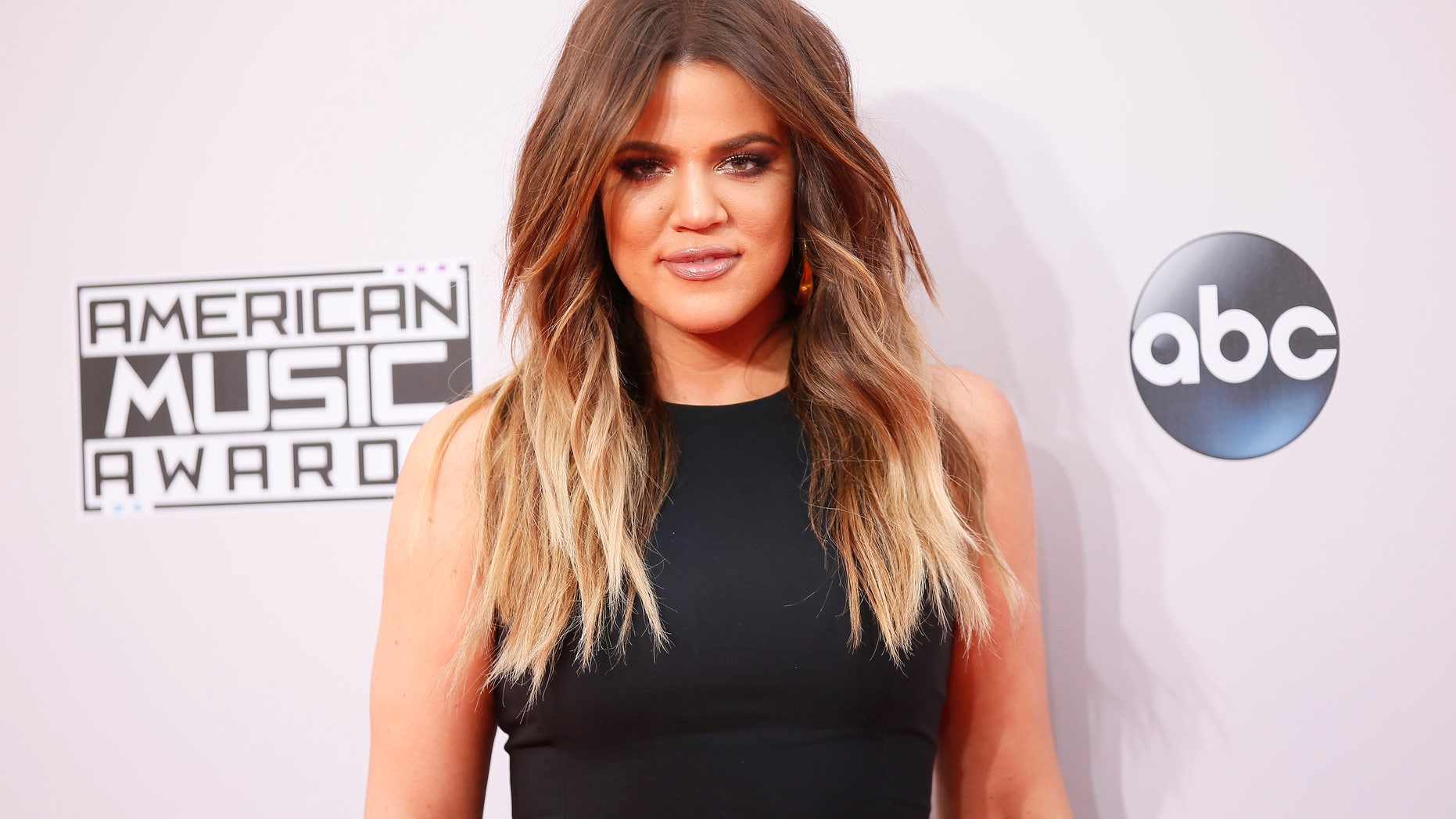 Kelly Osbourne quit E! style series "Fashion Police" on Friday and the network is already brainstorming on who could be a possible replacement. A source tells Us Weekly that Khloe Kardashian may be in the running.
Osbourne exited the long running show over controversial comments co-host Giuliana Rancic made about Zendaya's hair style. According to the magazine the Zendaya segement was taped three times. On the first two takes, Kelly allegedly said, "Guys, we can't say this. Zendaya is a friend of the show." An E! rep denied this saying, "There was only one take of Giuliana's comments. Kelly did let the group know Zendaya is a friend of hers."
When the comments caused a firestorm Kardashian tweeted the Disney star writing, "You are a gorgeous, intelligent young lady. I love all that you represent! Keep empowering and shine bright!"
A second source reveals to Us that it is "very possible" that the reality star will join the show. "She was supposed to do it last time and passed. She may consider doing it again but the offer would have to be really high," the insider says. "It's a lot of extra work for her."
Another person reportedly up for the seat is NeNe Leakes. The "Real Housewives of Atlanta" star appeared as a guest in 2013 and it was rumored that she would replace the late Joan Rivers, a spot that eventually went to comedienne Kathy Griffin.