Who Is the Hardest-Partying Star of All Time?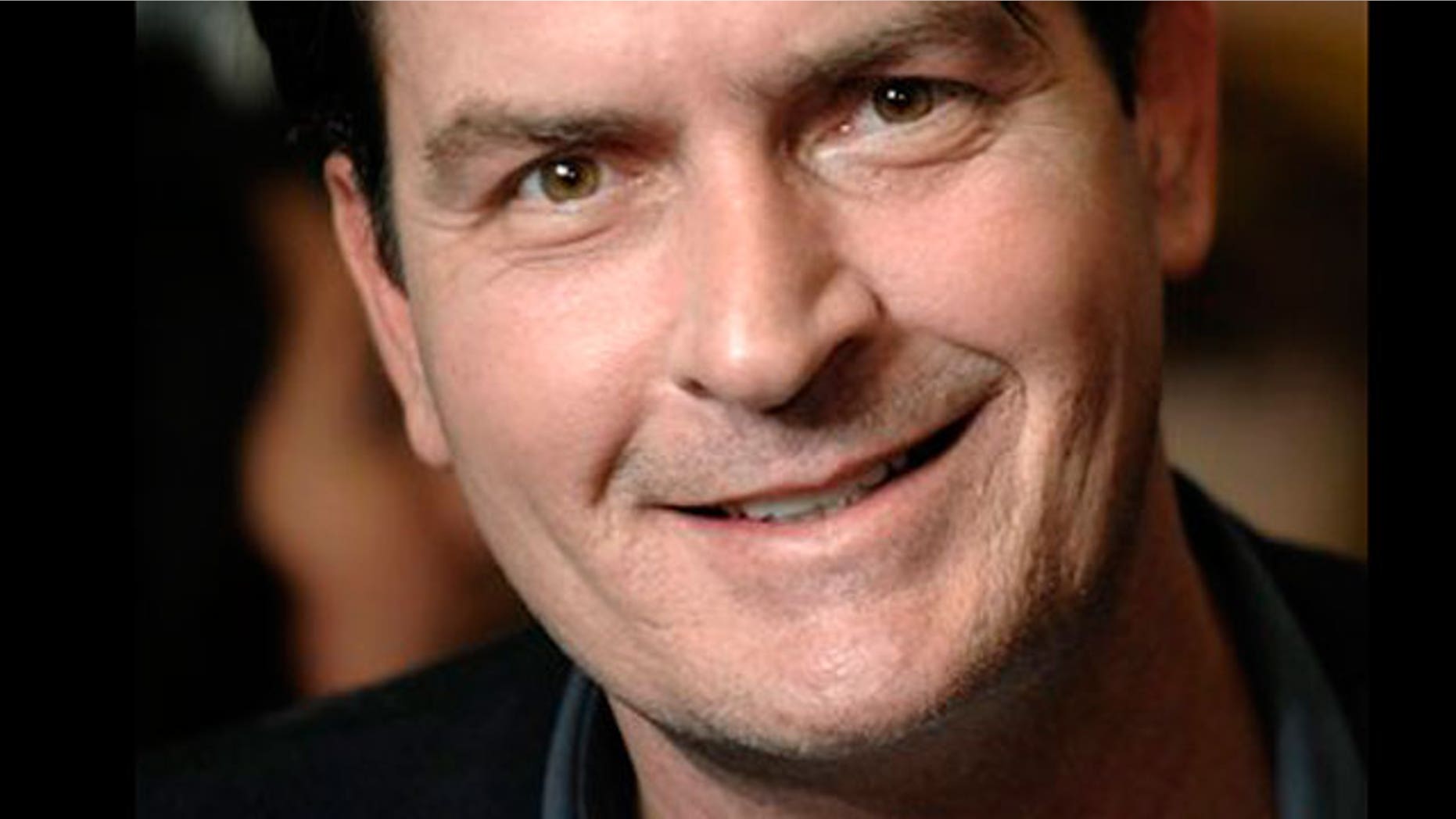 Charlie Sheen is at it again.
The notoriously rowdy actor was released from the hospital on Thursday night, just hours after he was admitted for "severe abdominal pains" rumored to be the result of a "wild party" involving a "briefcase of cocaine."
But wait a second -- this might be the funniest thing we've ever heard. A friend of the notoriously hard-partying star told "Extra" that Sheen was hospitalized for laughing too hard at the television, which gave him a hernia.
If you believe that one ...
SODAHEAD SLIDESHOW: See the hardest-partying stars of all time.
But Sheen's colleagues at "Two and Half Men" aren't laughing. "They are afraid Charlie will end up dead," a source told the Hollywood Reporter.
TMZ reported that Sheen's hospitalization resulted from a 36-hour bender involving drugs, porn, and five women.
But somehow, Sheen always manages to get away with his shenanigans.
"He will be on the set of 'Two and a Half Men' on Tuesday," his rep tells USA Today.
From Sheen to Lindsay Lohan to Keith Richards, let us know: Who is the hardest-partying star of all time?