White House mocks CNN star Chris Cuomo for referring to Raj Shah as 'Raj whatever-his-name-is'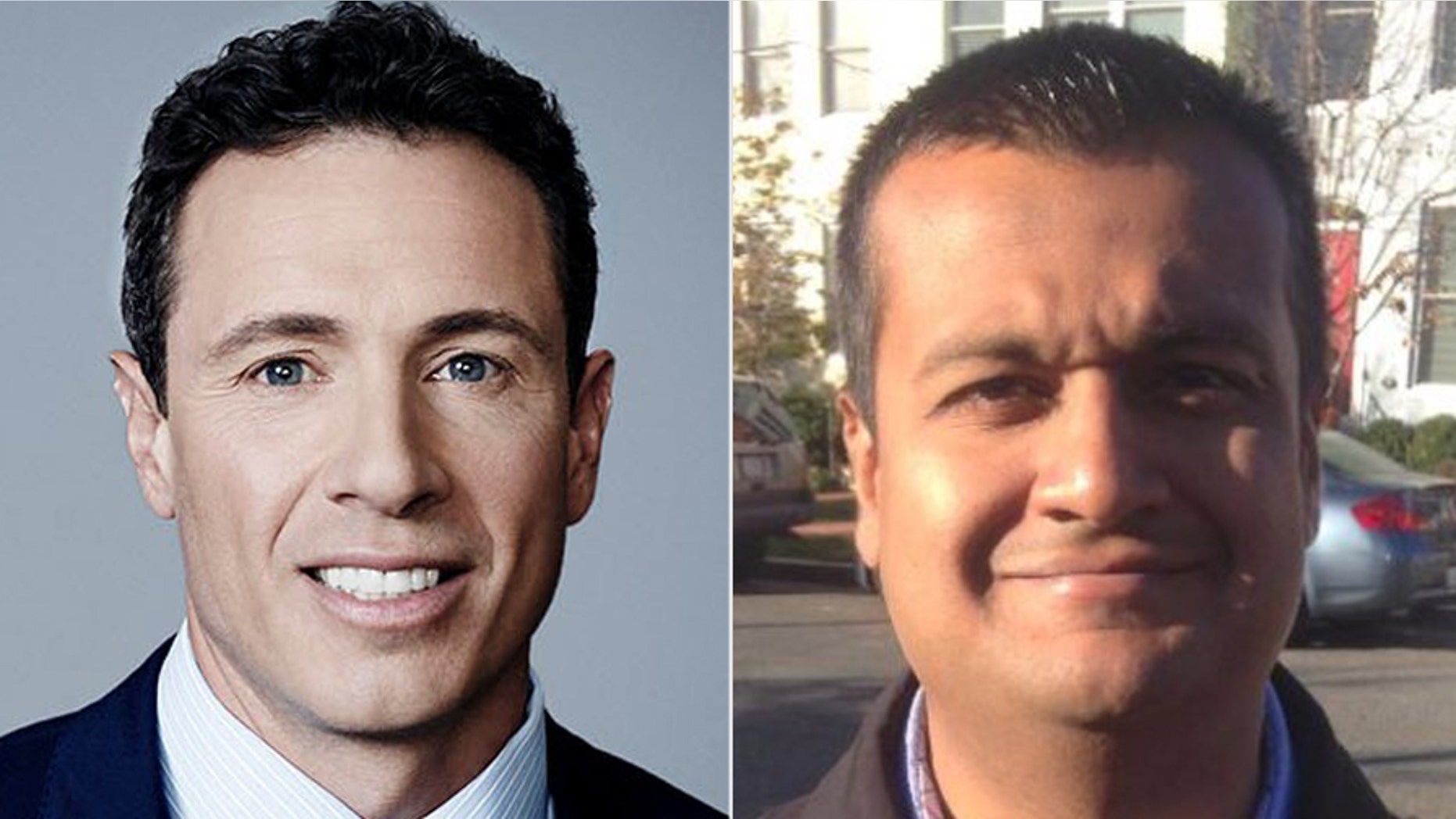 CNN's "New Day" co-host Chris Cuomo botched the name of an Indian-American Trump staffer on Monday when he referred to Principal Deputy White House Press Secretary Raj Shah as "Raj whatever-his-name-is."
Cuomo was in the middle of a conversation about recent comments attributed to President Trump and criticized the administration for "parsing the words" between "s---hole" or "s---house" and accused the White House of blaming the media for reporting the phrase that has resulted in a variety of CNN pundits calling the president a racist. Ironically, Cuomo made a comment that ultimately attracted the White House's attention.
"We went to the White House when it happened and Raj whatever-his-name-is didn't back off the words," Cuomo said.
Cuomo was referring to Shah, who recently issued an official statement regarding last week's report that Trump referred to some immigrants as coming from "s---hole countries" during an Oval Office meeting.
"It's interesting that Cuomo, who is so worried about racism when it relates to Trump, wouldn't take the time to learn Shah's full name," Daily Caller media reporter Amber Athey wrote.
Shah even chimed in himself, tweeting to Cuomo and CNN viewers with the correct spelling of his name
CNN seemed to have an issue with Shah, as the network recently used a photo of a member of Obama administration with a similar name when discussing the Trump staffer. White House press secretary Sarah Sanders mocked CNN for the error on Twitter and  took to Twitter again on Monday to remind CNN of the mistakes surrounding Shah.
The anti-Trump Cuomo recently told a critic to "get woke" while denouncing the border wall during a lengthy storm of left-leaning tweets. Last year, Cuomo referred to a Trump-supporting viewer as a "lemming" during a nasty Twitter exchange. Being called a lemming could be extremely offensive to a Trump supporter, as it refers to a small rodent that is widely believed to commit suicide by jumping off a cliff simply because it is following its leader.
Cuomo, 47, who came to CNN from reliably liberal ABC News, is known for his frenetic interviewing style and unusual questions on CNN's troubled morning program. He's fully embraced CNN boss Jeff Zucker's anti-Trump programming strategy. Cuomo's older brother Andrew, the Democratic governor of New York, is known to harbor presidential aspirations.
Chris Cuomo has sparred with members of the Trump administration whenever given the chance -- and it became particularly heated with Kellyanne Conway on multiple occasions. Last August she even called him an "amateur climatologist" when Cuomo insisted on talking about climate change during an interview about Hurricane Harvey disaster relief.
CNN did not respond to requests for comment.