'What Not to Wear' host Stacy London dropped to 90 pounds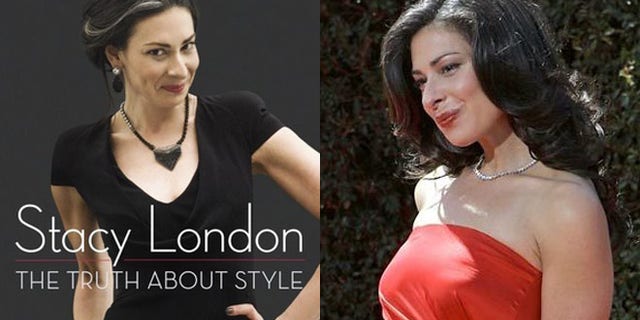 Stacy London has revealed her past battle with anorexia and compulsive overeating to People.
The "What Not to Wear" host says she struggled with anorexia in her early 20s because, "I feel like I'd never had a serious boyfriend and I really wanted to be attractive." At one point, the 5'7" star weighed only 90 lbs and was briefly hospitalized. After she was released, London began binge eating, doubling her weight within a year to 180 lbs.
"When you can talk about something and shine light on it, you're obliterating shame," London says of including her body issues in her new book "The Truth About Style" (out Oct. 2). "And that to me was always the really hard part — to feel so filled with shame and having no recourse to thinking it could get better."
View original Stacy London Opens Up About Struggle with Eating Disorders at TVGuide.com