What does a $2M quinceañera look like? Hint: Pitbull and Nick Jonas perform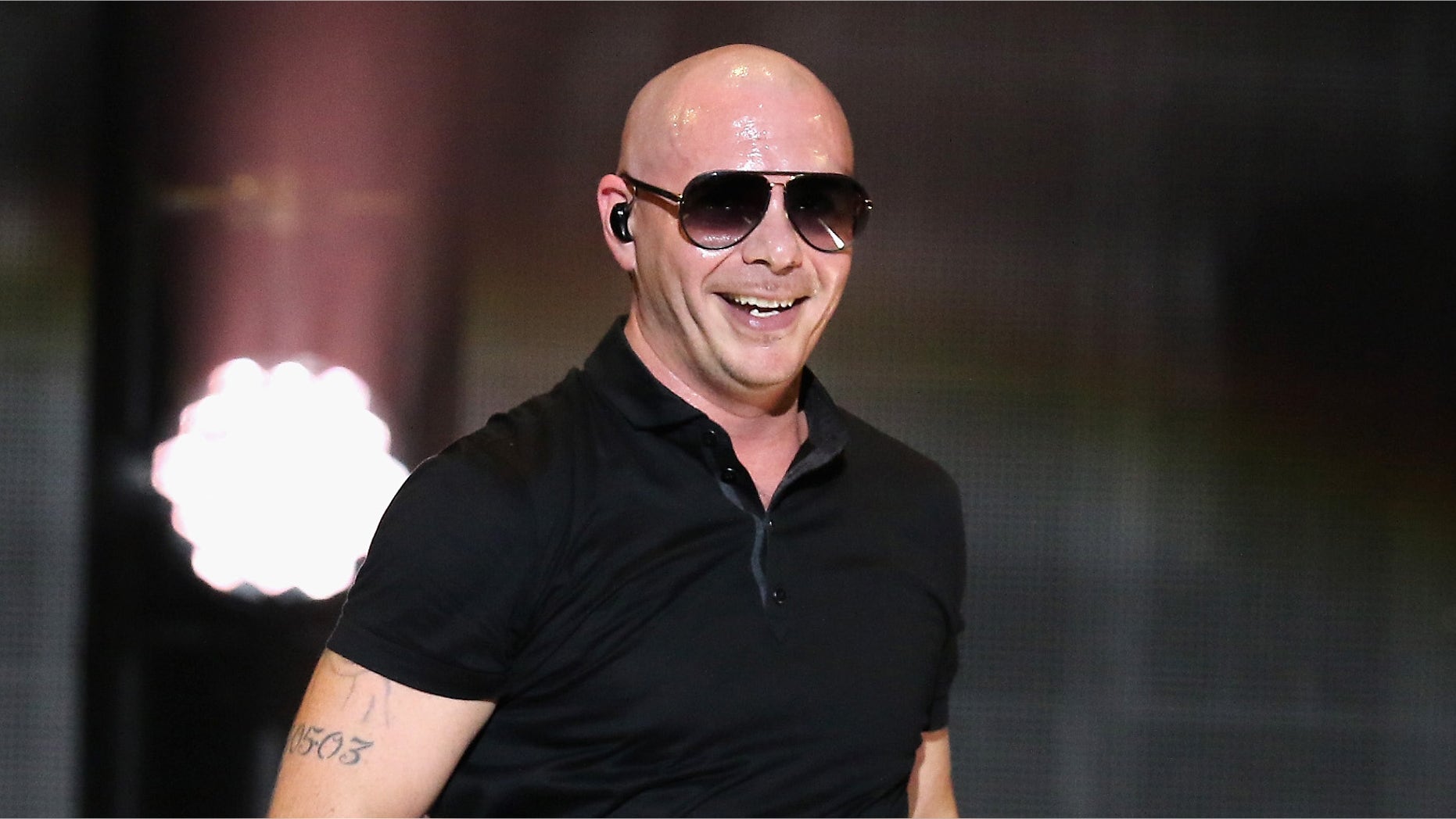 Quinceañeras are known to be lavish affairs, but for one teenager in Texas, "lavish" would be the understatement of the century.
According to reports, San Antonio attorney Thomas J. Henry dropped more than $2 million on the birthday extravaganza of his daughter Maya earlier this month – much of that to pay for performances by Pitbull and Nick Jonas.
His wife, Azteca, told TMZ that they paid just under $1 million for the Cuban-American rapper and another couple hundred thousand for Jonas. Each of them reportedly played for an hour.
On top of that, Azteca said her daughter wore two dresses – each worth a whopping $20,000 – and arrived to the party in a Rolls-Royce.
Maya Henry posted some photos with the two singers on her Instagram account, which also includes snapshots with other celebrities like Justin Bieber, One Direction, Mike Tyson, Justin Timberlake, Usher and presidential candidate Hillary Clinton.
David Monn, a well-known New York-based party planner, organized the party for the Henry family at Six Flags Fiesta Texas. He told MySA.com that the shindig was in a 55,000-square-foot facility and included 30-foot tall cherry trees in full bloom.
"We wanted to create something that gives people the experience they have not had before," Monn said. "That's really what I'm hoping for."
While Monn didn't reveal the final price tag on the shindig, he did say, "Let's just say her quinceañera is a very blessed quinceañera."