'West Virginia Wilder' slammed by Sen. Joe Manchin for portraying 'vicious stereotypes'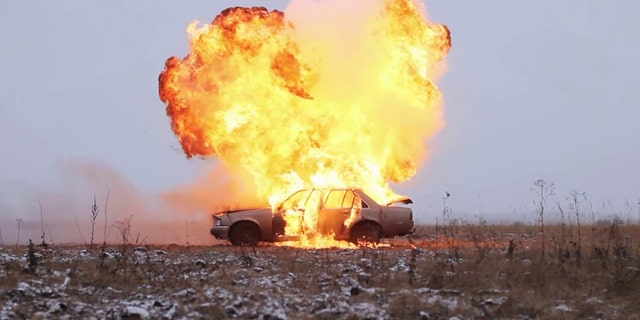 A series called "West Virginia Wilder" is under fire by West Virginia Sen. Joe Manchin, who wrote a scathing letter slamming the show after he watched the official trailer and voiced his disapproval with the way his state and its people are being depicted.

Manchin wrote a letter arguing that his state has much more to offer than the rowdy and disorderly activities "West Virginia Wilder" is highlighting. He addressed the letter to Viacom President and CEO Robert Bakish, however, Viacom has told Fox News it has no plans to air the show.

The trailer shows a group of young people in West Virginia, drinking, driving recklessly and getting wild.
Manchin argued the show is a poor depiction of West Virginia.
"I feel compelled to speak up on behalf of West Virginia and West Virginians out of a deep sense of concern," Manchin, a Democrat, wrote in a letter to Bakish. "I believe that you can make a compelling show about the people of West Virginia that does not play into vicious stereotypes, and I stand ready to help you do just that. I invite you and the entire production team to join me for a tour of my home state and the people I'm proud to call my friends and family from the southern coalfields to the Potomac Highlands and everywhere in between."
The show's executive producer, JP Williams, told Fox News: "We respect Senator Manchin, but he is obviously just looking for attention again. We have found a home for the series and it will be announced next week."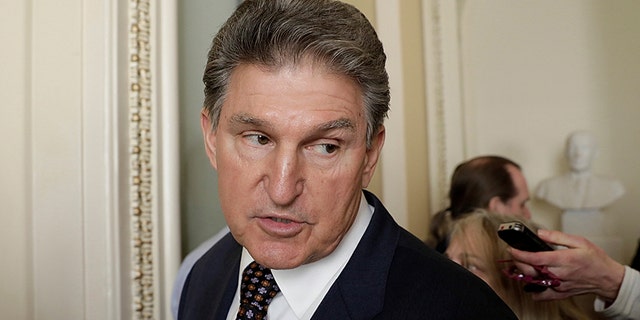 MTV aired a similar show more than five years ago called "Buckwild." The producers of "West Virginia Wilder," who also produced "Buckwild," issued a statement earlier this month that hinted MTV was interested in their upcoming project.
"MTV knows we are back in West Virginia and has asked us to bring in the project," the producers said, according to Deadline. "We are currently pitching all of the cable and streaming buyers to find the best home for the series."
Viacom, MTV's parent company, sent Fox News a statement saying the network is not involved in the new show.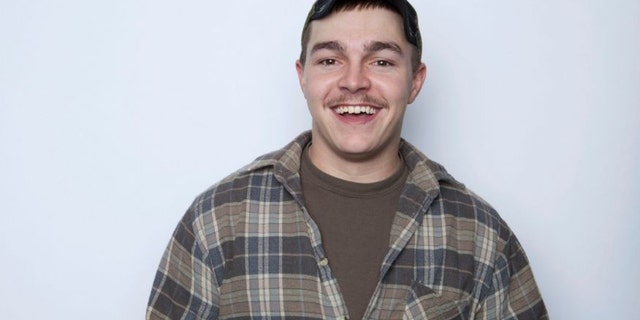 "@Sen_JoeManchin @MTV .@MTV and @Viacom aren't involved in the production or airing of 'West Virginia Wilder.' We do completely agree that there are great things happening in the Mountain State! #WV," the network tweeted.
"Buckwild" captured the raucous lives of its West Virginia cast mates and only aired for a single season after being canceled following the untimely death of series star Shain Gandee.
Gandee, 21, was found dead along with his uncle and a friend after he had crashed his Ford Bronco in a mud pit while four-wheeling. An autopsy of Gandee's body later revealed he had died from carbon monoxide poisoning.