'Wedding Crashers' sequel reportedly in the works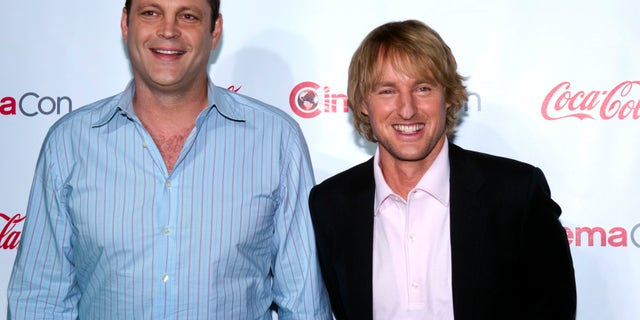 A sequel to the 2005 comedy "Wedding Crashers" is in the works, according to Variety.
The industry publication reports that Isla Fisher recently said Vince Vaughn told her at a party "Wedding Crashers 2" is in the early stages of development. She said she did not know any further details.
According to Variety, New Line Cinemas, the company behind the original film, has yet to make deals with any of the major cast members from "Wedding Crashers."
"Wedding Crashers" earned more than $280 million at the box office. It starred Owen Wilson, Vaughn, Rachel McAdams and Fisher.
Rumors of a sequel to the hit film have swirled since 2014.