Watch: Broadway shows honor the end of Prince's purple reign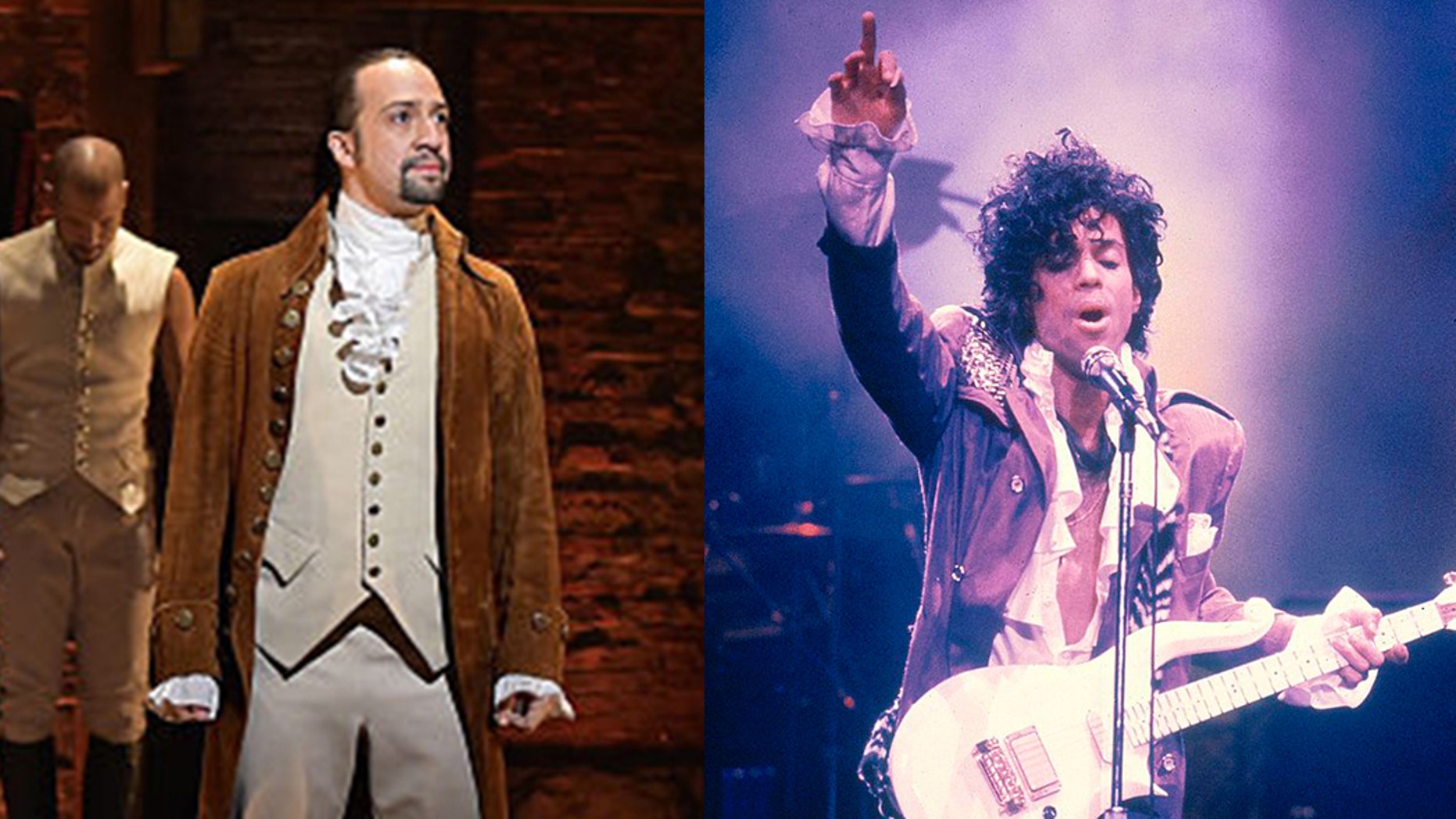 The cast of Broadway's smash hit musical, "Hamilton," honored Prince after Thursday night's show.
The show's creator and star, Lin-Manuel Miranda, told the crowd last night, "We lost a giant today."
Then he told the crowd not to worry, because everything was going to be all right – quoting the spoken opening to one of Prince's biggest hits, "Let's Go Crazy."
The cast of the show then broke out dancing to the raucous 1984 hit.
Of course, the moment was recorded by multiple members of the audience. "Hamilton" is the hardest ticket to get in the country.
"Hamilton" wasn't the only show on Broadway to pay tribute to the legend.
The Oscar, Golden Globe and Grammy winner, Jennifer Hudson, a friend of Prince's, led the cast of her show, "The Color Purple," alongside the main star of the show Cynthia Erivo, in a heart-felt rendition of "Purple Rain."