Watch a young James Corden interview Meatloaf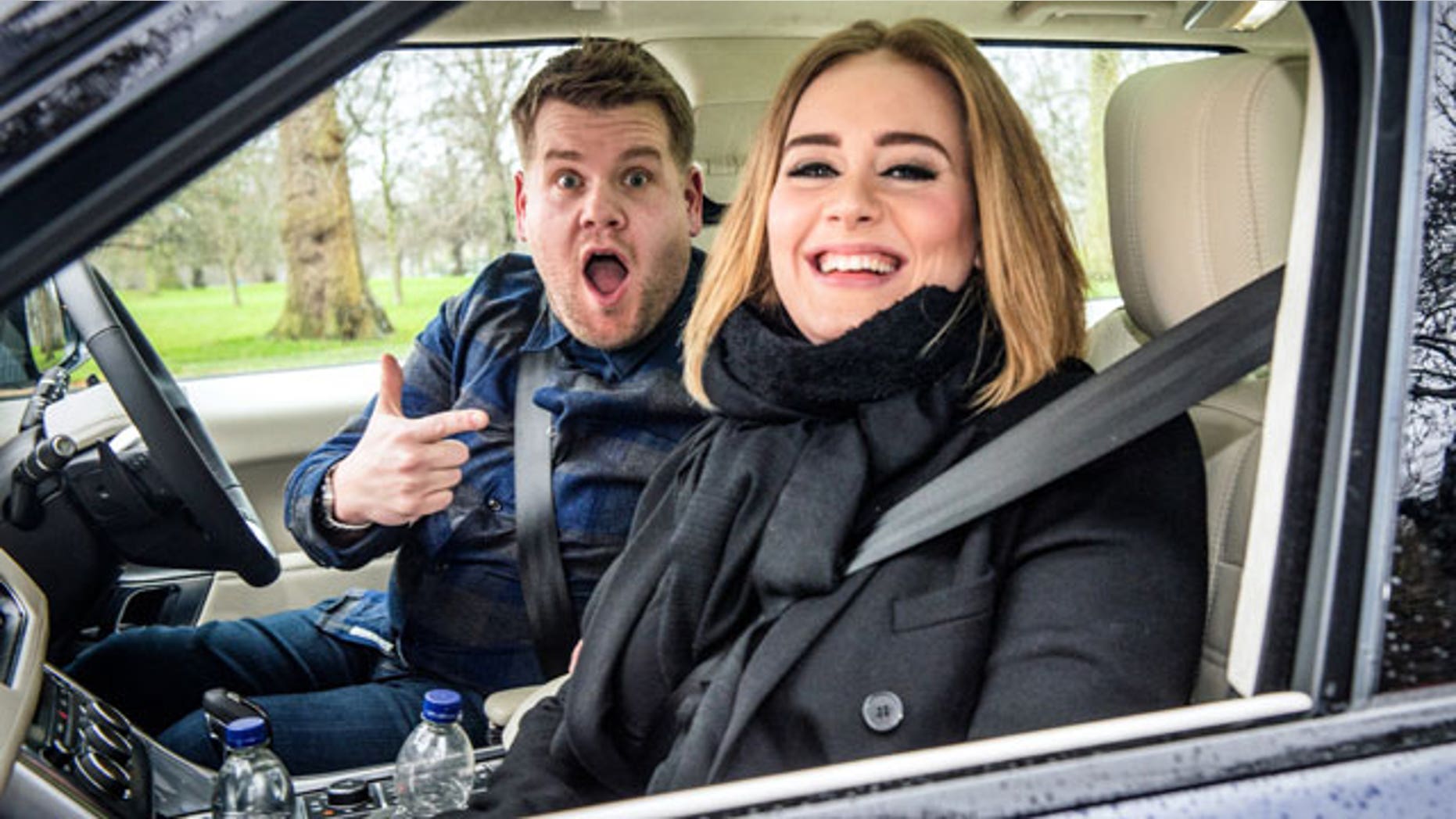 James Corden's current gig interviewing celebs on "The Late Late Show" is no coincidence. The 38-year-old TV host has been training for the gig since a very early age.
Back in 1995, Corden was on TV interviewing Meatloaf for BBC's "Good Morning with Anne and Nick."
BBC shared the throwback clip in honor of Corden's birthday on Monday.
"I'm here in London to interview Meatloaf," Corden says confidently as he approaches the hotel where Meatloaf is staying. The two then chat over breakfast.
"Do you prefer performing ... to doing all the promotional side of things? Is that what you really love?" Corden quizzes.
These days, Corden is known for his "Late Late Show" success and his viral Carpool Karaoke segment, which has featured top stars like Elton John, Coldplay, Justin Bieber and Adele.