Warrant issued for Cuba Gooding, Jr.'s arrest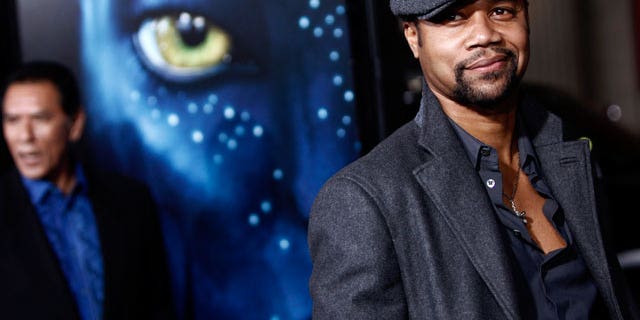 New Orleans police say a warrant has been issued for actor Cuba Gooding Jr. after a morning incident at a French Quarter bar.
Police spokeswoman Remi Braden said the warrant issued Tuesday morning was for alleged municipal battery. She was working to confirm details.
Gooding is in New Orleans filming "The Butler."
His publicist said a statement would be issued later Tuesday.