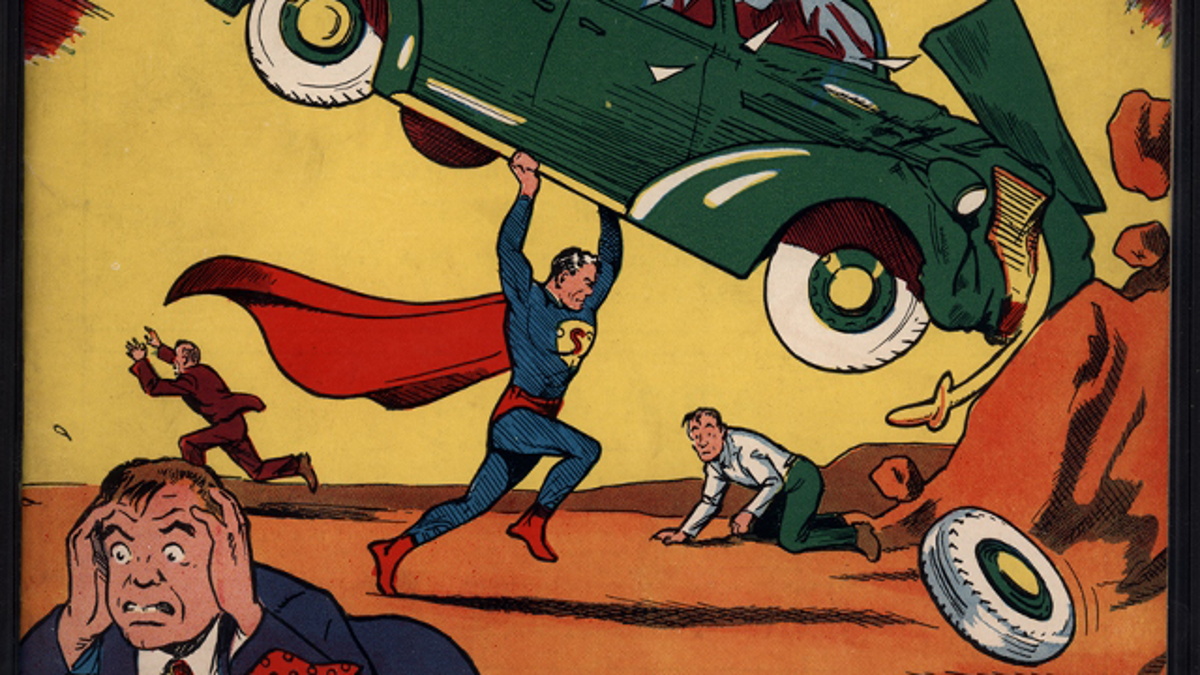 SAN FRANCISCO – Just in time for the summer release of a hoped-for blockbuster movie "Man of Steel," Warner Bros. won a second significant legal victory Thursday giving it complete commercial control of the lucrative Superman franchise.
A three-judge panel of the 9th U.S. Circuit of Appeals unanimously ruled that the heirs of Superman's co-creator Jerome Siegel must abide by a 2001 letter written by the family's attorney accepting Warner Bros.' offer for their 50 percent share of Superman. Though the five-page letter was never formalized into a contract, the appeals court said it was still binding.
"Statements from the attorneys for both parties establish that the parties had undertaken years of negotiations, that they had resolved the last outstanding point in the deal during a conversation on Oct. 15, 2001, and that the letter accurately reflected the material terms they had orally agreed to on that day," Judge Stephen Reinhardt wrote for the panel.
The ruling Thursday undoes a 2008 trial court decision ordering Warner Bros. to share an undetermined amount of money earned since 1999 with the heirs, and to give the family control of key components of the Superman story, including his costume. If that decision were to stand, the studio would have had to negotiate a new costly royalty agreement with the family.
"The court's decision paves the way for the Siegel finally to receive the compensation they negotiated for and which DC has been prepared to pay for over a decade," Warner Bros. said in a prepared statement, referring to its DC Comics division. "We are extremely pleased that Superman's adventures can continue to be enjoyed across all media platforms worldwide for generations to come."
The family's attorney, Marc Toberoff, didn't respond to a request for comment.
Toberoff said earlier that he would appeal another significant Warner Bros. victory won in October involving the family of Superman's other creator, Joseph Shuster, and their bid for half the commercial rights. Toberoff also represents the Shuster heirs, who lost their bid to retain a 50 percent share of Superman.
A federal judge in Los Angeles had ruled that Shuster's sister and brother relinquished any chance to reclaim Superman copyrights in exchange for annual pension payments from DC Comics. U.S. District Judge Otis Wright noted in that case that the families of both creators have been paid in excess of $4 million since 1978, plus undefined bonuses and medical benefits.
In April, the $412 check that DC Comics wrote in 1938 to acquire Superman and other creative works by Shuster and Siegel sold for $160,000 in an online auction.