Vote: What is the hottest Hollywood sex scene ever?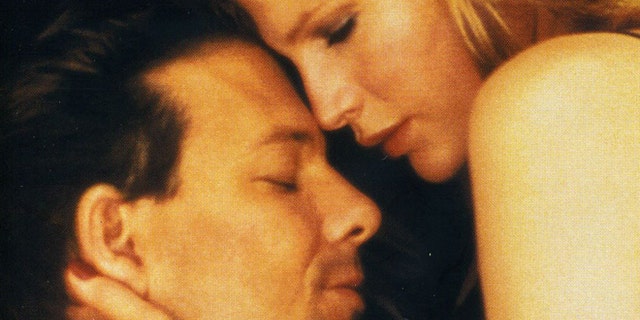 Hollywood sex scenes are about to become a thing of the past.
Studio bosses are ordering stars to cover up and stay out of the sack - because celluloid romps no longer sell.
Film expert Vincent Bruzzese told the Sunday Times this weekend: "Sex scenes used to be written to spice up a trailer. But all that does today is get a film an adult-only rating and lose a younger audience.
"Today such scenes are written out by producers even before they are shot," Bruzzese said. "They ask: do we really need the sex? Can we fill the space with dazzling special effects instead and keep the family rating."
Before we bid farewell to onscreen sex for good - let's celebrate the very best knee-trembling cinematic clinches.
Take a look at our shortlist below and tell us which is the hottest sex scene in Hollywood history.
Go to The Sun to vote. Warning: Some scenes are NSFW.