Victoria's Secret Fashion Show is 'nightmare' for media because of Chinese government, report says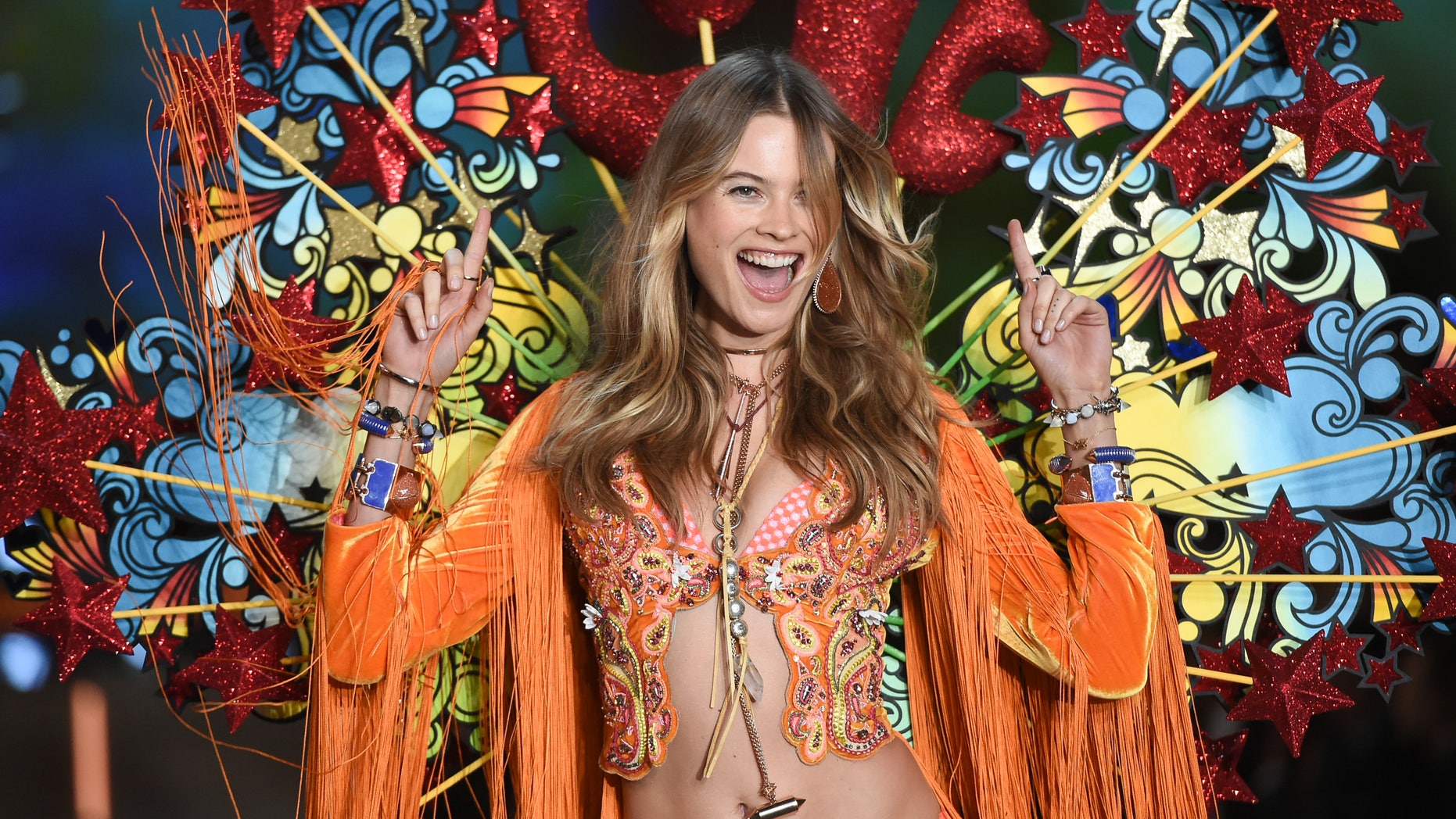 The annual Victoria's Secret Fashion Show is in the midst of an "international media crisis" because the Chinese government won't issue visas to fashion bloggers that planned to cover the event in Shanghai, according to the New York Post.
The Post also reported that TV producers are fuming because they aren't being allowed to shoot B-roll outside of the arena where the event will take place. An insider told the paper, "If you're going to China, you want to show that you are in China!"
Victoria's Secret staffers based in China can't even send out press releases because everything there must be approved by government officials, according to the report.
"It's just a nightmare for all the media trying to cover [the show]," an insider told The Post. "These TV companies are spending a fortune on it, and they don't even know what they can shoot when they get there."
The Victoria's Secret Fashion Show is scheduled to air on CBS on Nov. 28, but people tasked with covering the event are "on the verge of nervous breakdowns," according to The Post.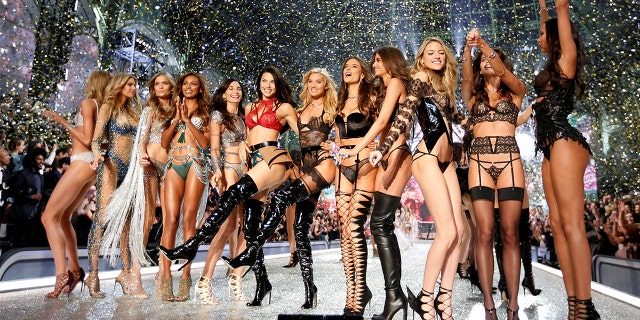 CBS declined comment when asked if the show's decision to tape in China is causing any problems for the network.
The iconic lingerie fashion show is typically in New York but has moved to London and Paris in recent years. The 2017 show is in China as the brand looks to expand its reach across Asia. China is the world's second largest economy and is in store for additional exposure, as the show will be seen in more than 190 countries.
Last year's event garnered 1.4 billion viewers and more than 150 billion media impressions worldwide, Victoria's Secret said in a press release.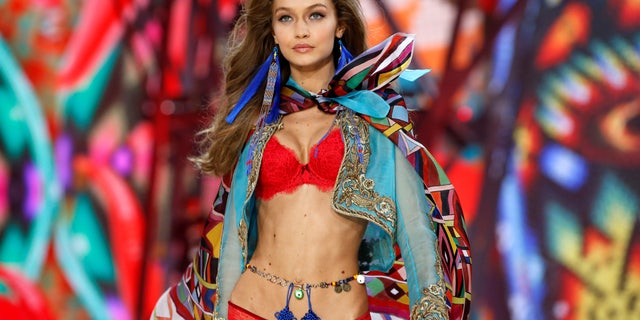 Even if producers are unable to shoot outside the city's Mercedes-Benz Arena, viewers will be able to watch the Victoria's Secret Angels and other models on the catwalk, and take in several musical performances.
Bella and Gigi Hadid, Adriana Lima, Alessandra Ambrosio, Candice Swanepoel and Lily Aldridge are among the stars of the show, while musical performers have not yet been announced. It is unclear if musicians will have difficulty obtaining the necessary visas to perform at the show.
Media members covering the Victoria's Secret Fashion Show are no strangers to logistical issues, as last year's show featured strict background checks for all journalists after the host city of Paris was attacked by terrorists.
Victoria's Secret did not immediately respond to Fox News' request for comment.