Victoria Beckham says she is 'trying to be the best wife' following divorce rumors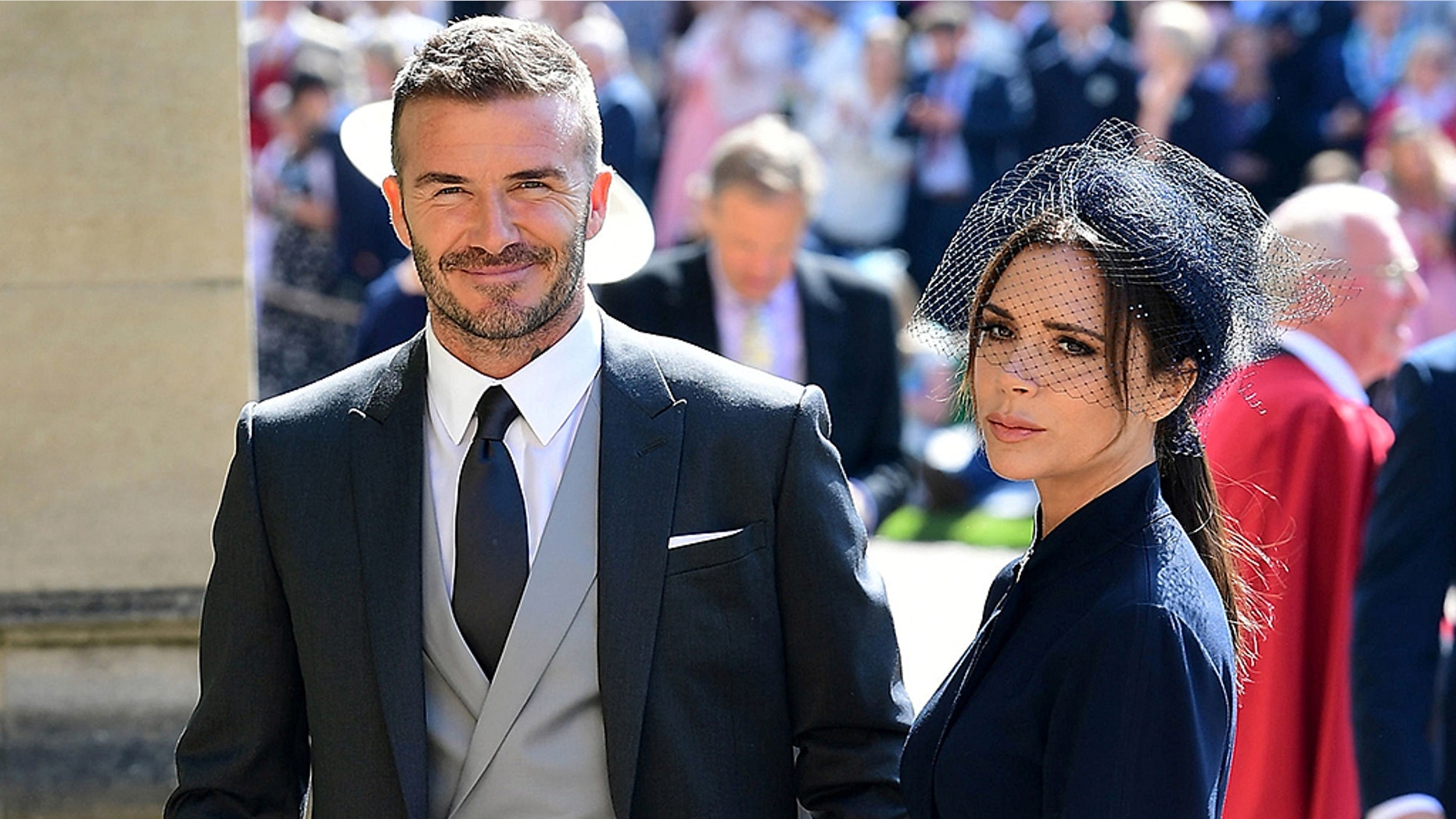 Victoria Beckham is not letting those divorce rumors get to her.
On Tuesday, the fashion designer spoke candidly at the Forbes Women's Summit in New York about how she balances her successful clothing line, being a wife and raising four kids.
"I try really, really hard. I try hardest to be the best mother," the 44-year-old told the audience, according to Hello!.
"I am trying to be the best wife and the best professional," she continued. "When I get home I try to put the phone down and spend time with the children and spend time with David."
Earlier this month, a rep for Beckham and the former pro soccer player slammed reports that the couple—who share sons Brooklyn, 19, Romeo, 15, Cruz, 13 and daughter Harper, 6—were divorcing.
"It's a crock of s--t," said the spokeswoman, according to the Sun.
Another rep for the pair, who have been married since 1999, said: "There is no statement due, no divorce, and a lot of Chinese whispers and fake social media news."
"This is all very bizarre and an embarrassing waste of time."
As the rumors went around, Beckham posted a loving message to David, 43, on her Instagram.
"Morning cuddles x So much love. We love and miss u @davidbeckham," Beckham captioned a picture of her holding onto daughter, Harper on June 8.