Vanity, thy name is Kardashian: Kim K took 6K selfies on 4-day Mexican vacay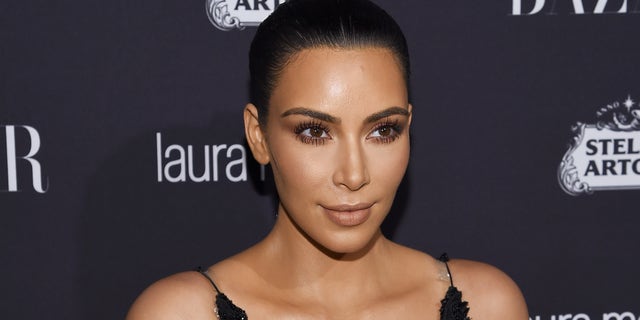 NEWYou can now listen to Fox News articles!
Kim Kardashian's Mexican vacation this summer proves she really is the queen of the selfie.
According to the reality TV star, she took around 6,000 pictures of herself while on her 4-day trip to Punta Mita last month – meaning she took 1,500 selfies a day, or roughly one a minute.
Kardashian made the estimate on a post on her sister Kendall Jenner's website, titled "Kim-Digits: The Breakdown of My Mexico Vacation."
Not that you'd know it, but according to Kim K., the trip included more than just the photos. She wrote that she and daughter North West drank 10 watermelon smoothies, and she spent about four hours playing on the beach with her son Saint West.
She said she spent absolutely zero hours under the sun.
"I was busy doing photo shoots, or it was overcast," Kardashian wrote.
The mother of two posted a few pictures of her trip on Instagram for fans to enjoy.