Vandals target Spike Lee's former home after director's gentrification rant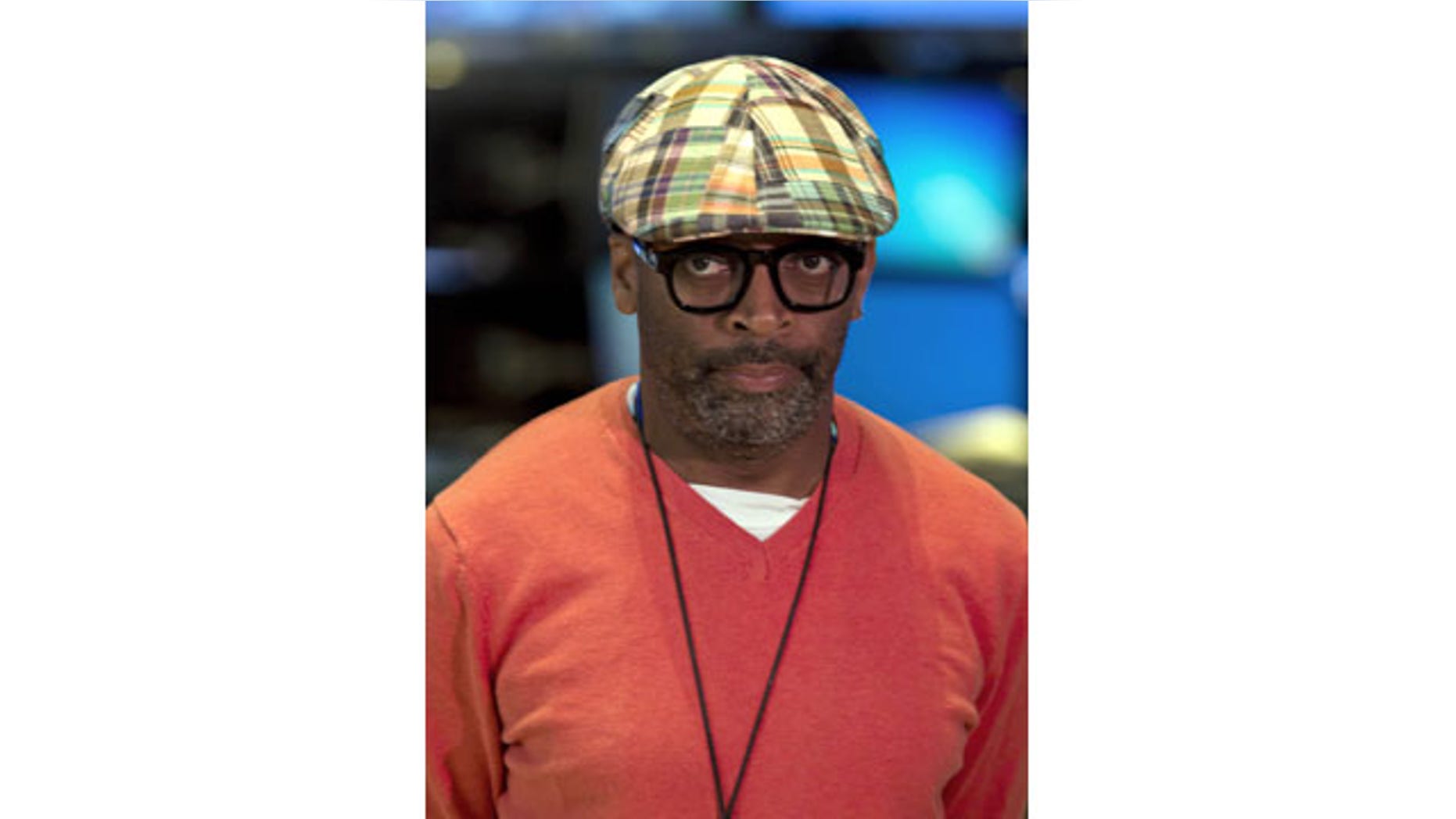 Vandals targeted the former Brooklyn home of director Spike Lee days after a video of the director ranting against gentrification went viral.
The vandals sprayed "Do The Right Thing," on the front of the brownstone home in the Fort Greene section of Brooklyn. The message is the title of one of Lee's best-known movies, which tackles the subject of racial tension in a Brooklyn neighborhood. Lee's former home had part of the title written on the side of its stoop.
Lee's half brother Arnold, who lives in the house that was hit by vandals, told the New York Daily News that Lee "needs to stop mentioning the house in his comments.
"He can say whatever he wants, but don't mention that," Arnold Lee said.
At a Black History Month event Tuesday, Lee responded to a question about gentrification by joking at the questioner "Let me just kill you right now."
"Here's the thing. I grew up in Fort Greene," Lee continued. "I grew up here in New York. It's changed. And why does it take an influx of white New Yorkers in the south Bronx, in Harlem, in Bed-Stuy [Bedford-Stuyvestant], in Crown Heights for the facilities to get better?"
"The garbage wasn't picked up every mother—kin' day when I was living in 165 Washington Park. PS 20 was not good. PS II. Rothschild 294. The police weren't around," he added.
Neighbor Dianne Mackenzie's home next door to Lee's was also targeted by vandals, who broke a front door window in addition to spraying their message.
"I'm sure it's directly connected with the remarks he made," Mackenzie told the Daily News. "He's gone on these kinds of rants before. Now it's really directly impacting me. This is not the kind of thing that happens in this kind of neighborhood."
The Associated Press contributed to this report.