Usher says woman in herpes lawsuit knew risk of unprotected sex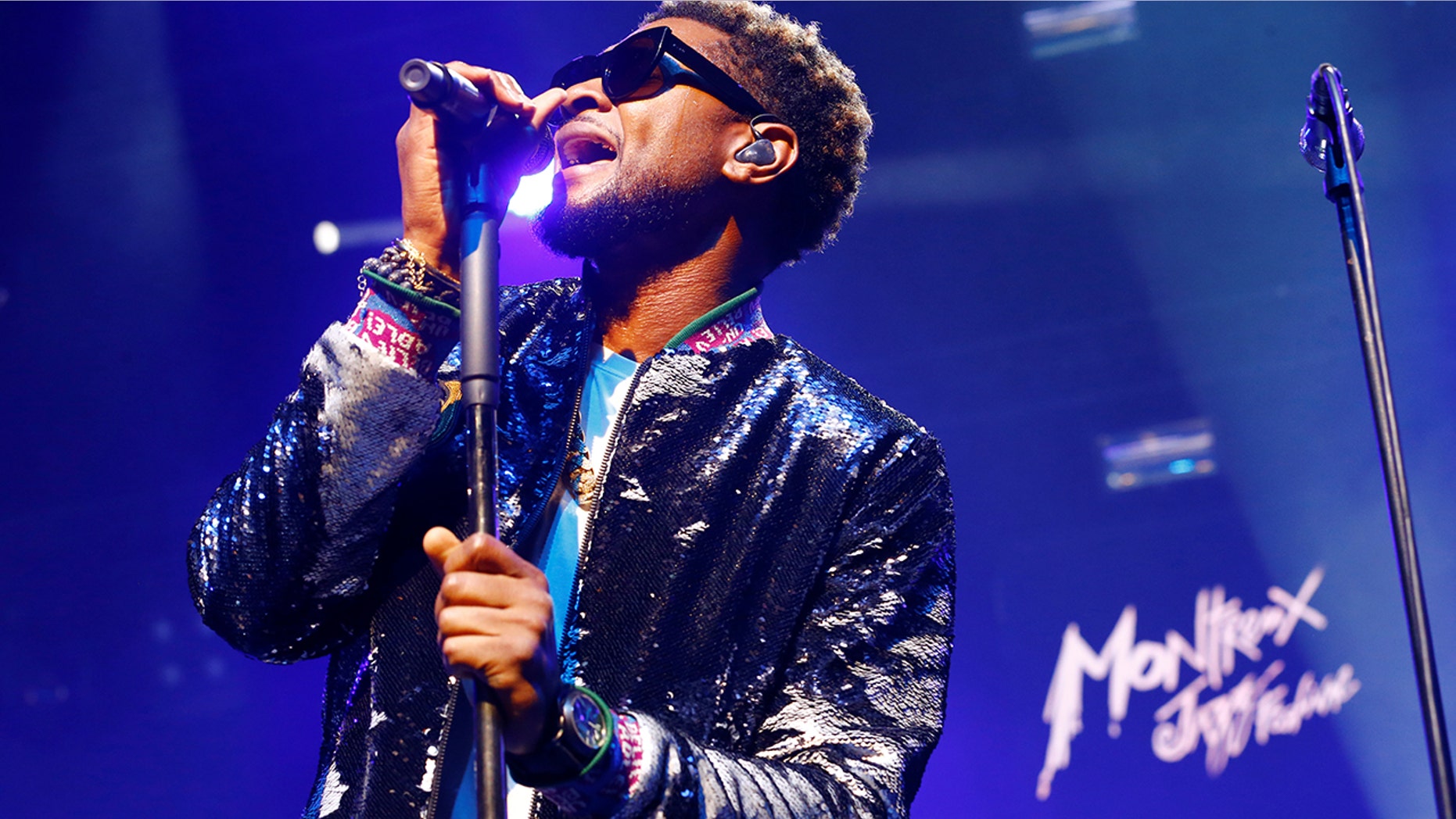 Usher filed legal documents on Tuesday in an attempt to dismiss his genital herpes lawsuit, saying his accuser assumed the risk of contracting a sexually transmitted disease when she decided to have unprotected sex.
The legal documents, obtained by E! News on Tuesday, stated that the $20 million lawsuit filed by Laura Helm should be dismissed because she "made the free choice to engage in unprotected sexual activity."
"With a one in six chance that any given partner could have genital herpes, plaintiff assumed the risk of contracting an STD each and every time she chose to have unprotected sex with a casual, consensual party," Usher's attorney, Steve Sadow, stated in the document.
"To be perfectly clear, [Usher] is not asking the court to pass moral or societal judgment on plaintiff. [He] is only seeking the correct application of the legal doctrine of assumption of risk as interpreted and construed in Georgia's appellate decisions," the document stated.
USHER ACCUSERS FILE LAWSUIT: SINGER DID NOT WARN US ABOUT HERPES
Helm initially sued the singer for $10 million after claiming she was exposed to herpes when they had sex without a condom. She increased the amount after she said she tested positive for the STD and now faces years of medical bills and emotional damage.
Court documents also said Usher paid $1.1 million to a woman he allegedly infected with herpes. Two women and a man in August stated they were suing Usher after he didn't tell them he had herpes. Their lawsuit was announced with famed celebrity lawyer Lisa Bloom.
Usher has repeatedly denied giving anyone the STD, adding that the women suing him were "liars," TMZ reported. The singer never confirmed he had herpes.