Unnamed friend helps Stephen Baldwin pay off tax bill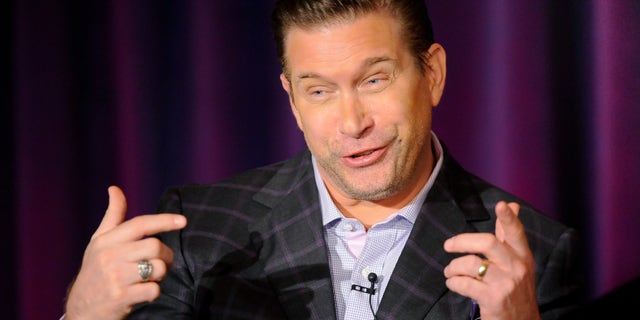 A lawyer for Stephen Baldwin says the actor has paid off his New York back taxes with a check for the final $100,000 reports The New York Post.

Baldwin admitted last year that he had failed to pay state taxes for 2008, 2009 and 2010. The total, plus interest and penalties, came to $400,000.

A Rockland County judge gave Baldwin five years to pay the debt, and said he could avoid probation if he paid the total within one year.

Attorney Russell Yankwitt said Baldwin beat the deadline with his final payment Friday. He said Baldwin was helped by a loan from a friend Yankwitt wouldn't identify.

Baldwin starred in the 1995 movie "The Usual Suspects." More recently, he appeared in TV's "All-Star Celebrity Apprentice" program. His brothers Alec, William and Daniel are also actors.