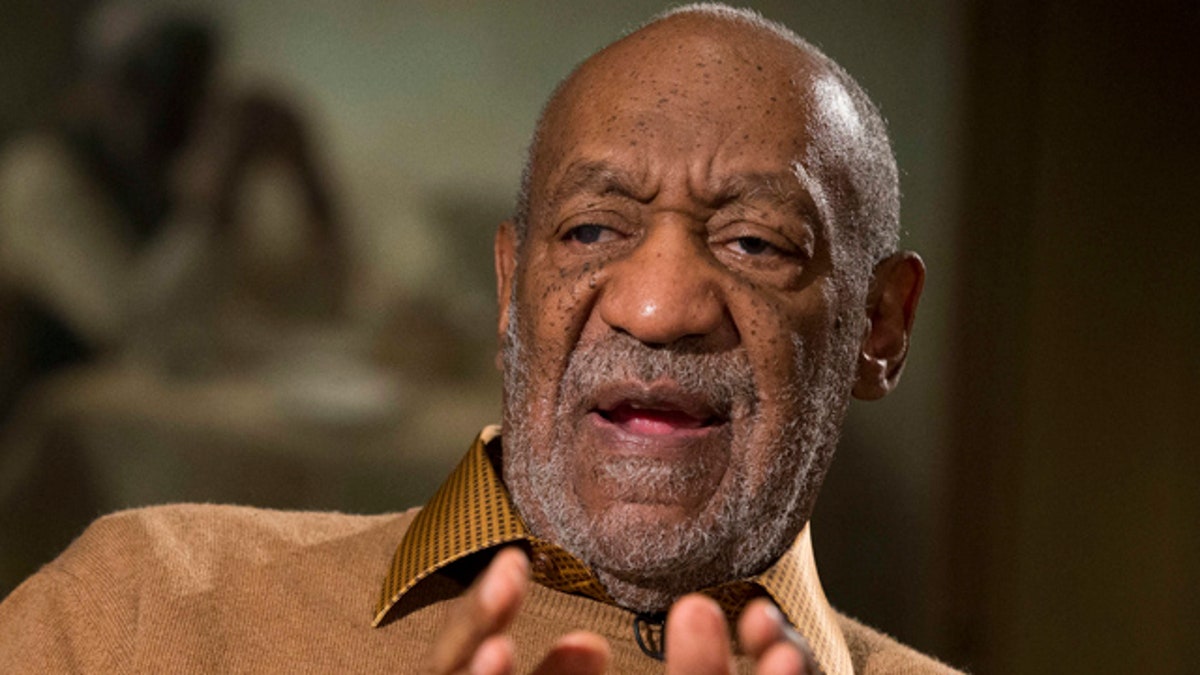 The University of Massachusetts-Amherst has severed ties with Bill Cosby, one of the school's most famous alumni, in the wake of sexual assault allegations made against the actor and comedian by several women.
University spokesman Edward Blaguszewski told The Boston Globe late Wednesday that university officials had asked Cosby to step down as honorary co-chairman of a $300 million fundraising campaign and Cosby had agreed.
"He no longer has any affiliation with the campaign nor does he serve in any other capacity for the university," Blaguszewski told the paper.
Earlier Wednesday, Massachusetts Attorney General Martha Coakley called on UMass to end its relationship with Cosby in a letter to the college.
"At a time when the state is focused on prevention and response to sexual assaults on campus, allowing Mr. Cosby to continue to represent our state university sends the exact wrong message," Coakley's letter read, according to the Globe. "Although Mr. Cosby has not been criminally charged nor convicted for these actions, the UMass community has discretion to determine who should be the 'face' of the university at any time.
"I believe the volume and disturbing nature of these allegations has reached a point where Mr. Cosby should no longer have a formal role at UMass, nor be involved in its fund-raising efforts, unless or until Mr. Cosby is able to satisfactorily respond to these allegations."
Cosby received a master's degree and a doctorate degree in education from UMass-Amherst in the 1970s. A recent report on donations to the university indicated that Cosby and his wife Camille had given between $250,000 and $499,999, according to the Globe. Cosby also performed at a 2004 benefit event that raised $1.5 million for the university.