Tyson takes a tumble: Video shows ex-heavyweight champion falling off hoverboard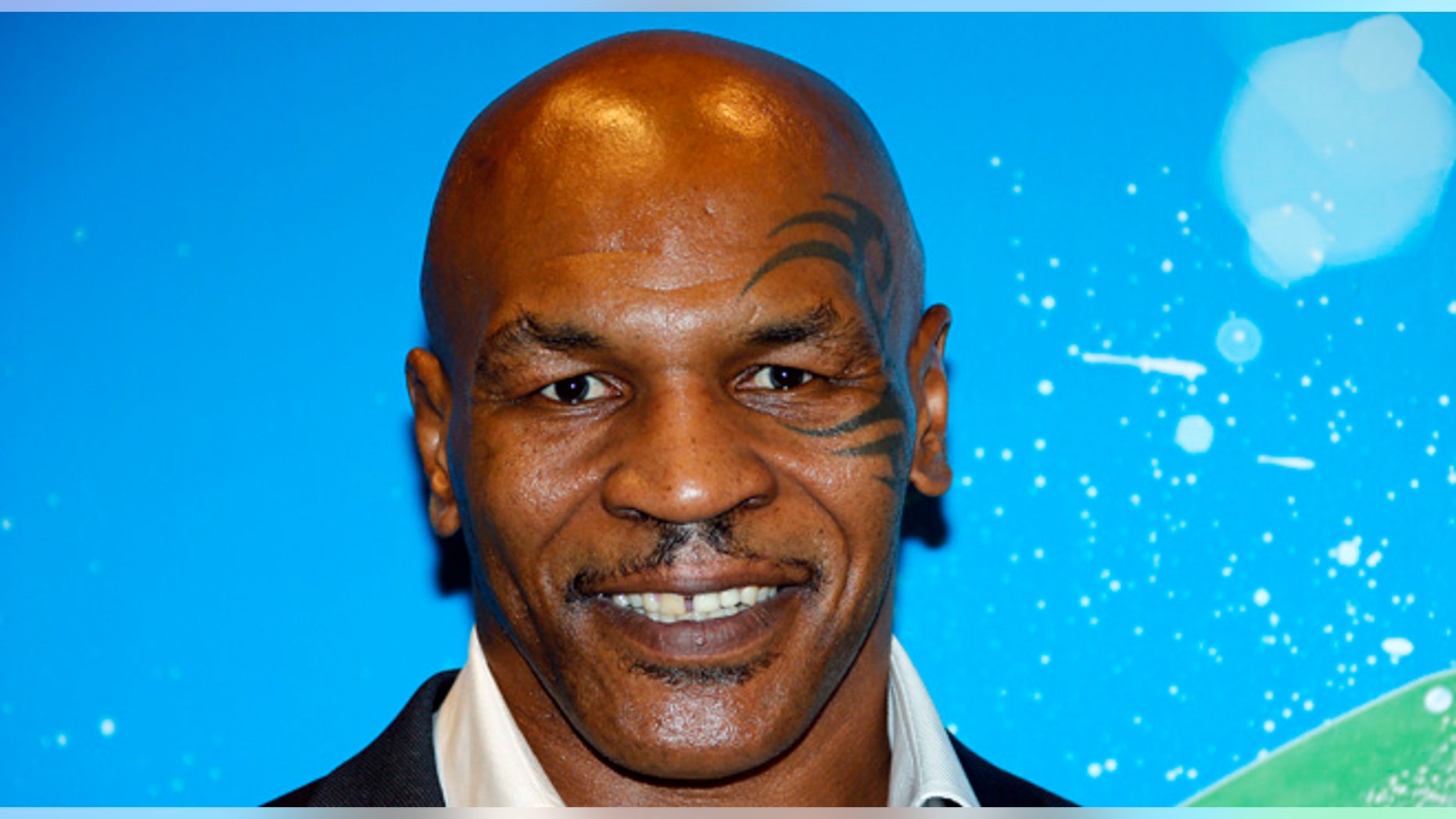 Mike Tyson has endured some nasty knocks to the floor during his illustrious career, but the boxing star probably wasn't expecting to hit the deck in his own home.
Footage shows the former heavyweight champion falling hard after attempting to ride a hoverboard indoors, even though his young daughter was urging him to be careful.
In the video posted on the former fighter's Instagram, the 49-year-old is seen laughing as he spins around on the self-balancing scooter, which became a must-have Christmas present on both sides of the Atlantic.
But seconds later as he glides towards the camera, Tyson suddenly loses his footing and lands on his back with a loud thump, as his loved ones gasp in the background.
As the brief clip went viral on social media, the sporting icon reassured his fans on Twitter that he was OK despite his nasty tumble.