Trump's name bleeped in 'Broad City' season 4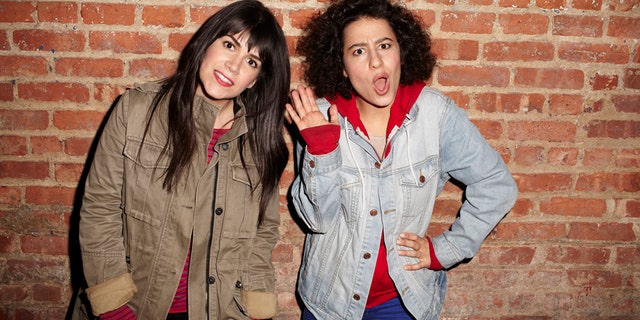 NEWYou can now listen to Fox News articles!
President Trump's name is likened to a swear word in the upcoming season of the Amy Poehler-produced "Broad City."
"There's no airtime for this orange [person]," Ilana Glazer, co-creator and star of the Comedy Central star, told USA Today. "We bleep his name the whole season."
Glazer and her co-star Abbi Jacobson explained they needed to rewrite season four of their show after Trump won the election.
"We wrote [season four] being like, 'Here we go! Hillary for president!'" Glazer said. "[But after] this game-show host became president of our country, we rewrote a lot."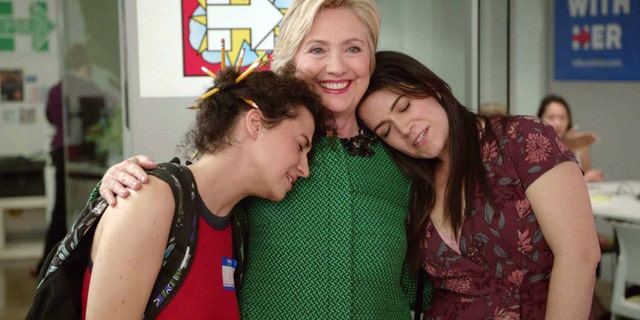 In the NSFW trailer for the upcoming season, Glazer's character exclaims, "F--k you Trump." However, a rep for the Comedy Central show confirmed to Fox News, that Trump's name will be bleeped throughout season four.
Jacobson and Glazer invited then-presidential candidate Hillary Clinton for a guest spot on their show last year. Glazer's character pledged to campaign for Clinton.
"Broad City" season four premieres August 23.