Tracey Ullman's mother dies in house fire at 85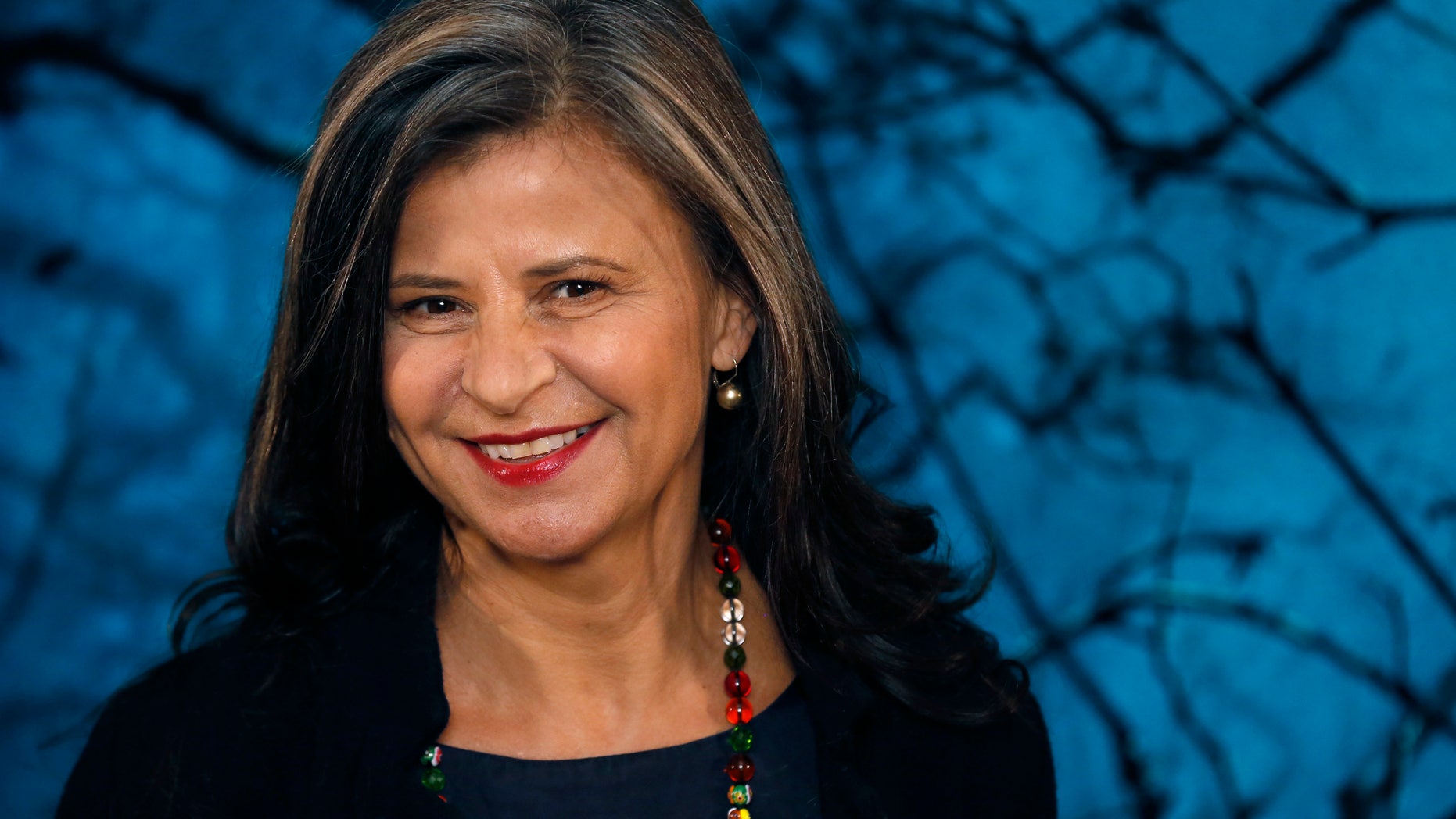 Tracey Ullman's mother has died in a fire caused by the "careless disposal" of a cigarette, reports The Daily Telegraph. According to investigators Doreen Skinner, 85, was killed by a blaze at her retirement flat in Buckinghamshire. Firefighters said they found the elderly woman dead in her bedroom.
Ullman's spokesperson said: "Tracey and her family are deeply saddened by the death of her mother, Doreen.
"The family would like to thank everyone for the kind messages they have received and ask that their privacy be respected at this difficult time."
The "Into the Woods" star has had a difficult couple of years. Her husband Allan McKeown died from prostate cancer at age 67 in 2013, just days before what would have been their 30th wedding anniversary.