Topless shots and secret hookups: The sex scandals that got our attention in 2013
From Farrah Abraham to Dylan Sprouse, 2013 was a year filled with sexy celebrity scandals.
1. Dan Marino love child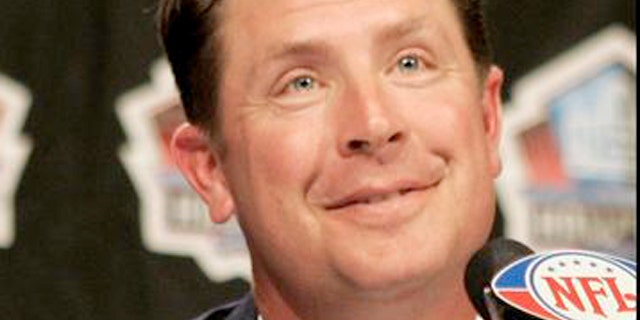 In January, Miami Dolphins football great Dan Marino revealed he'd fathered a child back in 2005—with a woman other than his wife. He said he paid the mother of his daughter lots of money to keep the story quiet. We can't help but wonder if he got a refund once the story got out.
2. Farrah Abraham sex tape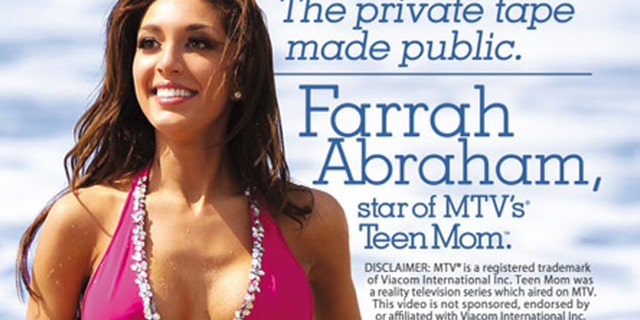 Former "Teen Mom" star Farrah Abraham became a porn star in May when she released a sex tape with adult film star James Deen. Abraham maintains that the tape was meant to be private but Deen quickly revealed that the plan was to release a professional porn vid all along. The two have since entered a mini media war, constantly dissing each other, and we (like the rest of the world) have lost interest.
3. Simon Cowell gets a baby mama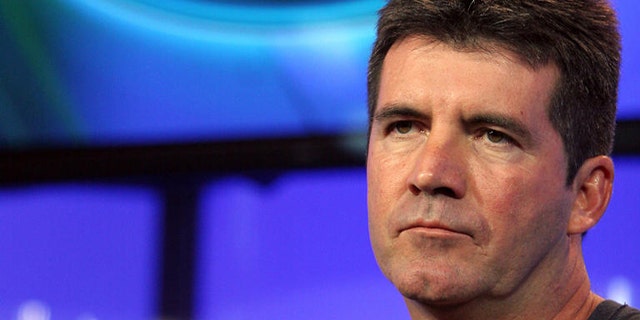 "X-Factor" judge Simon Cowell got everyone's attention in August when news broke that he was going to be a father—to a child conceived with his friend's estranged wife. Yikes. Cowell and the mommy-to-be have since been spotted together, packing on the PDA.
4. Abigail Breslin topless pics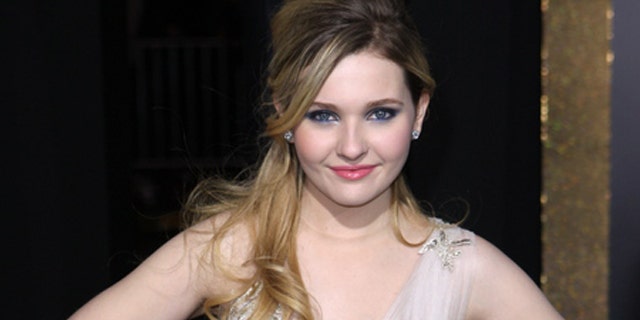 Abigail Breslin one-upped Jenner when at 17 (yes, you read that right) she posed topless for photographer Tyler Shields. The "Ender's Game" starlet said she shot the risqué pics to "try different things."
5. Dylan Sprouse exposed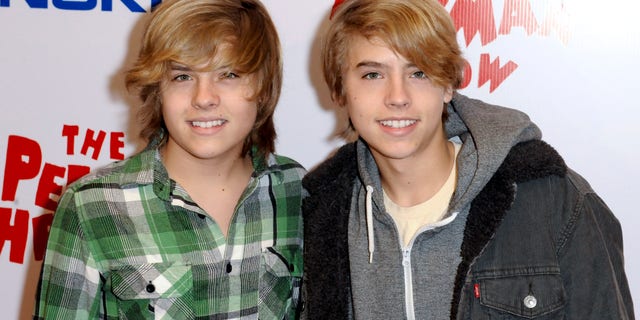 Former Disney darling Dylan Sprouse, 21, appeared fully nude in photos that leaked on Twitter in December. The star was quick to admit his mistake. "I messed up... but I'd be a fool not to own up to it. Got to move past it I suppose."
6. Kendall Jenner's 'artsy' shot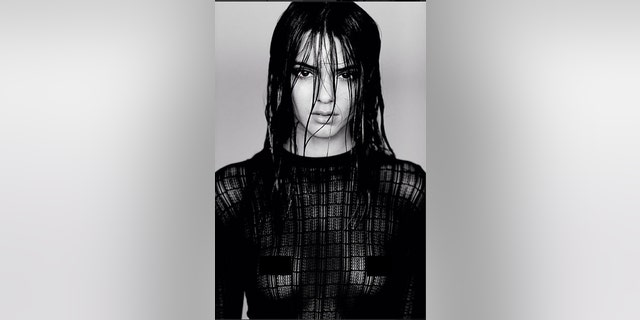 Only days after Kendall Jenner turned 18 in November, she posted a black and white picture where she wore nothing more than a black mesh top, revealing her chest. The photo was taken by famed photographer Russell James and deemed artsy by the Kardashian-Jenner camps.
7. Teen beauty queen gets dethroned
In February 2013, Miss Delaware Teen USA Melissa King resigned after a video posted online allegedly showed the 18-year-old engaging in a sexual act. King claimed the woman in the explicit tape was not her, but she still turned in her crown and she later implied that she was indeed the woman in the video.