Tom Hiddleston sorry for out-of-touch Golden Globes speech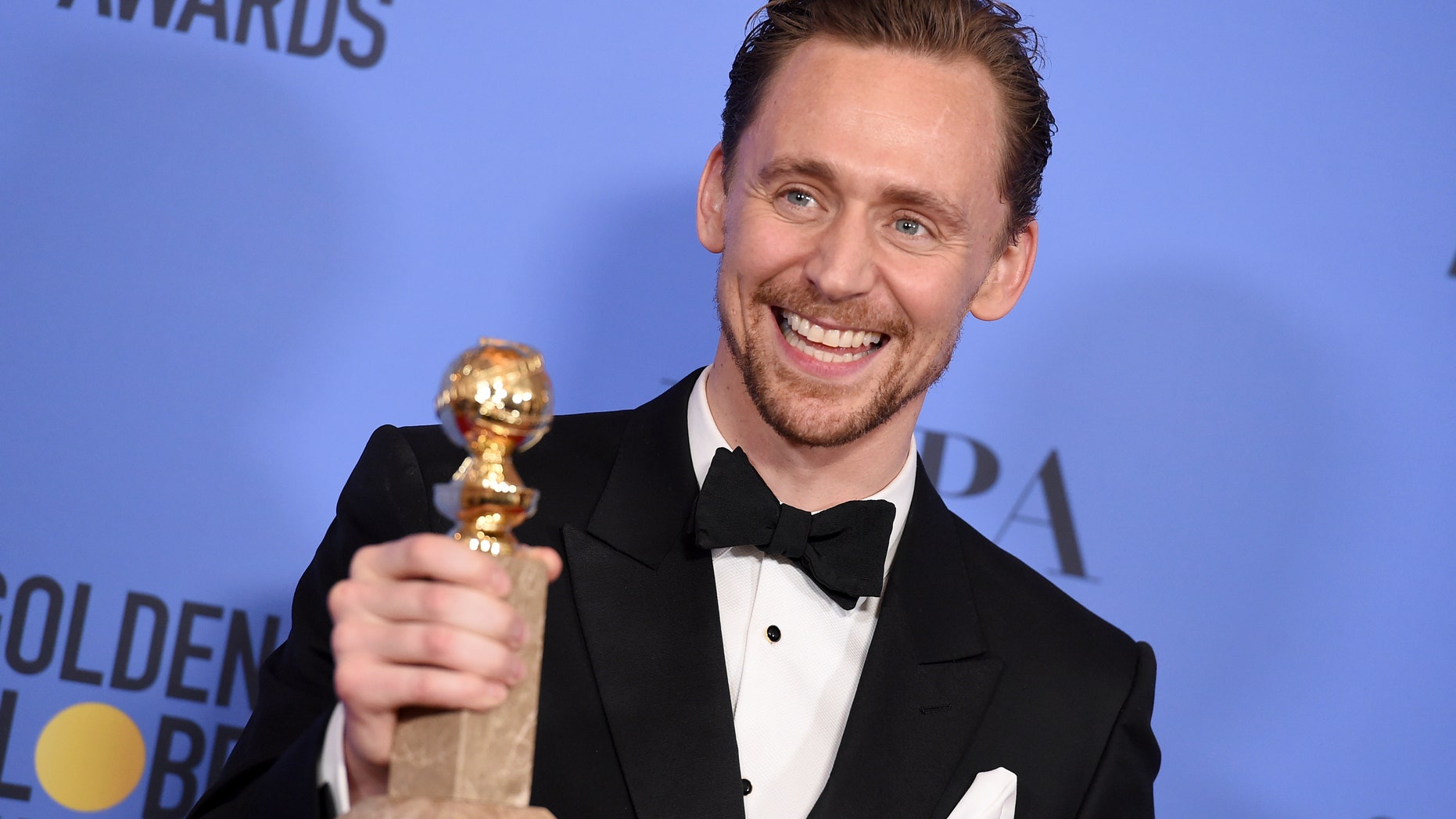 After being mocked for his self-serving Golden Globes acceptance speech, Tom Hiddleston is sorry his words were "inelegantly expressed."
The British star, who won best actor in a miniseries or television film for "The Night Manager," apologized for his speech in which he said he was proud that his show could provide "relief and entertainment" for humanitarian aid workers in South Sudan.
"I completely agree that my speech at the Golden Globes last night was inelegantly expressed," Hiddleston wrote on Facebook. "In truth, I was very nervous, and my words just came out wrong."
He added that his "only intention was to salute the incredible bravery and courage of the men and women who work so tirelessly for" aid workers and "the children of South Sudan."
The Associated Press contributed to this report.