Tom Hanks on Harvey Weinstein: People 'knew exactly what was going on'
Tom Hanks said while he had never heard about the allegations of sexual assault against disgraced movie mogul Harvey Weinstein, there were plenty of people in Hollywood who "knew exactly what was going on."
In an interview with NPR, Hanks addressed the recent allegations against Weinstein.
The Hollywood veteran said he had heard about "shenanigans" on movie sets but nothing as serious as the accusations of rape against Weinstein.
Harvey Weinstein sex scandal: Detailing the allegations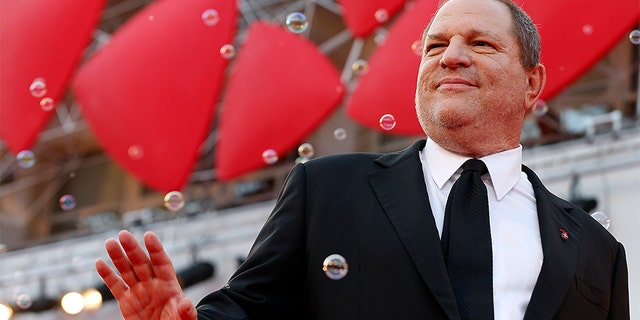 "You can be a jerk and an a--hole in a lot of ways, but you can't be a sexual predator," Hank told NPR, according to The Hollywood Reporter. "[Predatory men] think, somehow, this is how it works. 'Don't you understand, this is how it works? I'm your boss and you will have to please me.'"
He added, "Sure there were people who knew exactly what was going on...[and they need to ask themselves] 'Did you aid it? Did you abet it? Did you warn people against it?"
The 61-year-old concluded, "I think those days are close to [over]— I don't know if they'll ever be over."