Tom Cruise spotted partying with nightclub gal half his age, report says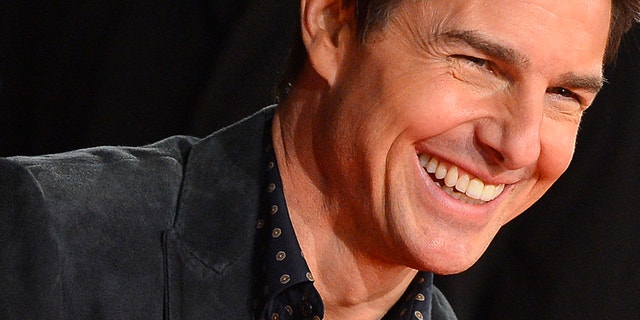 Katie who?
"Jack Reacher" star Tom Cruise, who was divorced earlier this year from his wife of five years Katie Holmes, was spotted doing some dirty dancing last week with a nightclub manager half his age, In Touch reports.
Cruise, 50, was having a "boys night out" in New York City when he hit the dance floor with nightclub manager Cynthia Jorge, 26.
"It was straight out of 'Dirty Dancing,'" the source told In Touch. "Tom seemed to be in his own world, completely smitten."
Cruise apparently met Jorge at her hipster lounge/restaurant Beauty & Essex earlier in the week, where she gave him her card.
But sources close to Jorge told In Touch the two are "just friends" and that she was simply showing him of of New York City's current hot spots.
Cruise headed to Pittsburgh the next day for the premiere of "Jack Reacher."