Tom Cruise settles 50 million dollar lawsuit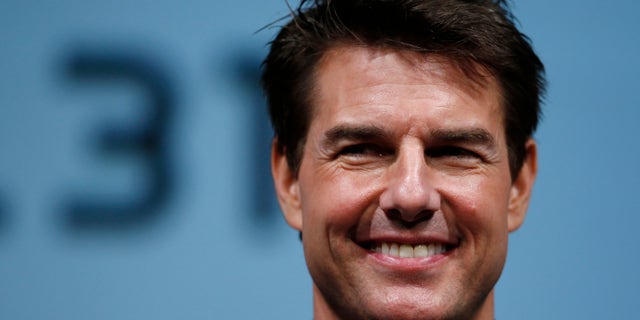 The publisher of two tabloid magazines said it never intended to imply that Tom Cruise had cut all ties to his daughter after his divorce and announced Friday that it had reached a settlement with the actor over two stories it published.
Bauer Publishing and Cruise's lawyer wrote in a joint statement that the terms of the settlement were confidential.
"Bauer Publishing, as well as In Touch and Life & Style magazines, never intended to communicate that Tom Cruise had cut off all ties and abandoned his daughter, Suri, and regret if anyone drew that inference from anything they published," the statement read.
Cruise sued the company over stories published in its Life & Style and In Touch magazines in 2012 that claimed the actor hadn't been in contact with his daughter for several weeks after his divorce from actress Katie Holmes. The actor sued Bauer in October 2012 seeking tens of millions of dollars in damages.
His lawyer, Bert Fields, called the stories outrageous and said that Cruise spoke to his daughter frequently while working on a pair of movie shoots that kept him overseas.
In a declaration filed in November, Cruise rejected the notion that he had abandoned his daughter, as the tabloid stories suggested.
"I have in no way cut Suri out of my life — whether physically, emotionally, financially or otherwise," Cruise wrote. He said despite filming back-to-back movies in the second half of 2012, he spoke to his daughter nearly every day and got frequent updates about her from Holmes.