Tom Brokaw accuser urges NBC News to 'stop fighting #MeToo within its own walls' in scathing op-ed
A former reporter who accused NBC News legend Tom Brokaw of sexual harassment wants the network to "stop fighting #MeToo within its own walls" and hire an outside investigator to "look into sexual harassment and any coverup of sexual harassment at NBC News."
Linda Vester, the woman who first came forward with allegations against Brokaw, penned a scathing op-ed in the Washington Post Wednesday headlined, "Why I revealed that Tom Brokaw harassed me."
"I am not filing a lawsuit; I am not asking NBC or Brokaw for money," Vester explained. "I came forward for a simple reason: to let the public know that otherwise good men — men who treat women well or are even their champions — can also commit acts of sexual harassment."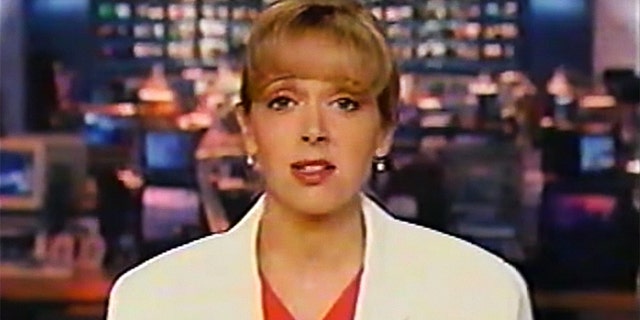 Brokaw allegedly made unwanted sexual advances toward multiple women in the 1990s, according to a bombshell set of reports last month. According to The Washington Post, Brokaw, 78, made unwanted moves on Vester, a former NBC correspondent and former Fox News anchor, twice during the 1990s.
Vester wrote that she didn't think confronting Brokaw in private would accomplish her goal of proving to other victims that it is safe to speak out against workplace harassment. She wrote that a denial from Brokaw himself was expected but was shocked at his virulent reaction. NBC News faced accusations of victim-shaming and intimidation as it scrambled to protect its legendary anchor.
Brokaw emailed NBC News staffers the intense denial obtained by The Hollywood Reporter. The former "NBC Nightly News" anchor said it was the first day of his "new life as an accused predator in the universe of American journalism" before unloading on Vester with personal attacks.
Brokaw called Vester "a former colleague who left NBC News angry that she had failed in her pursuit of stardom" and said she "unleashed a torrent of unsubstantiated criticism and attacks on me more than twenty years after I opened the door for her and a new job at Fox News."
Vester fired back in her op-ed. "He denied the truth and instead attacked my career and my motives. Shaming and blaming a victim has long been the effective strategy when women speak out."
She wrote that his response could discourage other women from coning forward and expressed shock that more than 100 current and former NBC News female staffers had signed a letter of support for the embattled newsman.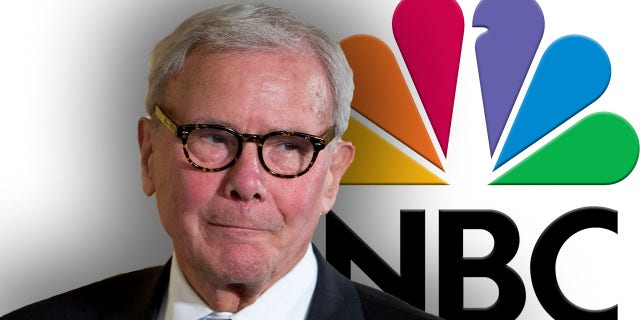 "Their statement says Brokaw treated them with respect. I do not doubt that he did. I know he helped some women in their careers," Vester wrote. "Since the letter was circulated, it has been reported that some of the women felt pressured to sign. NBC also required its own journalists to mention the petition of support concurrently with reports on the harassment story. There is nothing wrong with standing up for a friend or a co-worker. But NBC News's actions had the effect of communicating to other victims that they wouldn't be believed and would be better off staying silent."
Vester wrote that "not all harassers are cartoonish bogeymen who mistreat every woman in their path," and said it isn't relevant if a man treated some colleagues with respect if the same man harassed other colleagues.
"Many men who harass have been well-liked and respected inside the organization and publicly. They are, like all of us, multidimensional," she wrote.
Vester continued: "We owe it to the victims, the accused, and ourselves to make sure that lending support does not cross over into taking sides and intimidating other victims."
Vester's op-ed was published on the same day that NBC Universal released its highly anticipated internal report on Matt Lauer that "found no evidence" of wrongdoing by NBC News leadership. The network has been mocked for keeping the investigation in-house while other media organizations have hired white-shoe law firms to investigate similar allegations.
"Conducting an independent investigation will not weaken NBC News — it will strengthen it. At a time when trust in the media is in serious trouble, newsrooms need more than ever to stand for truth and transparency," Vester wrote.