The X Factor: Demi Lovato's Contender CeCe Frey told by Cowell to 'Pack Suitcase'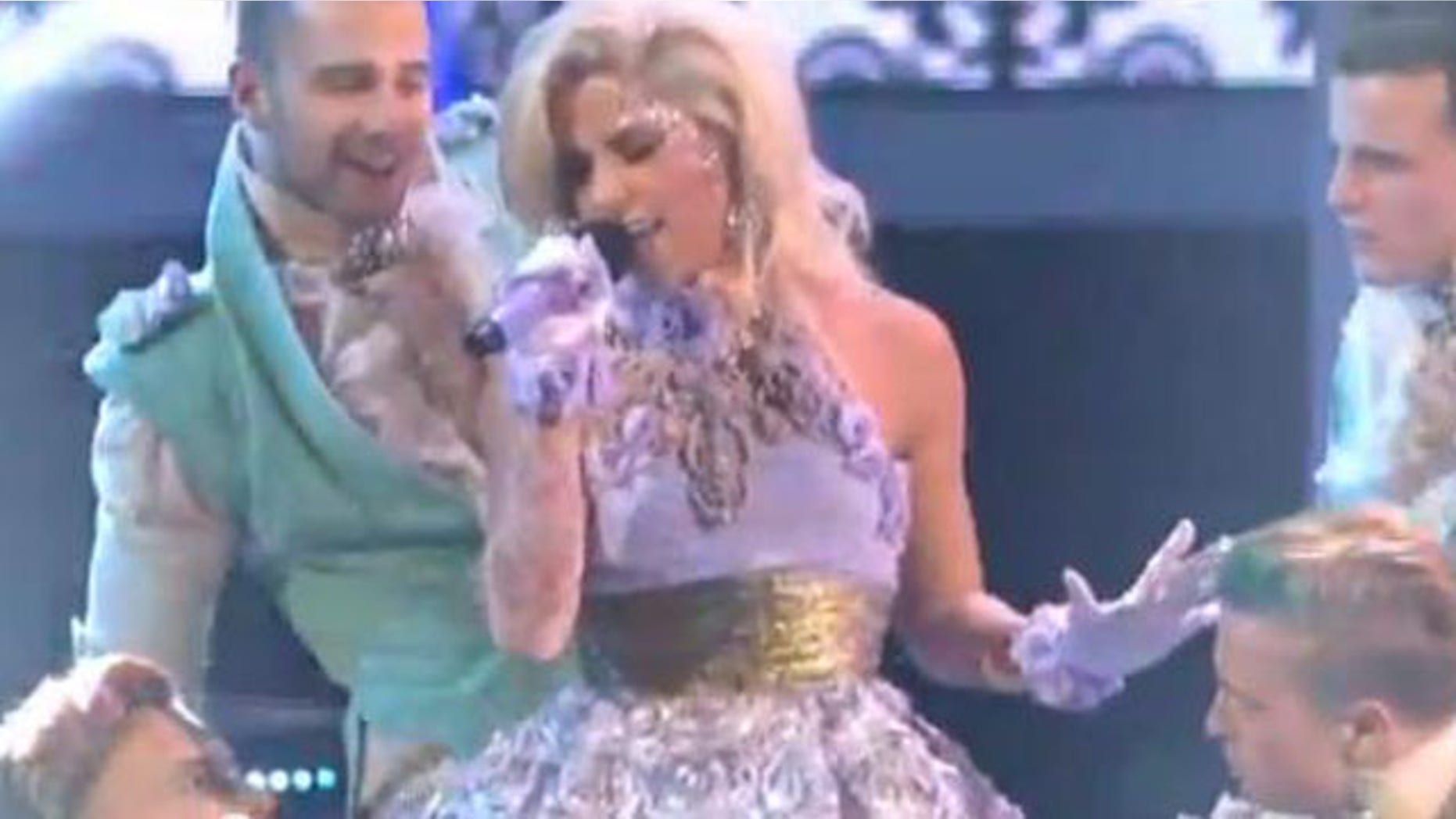 Demi Lovato's contestant CeCe Frey might just get the boot off "The X Factor" after performing an elaborate production of Patti Labelle's "Lady Marmalade" on the singing competition Wednesday night.
Frey, who has been sent to the bottom two since the beginning of the show, could not understand why America does not like her.
"I gave 110 percent and you guys still put me in the bottom two," said Frey. "I haven't given up. I didn't audition for this competition to be in eighth place," she added.
Despite her efforts, the judges agreed with the public and think Frey should be sent home, especially after her performance to "Lady Marmalade" was filled with overly-made up backup dancers dressed in Victorian-era attire attempting, along with Frey, to seduce the crowd.
"Uh-oh, here you go. You're definitely a fighter. You're going down, but you're going down fighting. If I'm to be honest, I hate that I'm going to say this, but I actually enjoyed that circus," said music executive L.A. Reid.
"Unless I'm dead wrong, that ship has sailed," he added.
Pop diva Britney Spears, who debuted a clip to her new music video featuring will.i.am "Scream and Shout," told Frey she appreciated that she "definitely stepped it up" but did say that "this week has been really tough" on the singer.
As for tough judge Simon Cowell, the record label executive told Frey he thinks she should "pack a suitcase."
"No one can say that you're not a truer," said Cowell.
"The problem I have with that performance … is that I felt like I'd eaten 62 portions of chocolate cake. In other words, I want a little slice. You gave me too much," he said.
"There was way too much going on. Too distracting. I don't think that's going to endear you to the public at home."
Lovato disagreed with Cowell implying that he is too old to know what younger audiences want to hear.
"CeCe, I saw that fire in your eyes that I saw in the beginning and I think that you came out swinging," Lovato said.
"I am so proud of you. Anybody that says it's too much obviously is older than… (looks at Cowell), well I'm not going to say."