Terry Crews reportedly files a police report over sexual assault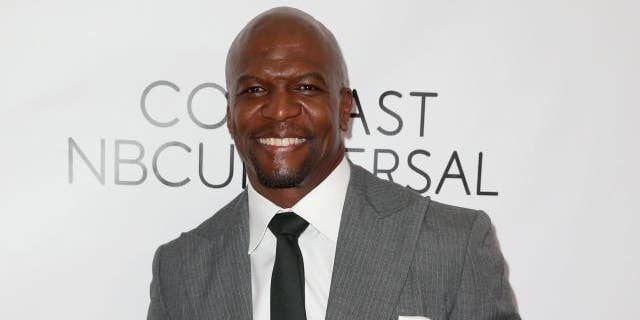 Following a reveal that a Hollywood executive groped his privates last year, actor Terry Crews has reportedly filed a police report about the incident.
According to TMZ, Crews entered an LAPD station on Wednesday to file a report of sexual assault. Because the alleged incident happened last year, Crews was able to file before the California statute of limitations expired, meaning a criminal investigation could reasonably be launched with the 49-year-old "Brooklyn Nine-Nine" star as the victim.
As previously reported, Crews took to Twitter in early October to share his own story of sexual harassment. Inspired by the outpouring of people coming forward about now-disgraced Hollywood mogul Harvey Weinstein, the star said he felt compelled to come forward. In his lengthy Twitter thread, which ran 16 tweets, the star explained that he was with his wife at an event when a high-level executive grabbed his crotch. He said he was going to react, but worried a physical altercation could lead to both bad press and a stint in jail.
Since then, The Hollywood Reporter learned that WME agent Adam Venit was on leave after reportedly being identified as the subject of Crews' account. However, it's unclear at this time if he's actually who the star filed a report against at the police station.
So far there's no other word on the extent to which the LAPD received the information of what next steps will be taken. Crews has not specifically named the person who groped him, but mentioned to his followers at the time that it's often easier to just let these injustices go.
"Who's going 2 believe you? (few) What r the repercussions? (many) Do u want 2 work again? (Yes) R you prepared 2b ostracized? (No)."