Teen Star, 18, Gets Botox to Look 'Fresh' for 'Glee' Debut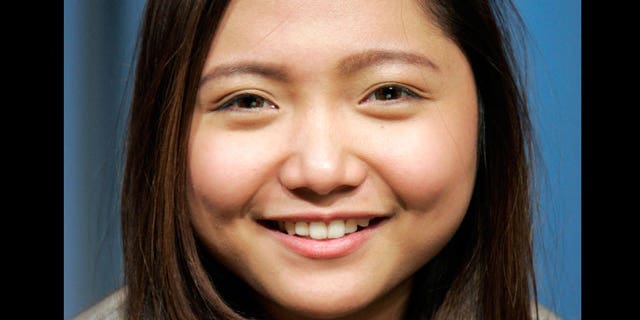 MANILA, Philippines – Filipino teenage singer Charice Pempengco says she prepared for her debut on the hit TV show "Glee" by getting Botox and an anti-aging procedure "to look fresh on camera."
The 18-year-old Charice, whose singing career rocketed after appearing on Ellen DeGeneres' and Oprah Winfrey's talk shows, underwent a 30-minute Thermage skin-tightening procedure and Botox to make her "naturally round face" more narrow, celebrity cosmetic surgeon Vicki Belo told ABS-CBN television.
Charice, in the same interview, said last week's face makeover was part of her big preparations for her appearance on the hit show's second season. She starts filming at the end of this month.
"All people will be anticipating how will Charice look? Is she good enough to pit against Rachel Berry? So of course there is tremendous pressure," Charice said.
In an earlier TV interview, she said she auditioned for "Glee" in mid-June in Los Angeles and was thankful to have been accepted.
"It's really a blessing," she said, adding she was "very proud to be an Asian, very proud to be Filipino."
On the streets of Manila on Monday, some residents who follow Charice had mixed feelings about what she did with her face.
"I think it's OK for women to have procedures done, but Charice is too young. Does she need it?" said Patricia Carpio, a 21-year-old student.
For Myrna Lumanao, a 23-year-old seller in a doughnut stall, looking natural is better. "I guess she can afford to have those procedures done because she has the money, but I wish she did not change her looks."
Born Charmaine Clarice Relucio Pempengco and raised with her brother by a single mother, she sang in local contests and appeared on TV talent shows in the Philippines and South Korea before she got a big break on "The Ellen DeGeneres Show" at age 15.
She later appeared several times on the "Oprah Winfrey Show" and credits Winfrey for helping push her career.