Teen in sports car blamed for fiery crash identified as YouTube star 'McSkillet'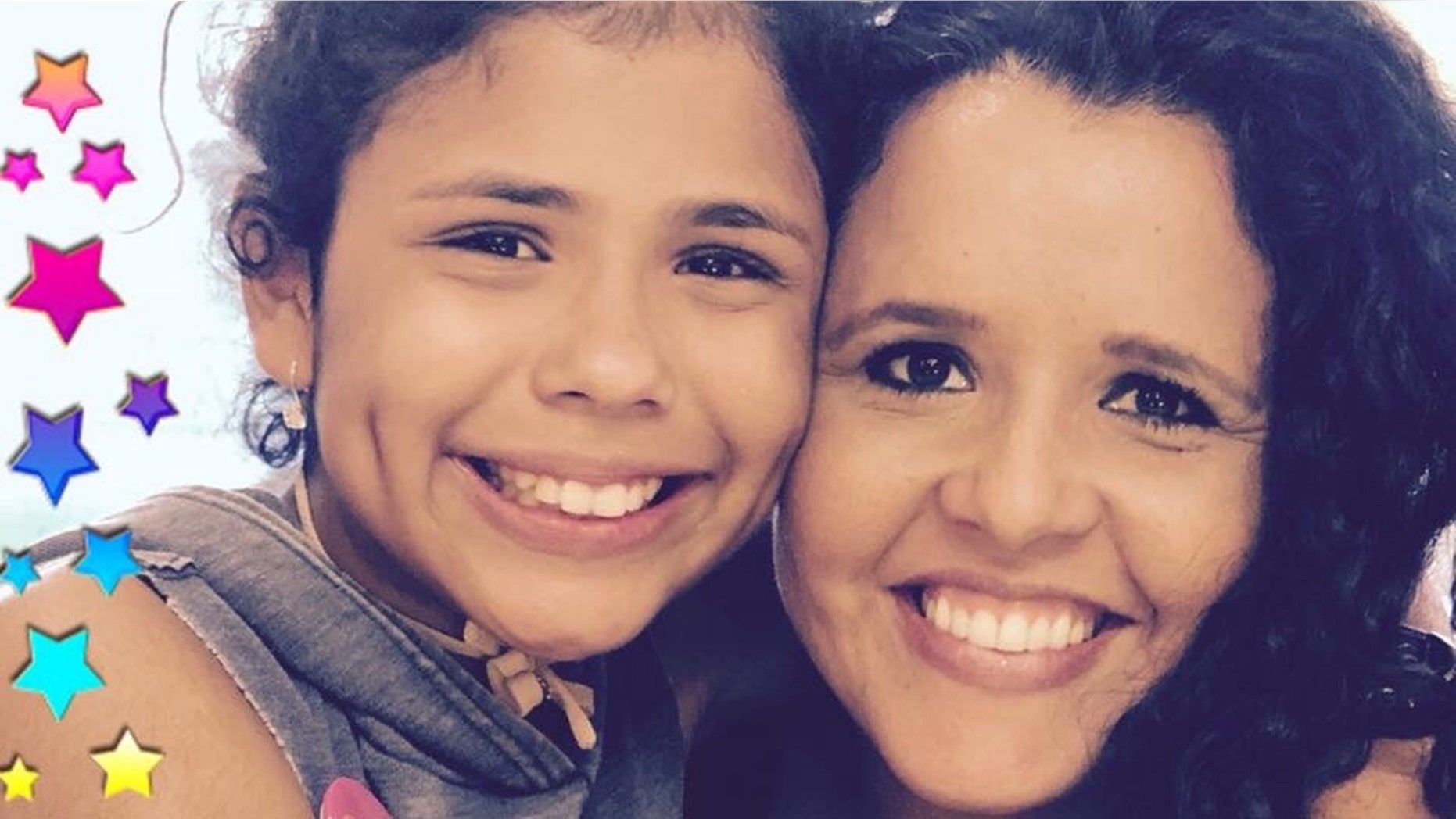 The wrong-way driver in a fiery crash on a busy Southern California interstate Thursday that killed a 43-year-old woman and her 12-year-old daughter has been identified as a popular gaming YouTube personality.
Reports say Trevor Heitmann, 18, of Carmel Valley, was driving a 2014 McLaren sports car at more than 100 mph on Interstate 805 in San Diego at 4:30 p.m. when he hit a Hyundai SUV head-on, Fox 5 San Diego reported Friday. He was also killed.
Heitmann, known simply as "McSkillet," rose to prominence in the online community surrounding the popular video game "Counter Strike: Global Offensive." He also had a YouTube channel with nearly 900,000 subscribers, according to the station.
He last posted five months ago, but in a video in December he showed off his McLaren, BuzzFeed News reported Friday.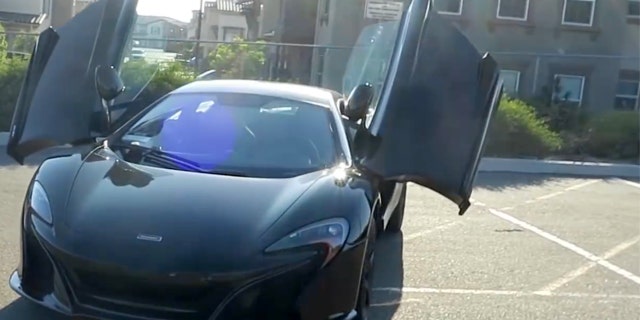 The crash involved other vehicles and halted rush-hour traffic on the 805 just south of Interstate 5.
"People were running around … and someone was on the ground," motorist Mariwan Hama told The Los Angeles Times. "They were trying to help him, he was raising his hand, and they were just surrounding him."
The woman who was killed was Aileen Pizarro, Fox 5 reported Friday. Her daughter was Aryana Pizarro. She was about to start the seventh grade.
Air Force reservist Dominic Pizarro, 22, described his reaction to losing his mother and sister.
"There's a lot in my head," he told the station. "There's points where -- at the beginning -- I hit the front of my car, I was crying, I had tears. And then at the same time I would have a minute of clarity and I would sit back and say I'm so happy that both went, not one, not the other, not a coma or anything that would have been so hard for them to handle."
The family has started a GoFundMe page to raise money for funeral costs and additional expenses.
Thirty minutes before the crash, Heitmann crashed thrugh the gates of a Carmel Valley elementary school, the station reported.
Before that, his father called police to report his son had sped off in the McLaren after hitting a family car in the process, according to the station.