Taylor Swift dis just a misunderstanding?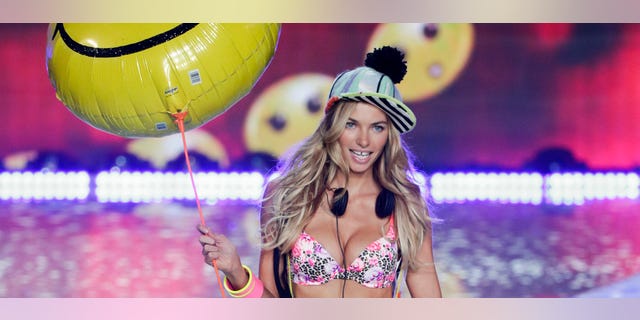 It seems as though Victoria's Secret is doing a little backtracking. In light of Aussie stunner Jessica Hart allegedly telling WWD at an after party for the 2013 Victoria's Secret Fashion Show that singer Taylor Swift "just didn't fit," the company is now saying that dis was just a big old misunderstanding.
Edward Razek, Victoria's Secret's chief marketing officer told Us Weekly that he had spoken to Hart about the kerfuffle.
"I have personally been in contact with Jessica Hart and she said she was 'wildly misinterpreted' and that she thought Taylor was 'amazing,' he said. "She is stunned that anyone would think differently. And that's something we can all agree on."
He went on to add that the lingerie company was delighted by the "I Knew You Were Trouble' singer's performance.
"She could not be more beautiful or talented, that we felt extremely lucky to have her, and that she is welcome back to do the show anytime she wants," he raved. "I could not have more respect for this woman, or be more appreciative of her participation, and I can speak for the entire VS brand, the crew, and most certainly the Angels."